Get Out Of Your Comfort Zone To Get Faster
Whether you are running easy or speeding through a workout, it's important to run differently.
Heading out the door? Read this article on the new Outside+ app available now on iOS devices for members! Download the app.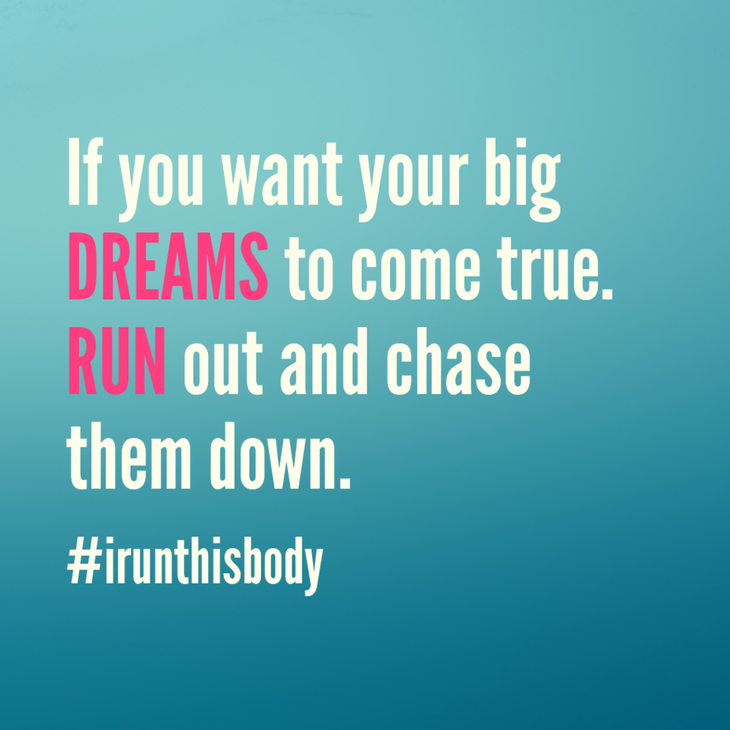 Runners who are trying to improve their speed tend to make this common mistake—not going slow enough on their easy or recovery runs. This error causes runners to fatigue early or not run as fast on their tempo, track or fartlek workouts. Sometimes pride gets in the way of runners going slow enough on their easy and recovery days, but sometimes it's just that these runners enjoy the comfort zone—both in speed work and on easy runs.
What exactly is the comfort zone? In my opinion, it is that spot on easy runs where you aren't running fast enough to be in pain, yet you aren't running slow enough that it feels uncomfortable. The comfort zone pace can vary according to the day and according to the run. I believe that there are even different types of comfort zones. For instance during speed work, your comfort zone may hurt. However it's a pace where you aren't completely pushing yourself past your mental limits, but are still moving fairly fast for you.
Once you have identified that you are a "comfort zone" runner, it becomes easier to get out of that pace.
Here are some of the ways I mentally go faster or slower as the case may be:
Speed work is painful at times. There is no way around that fact. However there are ways to make it less painful. Going slower on your recovery runs is one of those ways. When I am tempted to pick up the pace on a recovery run, either because running that pace feels awkward or because I want to fit in more in less time, I tell myself that I have a limited amount of energy in my "running bank." If I withdraw more than I need on the recovery runs, then it's not going to be there for speed work. Do this enough and you will start to notice a difference in the relative ease of speed work. It will reinforce in your brain that going slow is not the enemy. Getting out of your comfort zone in this case means slowing down.
Say you run slow enough on your recovery easy runs, but you can't seem to push yourself to the point that you need to go in speed work?
Practice makes perfect, as they say. The only way to run faster in a race is to practice embracing the pain during a workout. Don't let how you feel freak you out or cause you to slow down. Tell yourself this is okay. It's supposed to hurt. It's not your comfort zone—you are pushing past that.
The more you work on mentally embracing how you feel in practice, the easier it becomes to do this during a race. If you are a marathoner, you have to learn to embrace feeling uncomfortable for what can often become double-digit mileage. The mental game in running is just as important and often more important than your physical capabilities.
Another favorite way to embrace the pain in order to get out of my comfort zone is to attempt to disassociate from what I am doing. Instead of being in the moment, I tell myself that this moment will soon be a distant memory. I think about how the time has already passed. I do not focus on the entire workout or run.
For example if I were to do 8 x 800 meters, I would tell myself I have to run 800 meters once. Then I would use the dissociation trick and think about how the 800 meters will soon be a memory and that this pain isn't as real as I think it is. Much like how the pain of childbirth is extremely painful in the moment, but when you think back on it, it's probably not as painful as you remember it to be. Once that 800 is over, I have to coincidentally run 800 meters again, repeating the process of thinking about how it's already a distant memory. When doing these types of mental tricks during a workout, it's nice to have a pen and paper on the side of the track (or even stuffed in your shorts pocket) where you can mark off what number repeat you are on. You don't want to lose track of how many you have done, but you also need to forget how many you have run already or how many you have left to run.
What are some of your tips for getting out of your comfort zone?