What Was Running Like 50 Years Ago?
What you didn't know will shock you—or at least make you laugh, like sprinters who sported bouffant updos.
Heading out the door? Read this article on the new Outside+ app available now on iOS devices for members! Download the app.
The 60s may conjure images of free-spirit culture and feminist milestones. After all, this decade saw the passing of the Equal Pay Act and the pill front and center on the cover of Time magazine. However, when it came to running, the rules were strict and women were far from equal. A few badass fire-starters stuck their elbows out to shake things up—and the sport for both sexes began to slowly(!) mature.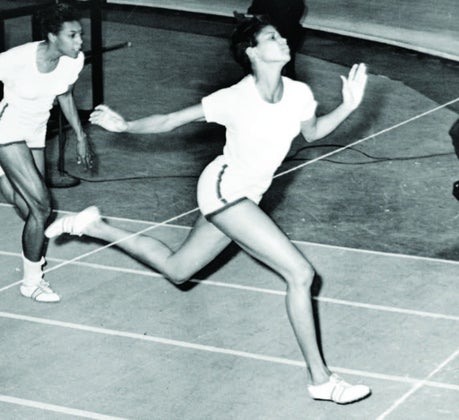 In 1960, Wilma Rudolph became the first American woman to win three gold medals for her country. She was not only one of the greatest athletes of the century—an argument could be made for most astonishing human too. Consider these facts about Rudolph's too-short, 54-year life: Contracting polio at 6, she lost the use of her left leg and wore metal braces for three years; she was one of 22 children; after protesting the initial plans for her own welcome-home celebration because it was segregated, Rudolph's banquet became the first integrated event in her hometown of Clarksville, Tenn.; in a time when divorce was not the norm, she left two husbands and had a daughter out of wed-lock; and she was so beloved, while competing in Cologne, Germany, mounted police were hired to ward off fans.
Related: A Sorority Sister Shares Memories Of The True Wilma Rudolph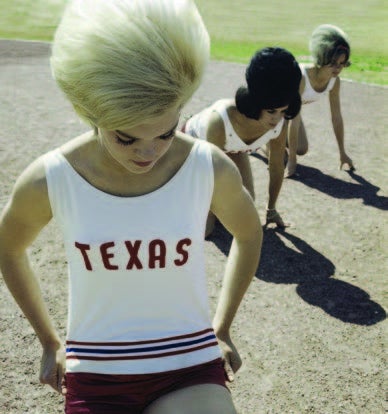 In 1964, the first female runners earned the cover of Sports Illustrated. The catch? The story was on the Texas Track Club, a group of decently quick young women, coached by Margaret Ellison, an enterprising secretary-by-day who believed the appearance of her athletes was more important than their skill level. In the article "Flamin' Mamie's Bouffant Belles," she explained: "Every year we have a good-looking team and good-looking uniforms—none of those bags. I prefer pretty girls. I insist that they wear makeup. We all go to the beauty shop before each meet." Likewise, the cover showcased the runners in the sprinter's stance wearing fake eyelashes, lip gloss and stuffed bras.
Related: Why Women Should Own Running As Their Sport
Can you imagine running a marathon without any sort of sports drink? Water was the only game in town until 1965 when a curious doctor sought a solution for University of Florida players wilting in the heat. He and his team of scientists worked to develop a beverage that replenished carbohydrates and electrolytes. This became what we now know as Gatorade (named after the university's toothy mascot). Now commonplace on racecourses, the PepsiCo-owned brand still holds more than 80 percent of the market share.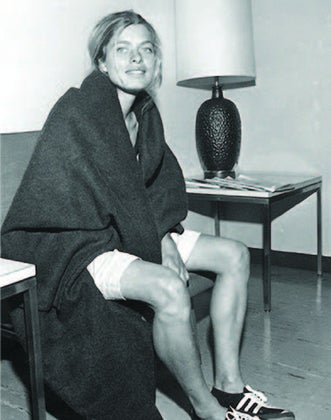 In February 1966, a 23-year-old dreamer submitted her application to the Boston Athletic Association with hopes of running the city's iconic marathon. Bobbi Gibb was barred on the grounds that women were believed to be physically incapable of covering the distance. However, Gibb rejected her rejection. In an interview with The New York Times decades later, she explained, "We were expected to be housewives, and that's all.…We weren't expected to have minds, and we weren't expected to have bodies that ran." Gibb forged her own path, lining up in Hopkinton wearing her brother's Bermuda shorts and an oversized sweatshirt, that day becoming the first woman ever to cross the Boston Marathon's finish line. The race opened officially to women in 1972 after other brave runners like Kathrine Switzer proved they were more than able. And at this year's Boston Marathon, to celebrate the 50th anniversary of Gibb's historical race, the trailblazer will be the grand marshal of the event!
Bonus:
What you want…baby, I got it. Who hasn't rocked out to Aretha Franklin's "RESPECT" mid-run? Thanks, 1967!
Related: The Best Long Run Playlist Ever