NYC Running Mama: Battling Post-Race Blues
Don't let post-race blues get you down. Try these tips to get excited about running again.
Heading out the door? Read this article on the new Outside+ app available now on iOS devices for members! Download the app.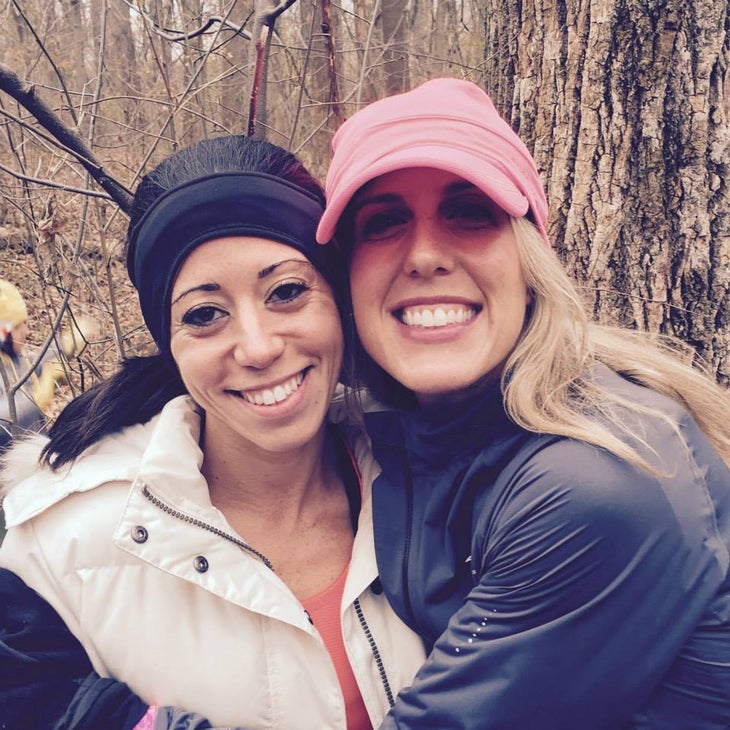 In the fall 2011, I ran the NYC Marathon and the Knickerbocker 60k after months and months of training. My summer and fall were filled with dreams of winning the Foot Locker 5 Borough Challenge and crossing the finish line of my first ultra. They were only two weeks apart, so it was a crescendo of emotion as November got closer and closer. Both races went better than expected. As a result, I had some of the highest highs from running during that time.
But, a few days post-race, I found myself feeling sad and down for no real reason. And while I wasn't ready to run just yet, I didn't even have the energy or desire to get out of bed. I was apathetic to other things going on in my life.
This continued for several weeks. I had no desire to run. It wasn't just a day here or there. This was a string of mornings where I literally could not pull myself out of bed to run even a short run. And when I would force myself to dress and head out the door, I felt terrible and would return after a couple of miles.
After doing a bit of research and talking to friends who race, I learned what I was experiencing is commonly referred to as Post-Race Blues – and that it was completely normal!
Post-Race Blues are the thoughts and feelings you experience in the weeks after an important race. After months and months of training, dedication, sacrifice and excitement, it's easy to understand that those feelings don't just magically disappear the moment you cross the finish line. But there's now a major void in your life.
So how do you combat these blues?
First, and most importantly, be ready for the letdown – and know it's normal. Preparing yourself for the post-race blues will make it easier to move past when it hits. Be easy and patient with yourself. You will start to feel more like your old self soon.
In the weeks post-race, I find that I have a lot more free time. So rather than mope at home, try to make the most of your downtime and plan things you may not have had time for during training. I let myself sleep in, eat and drink what I want, plan dinner dates with friends and/or my husband and just enjoy things that I may not have done in a while.
Running is my answer to so many emotions. Happy? I want to run. Sad? I need to run. In the days following the race, you may think that a run could help pull you out of how you feel. But chances are, you aren't fully recovered yet. Running will be there in a few days or a couple of weeks when your body is ready to run. Try to let your body recover before you start running again (or following a training plan).
When you are recovered and ready to run, make it fun. Don't feel pressured to start training again right away. Keep it light and easy. Enjoy the miles. Schedule run dates, find a new route to run, change up your music playlist, head to the trails (my favorite!) or sign up for a race to run for fun with a friend.
I'm ALWAYS more excited to go for a run when I have a new pair of running shoes or a new jacket or whatever other accessory! Treat yourself to some new running gear. It could motivate you to go for your next run!
And lastly, while I may not be ready to start training again, I find that planning the next race gets me giddy with excitement and keeps me motivated during the off-cycle.
How do you keep yourself from getting the post-race blues? Tweet your answers to @nycrunningmama and @womensrunning!