Editor's Corner: Backward Glance
Editor-in-Chief Jessie Sebor looks back at last year's highlights and ahead to a great 2014.
Heading out the door? Read this article on the new Outside+ app available now on iOS devices for members! Download the app.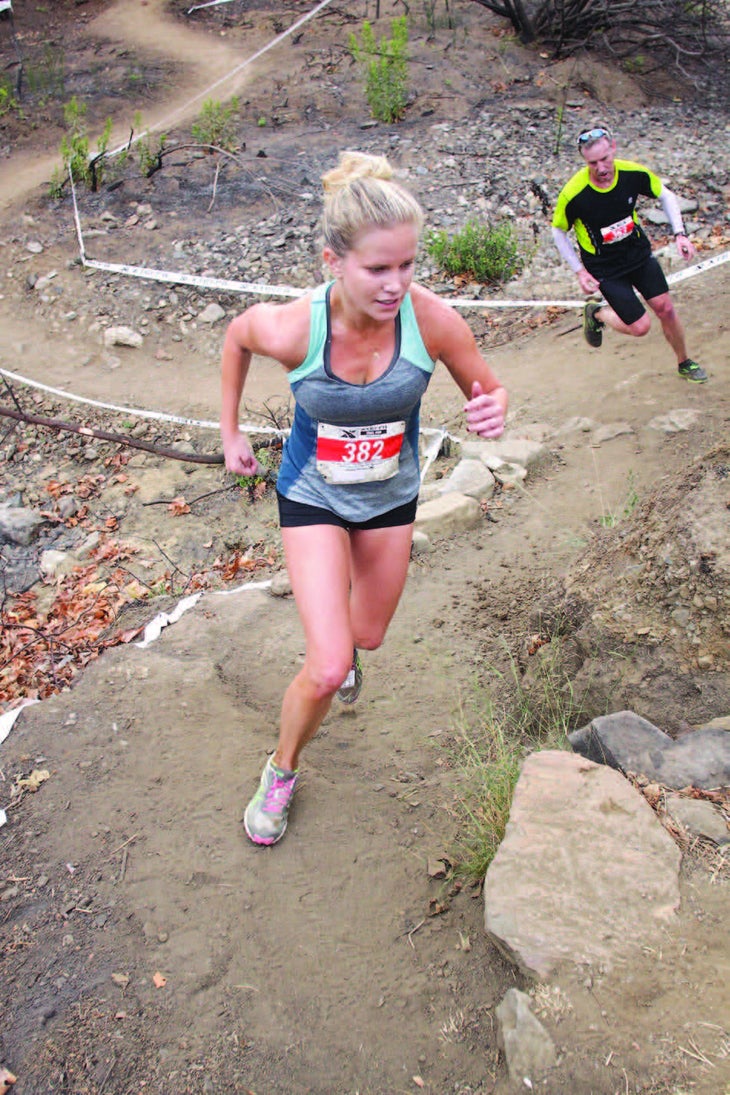 My usual strategy for the new year is complete absentmindedness. I often find myself deep into February, still dating my checks incorrectly. Because of this, I'm not really one for resolutions.
But as I was reading life coach Rhonda Britten's tips for setting goals, one of her suggestions made me pause. As part of looking forward, Britten recommends taking stock of the previous year. I decided to give her strategy a go. As I thought back on 2013, the significance of the last 12 months started to sink in. For me, a few highlights included…
–  I started the year by moving to the West Coast when Women's Running relocated. Cross-country moves are tough—I knew exactly zero people in San Diego. But over the past 12 months, I've fallen in love with new friends, beach trails and the delicious avocados available year-round.
–  In April, I ran the Boston Marathon. The race was incredible, the aftermath, devastating—experiencing both made me proud of runners' resilience. I can't wait to get to the starting line in Hopkinton in 2014.
–  Competing my first trail race was an adventure. Running uphill for three miles set my lungs on fire (check my red face in the photo above), but the punishment was rewarded by an epic view. As I stare a new decade in the face (I turn 30 this year!), it is a perfect reminder to continue to step outside my comfort zone.
–  Near the year's end, Women's Running's Facebook page hit 100,000 followers. It might seem kind of silly to have a highlight based on social media metrics—but for me, it signifies not only the growth of our magazine, but the fact that women runners can build a powerfully strong community.
While creating resolutions can highlight what your life lacks, reflecting on the year makes you realize how rich life really is. Try this exercise. I bet you'll be surprised how much you've accomplished—and a pat on the back is one of the very best ways to push yourself forward!
What has been your best moment so far in 2014? Tweet @jessiesebor and @womensrunning to let us know!