18 Ways To Trick Your Friends Into Running With You
Sure, all they say is "I hate running!" But through some cunning moves, you can get this running.
Heading out the door? Read this article on the new Outside+ app available now on iOS devices for members! Download the app.
When I'm training for a marathon, I don't have a ton of spare time to spend with my friends. Between work, training, PT sessions, getting to the gym, feeding myself, making an effort not to neglect my special someone, and finding time to sleep, "spare time" is hard to come by. It's so much easier (okay—more convenient) to spend time with my friends when they're running with me! (Two birds, one stone!) The only problem is that most of my friends are still active members of the "I hate running club." This is why I mastered the art of tricking my friends into becoming runners! Looking for a way to get your non-running friends moving? Here are 18 foolproof ways to trick your friends into running with you!
1. Bribe Them.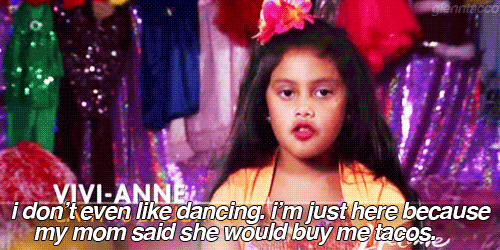 Massages, treats, coffee, money, babysitting…do whatever it takes.
2. Make A Bet.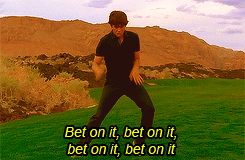 Nothing like a little friendly competition to light a fire under your best pal's behind.
3. Trick Them.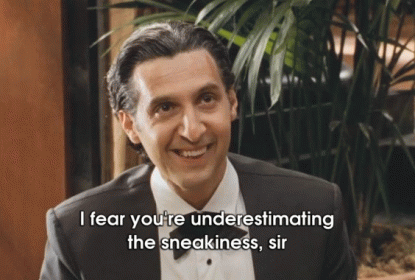 "Let's go to spin! Just kidding! We're going for a run! LET'S GO!"
4. Set Them Up With Your Runner Friends.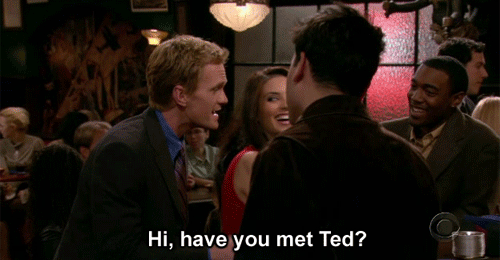 It's a known fact that runners are incredibly foxy. They're motivated, have great stamina, and those muscles! Go join a running group and promptly set all your single lady or male friends up with your new foxy running friends. Look at you—taking one for the team!
5. Take Them Shopping For Cute Running Clothes.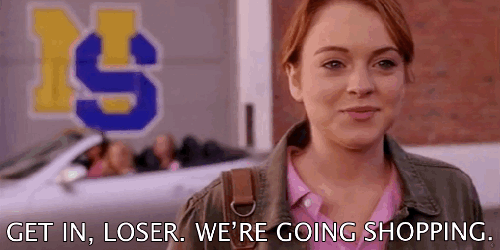 "Look at these pants! AND THESE PANTS! AND THESE SHOES! AND THIS SPORTS BRA! Now put these on and let's run home!"
6. Steal Their Phone and Hold It Hostage.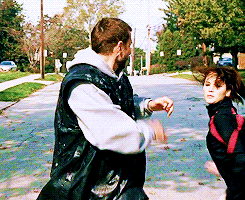 Be prepared to run really fast once you have their phone. Even my friends who haven't run a lap since grade school will clock a 7 minute mile in pursuit of their phones.
Sign Them Up For A Race.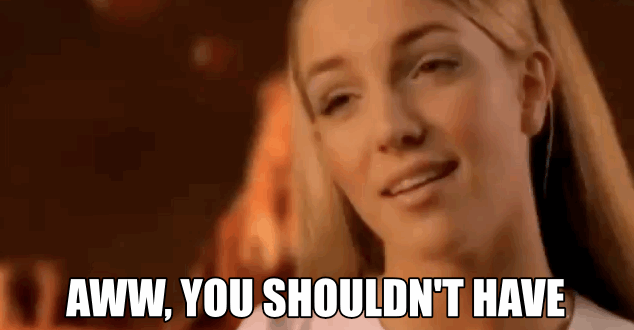 "I signed you up for a half marathon and I told your family and friends you're doing it! No need to thank me! Let's get training!"
8. Say Really Nice Things To Them When You Run.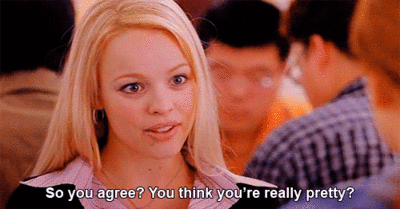 Who doesn't like it when someone says nice things to them?
9. Meet At The Wrong Place, Tell Them It's Really Important You Both Are On Time.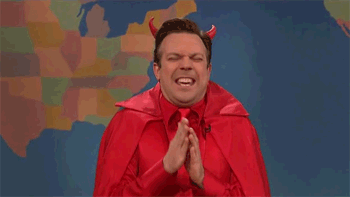 They'll either feel out of shape and in turn will be motivated to start running. Or they will hate you. Possibly both! Either way, they will run so GREAT SUCCESS!
10. Distract Them.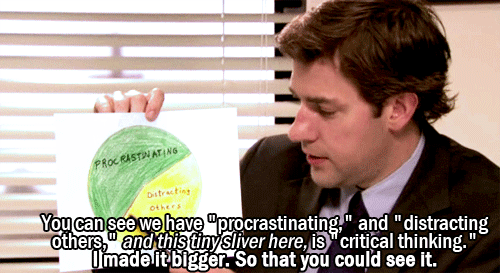 Becoming a runner sucks. Distract them from the fact that everything hurts! Jokes, songs, poems, long stories—do whatever it takes to take their mind off the fact that their lungs and legs are screaming obscenities at them.
11. Give Your Friends Running FOMO (#FearOfMissingOut).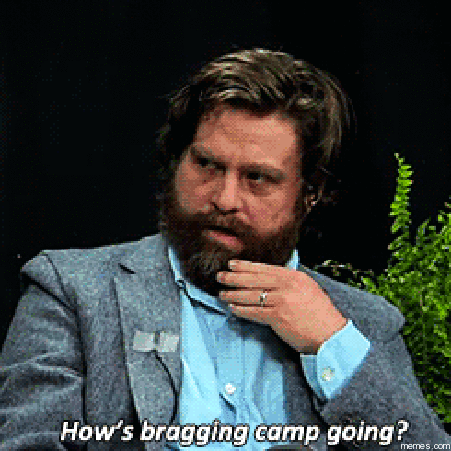 Not that you don't do this already, since the one thing runners love more than running is talking about running. Make running sound AMAZING. Then bring your running friends around your non-running friends and lay the FOMO on thick. SELL IT!
12. Make The Distance Vague (or blatantly lie).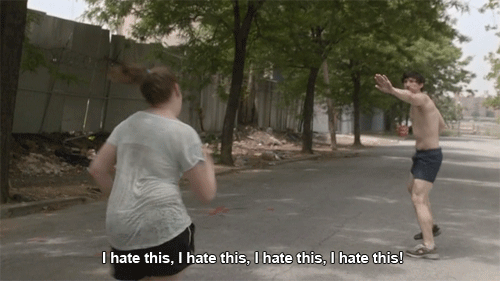 Tell your friend that you're running 1 mile and then go for 1.5 (or 2) miles! Then when you finish, come clean and tell them how impressive they are! Warning! They will most likely be very angry at you. Hint: this only works if they don't check their GPS watch or app while they run.
13. Dangle A Cupcake In Front Of Them.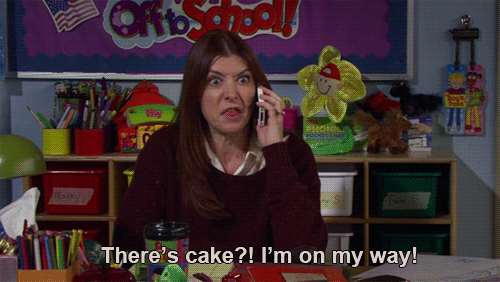 FOOLPROOF! 100% success rate. Works every time. (*If your friend doesn't like cupcakes, try a bottle of wine.)
14. Blackmail.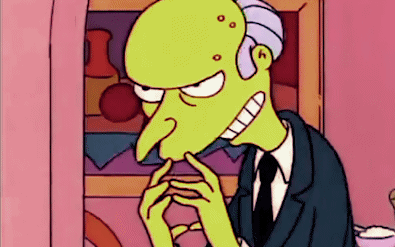 Everyone has pictures from high school that they don't want anyone to see. Use those as leverage!
15. Buy Drinks Afterwards.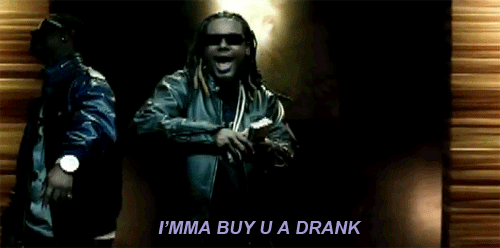 Post run drinks are always a good motivator.
16. Pay Someone To Dress Up Like A Zombie and Chase Them.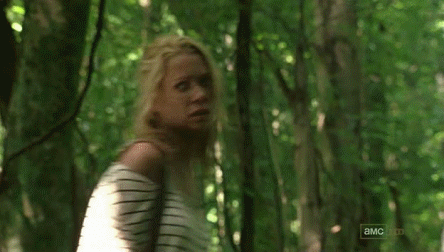 Another foolproof method.
17. Make It Fun.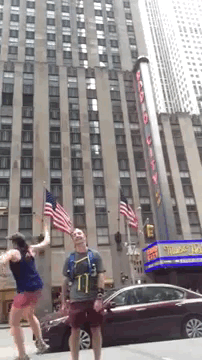 It's hard to hate something that is buckets of fun! When in doubt, mid-run dance parties are a great place to start!
18. And If All Else Fails, Get Them On A Bike, Scooter, Roller Blades or Skateboard.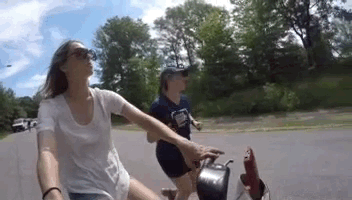 Not only do you get to spend time together but you'll run faster trying to keep up with them! The reason I had such a fun time training for my marathons this year was because my sister or my friends would hop on a bike and ride with me every weekend. They brought boomboxes, held my fluid and gels and we got to spend time together! EVERYONE WON! (OK mostly me…)
Tricking your non-running friends into running is never easy but it can be done! Just remember, if at first you don't succeed TRY, TRY AND TRY AGAIN! Until next time, #RunSelfieRepeat.