Warm Up With Our Recovery Drink Picks For Winter
These 6 drinks will not only warm and replenish your body, but will also warm and replenish your soul.
Photo: Getty Images/iStockphoto
Heading out the door? Read this article on the new Outside+ app available now on iOS devices for members! Download the app.
After a chilly, blustery run, a hot recovery drink can be just what your body is craving—both to rehydrate and warm back up. "Many times, warm [drinks] can seem more soothing than cold to our bodies," says Amy Goodson, a sports dietitian. "Post-workout, the key is [to] rehydrate 16 ounces per pound lost, so that can be any beverage—be it water, sports drink, hot chocolate or your favorite hot tea."
If you do choose to recover with a warm drink, keep in mind that people typically drink a smaller amount of fluid if it's heated up, so it's important to consume enough fluid to rehydrate post-workout. Also, many warm drinks will be lower in sodium and other electrolytes, so make sure you supplement your recovery drink with electrolytes too, says Goodson, if they're not already in your warm beverage of choice. The beverages below are all healthy, nourishing drinks to help you replace lost fluids. Be sure to also get in the recommended amount of carbohydrates and protein (a ratio of 3 to 4 grams of carbohydrate to 1 gram of protein) to replenish glycogen stores and repair muscles.
RELATED: You Can Probably Benefit From Seeing a Dietitian (Here's What to Expect)
Warm Recovery Drinks We Love
Get that kettle going. From sweet to savory, we've got a warm recovery drink for every runner.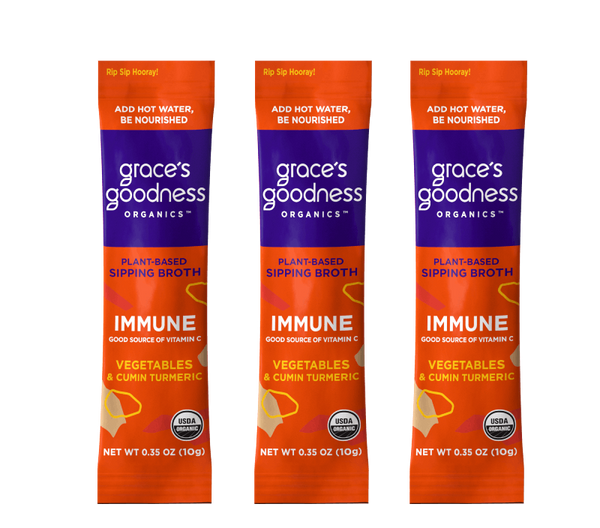 This vegetable-based sipping broth is a super nourishing, sodium-rich recovery drink that's perfect after a cold, snowy run. But it's also nice to keep around if you're ever feeling under the weather or need a broth base to cook with. The 'immune' variety is made with sweet potato, carrots, beets, broccoli, spinach, turmeric, and reishi mushrooms, so it's full of helpful minerals and antioxidants. It tastes like you'd expect a hearty vegetable broth to taste, except with a hint of spice thanks to the cumin.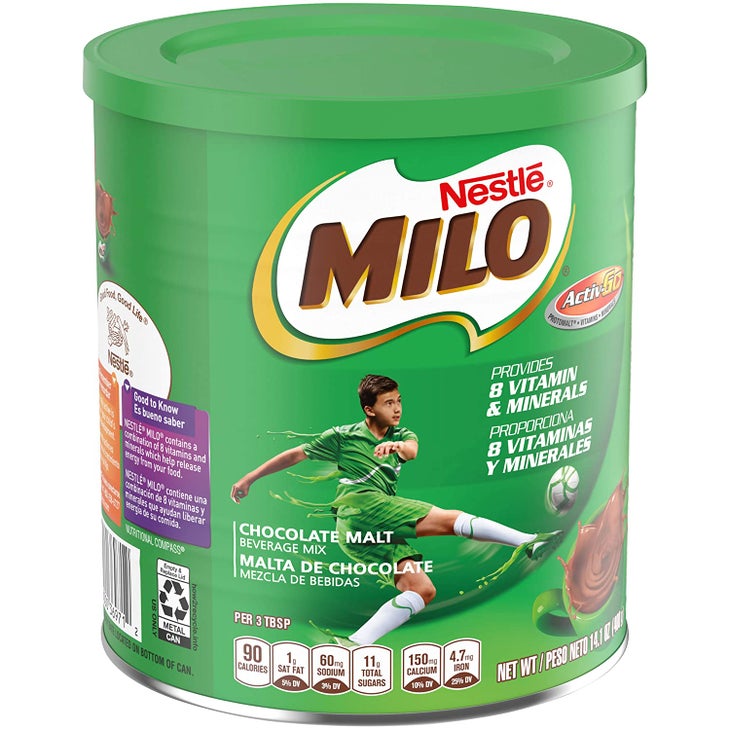 Chocolate milk has long been hailed as the hero of recovery drinks. It's full of carbohydrates, protein, electrolytes, and the fluid your muscles need to recover. Plus, it's just delicious. So why not drink it hot on cold days? Aoibhe Richardson, pro 10K runner, is originally from Ireland, but lived in Australia for a year as a child. She recommends making your hot chocolate from the brand Milo—an Australian chocolate drink powder that is malty and rich. Mix it with hot water, warm milk, or add it to your coffee for a homemade mocha. 
Biotics Research Hydrolyzed Collagen Protein | $92 (30 servings)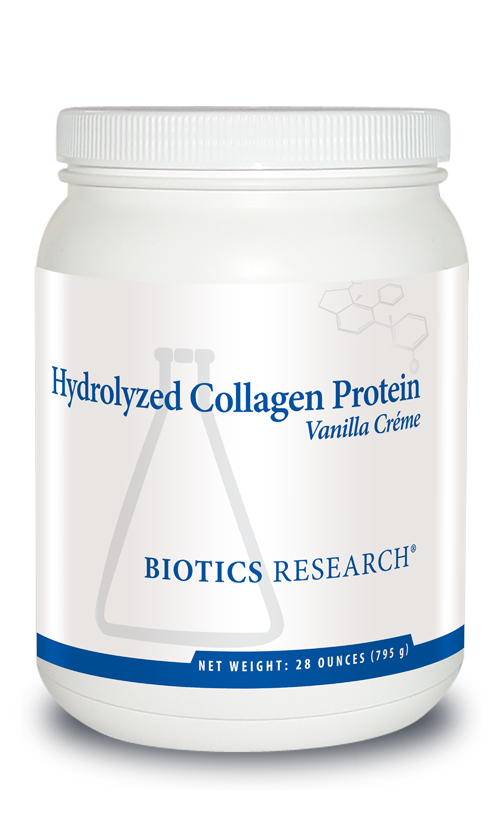 Collagen is naturally produced in our bodies, but as we age the ability to produce it on our own goes down, which is why many runners are turning towards supplementing it. The fibrous protein found in our bones and connective tissue reinforce bone strength, allow us to absorb shocks, and is a major component in the structure of our skin. Jamie Morrissey, Richardson's teammate with Atalanta, uses collagen (specifically, Biotics Research) as directed after suffering an injury. She recommends this vanilla creme flavor mixed in with coffee as a warm post-run homemade latte. With 21 grams of protein, it's easy to see why she loves it. 
RELATED: Here's How to Eat Well for Just $20 a Day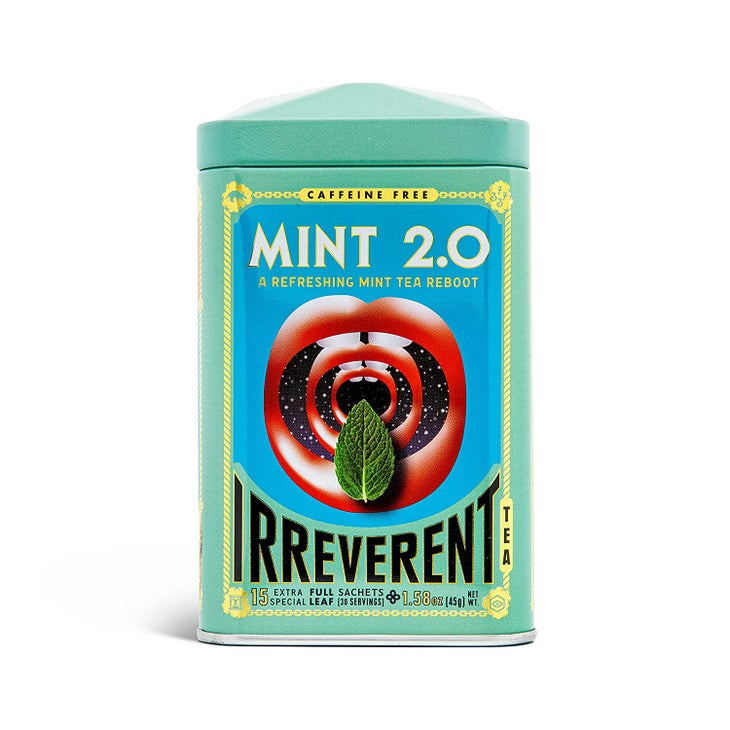 If you're used to dealing with an angry gut after a run and the thought of consuming hot cocoa, coffee, or just about anything sounds like a recipe for disaster, then turning to an herbal tea might be just what you need. Mint, specifically, has been shown to relieve indigestion and provides a few essential vitamins and minerals (vitamin A, iron, and folate to name a few). Enter: the Irreverent Mint 2.0 tea, a delicious blend in a cheeky tin you'll want to display in the front of the pantry.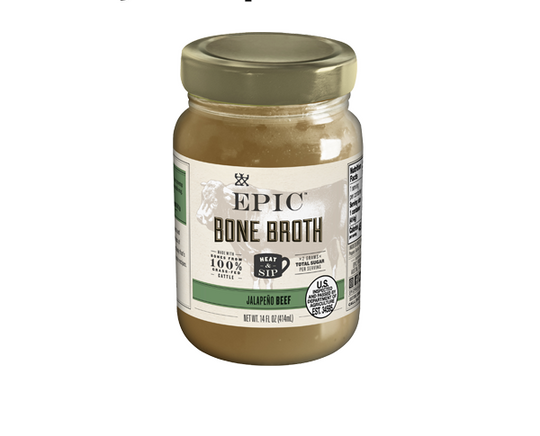 Think of these ready-to-drink, nutrient-rich bone broths as soup rather than straight broth—they're made with other ingredients like onions, celery, garlic and carrots. The bone broth is rich in protein (9 to 10 grams per 1-cup serving) and the electrolyte sodium, and it's available in four satisfyingly savory flavors: Beef Jalapeño Sea Salt, Homestyle Savory Chicken, Turkey Cranberry Sage, and Bison Apple Cider.
SPORTea | $10.49 (20 servings)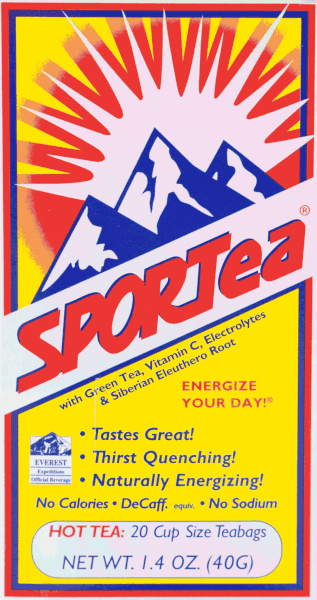 This naturally energizing tea—made with powerhouse ingredients such as green tea, ginger, and Siberian gingseng—has a pleasant citrus and mildly sweet flavor (even without mixing in any sweetener). Served hot or cold, it's a tasty way to get a hefty dose of antioxidants including vitamin C; however, because it has zero calories, it should mainly be used for rehydration (add a carb- and protein-rich snack to your recovery!).