How Social Media Killed My Run
Sometimes those Instagram pics and status updates don't reveal the true parts about running.
Heading out the door? Read this article on the new Outside+ app available now on iOS devices for members! Download the app.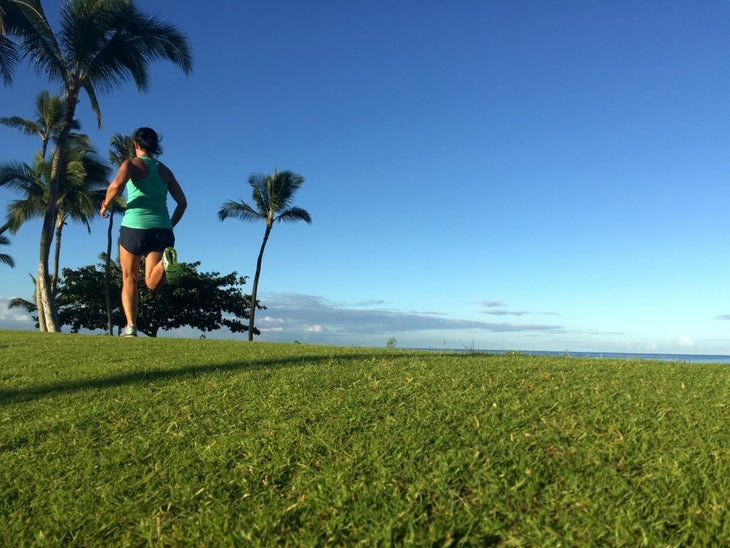 It was a perfect day for a run. Sunshine and bright blue skies with just a few specks of fluffy white clouds. It was one of those days when you imagine yourself running for miles and miles, when the pace feels effortless, when your runner's high stretches on and on.
That should have been my first red flag. The second? When my body didn't loosen up. The third? When my body and heart deflated as I began running up the hill in Prospect Park.
Everything about the run felt hard and effortful. I walked a few times, pausing at a lamppost to "stretch" my calves when really it was my lungs that needed the stretch.
But worse than the disheartened feeling of having a terrible running day was the embarrassed debate that raged in my head—should I post something about my run on Instagram? Was it worthy? After all, it was a regular old bad run. It wasn't awesome. I didn't wake up at the crack of dawn to fit in a tempo run, nailing sub-7-minute paces, before heading to my full-time job.
Related: Your Leggings Just Got Really Social Media Savvy
We're accustomed to share every aspect of our running routine with the world. If you don't post a #sweatyselfie, it didn't happen, right? And we make fun of ourselves too. Last year, a video parodying runners and our need to talk about running, races and marathons nonstop went viral.
There are numerous benefits of social media on running — the community, camaraderie, training tips and motivation. I credit my discovery of fitness blogs and the running community of Twitter for reigniting my interest in and love for running, which waned after starting a family. I finally found people who understood my love of endorphins and sweat, and who wanted to talk about it all day.
But let's be honest, there's a dark side too—the comparison trap. Everywhere you look, especially on social media, runners talk about their amazing run, shiny new PR or incredible race. You hear it so much that it seems like no one ever has a bad workout. And you come to think that you shouldn't either.
Everyone says we should run own race and own our own pace. But sometimes, it feels impossible in the age of social media. This wasn't the first time social media killed my run.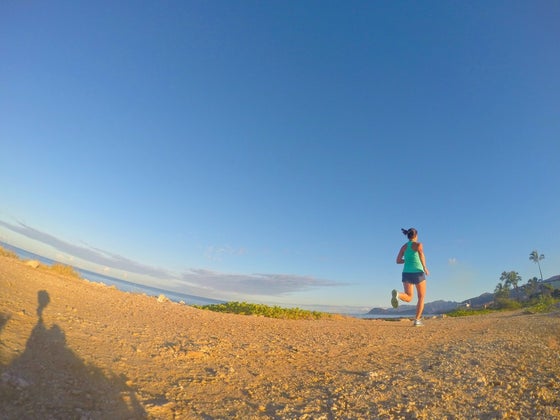 There was the time I ran a 7-minute half marathon PR but was embarrassed to share my accomplishment because my new PR didn't feel speedy. And, I just missed breaking the two-hour barrier so it didn't feel worthy.
There was the time (okay, many times) I ran my long run at a not-so-easy pace so that the total time I posted on social media would indicate a single digit pace-per-mile, not double digits.
There was the time I pushed myself in mileage and pace too soon after an injury because I saw other injured runners jump right back into training. They returned from injury the same time I did. If they could do it, why couldn't I?
But bad runs happen to everyone. It's a normal part of the training cycle. You learn as much from those experiences as the good ones because they force you to dig deep and find mental strength and confidence to persevere. Plus, you come to appreciate the good workouts even more.
I did share a photo and wrote about my bad run on that sunny day. And the outpouring of support was overwhelming. Many people commented that they have felt similarly on recent runs, that they struggle too. But those were status updates I rarely saw.
Maybe we all need to share more of the bad along with the good to show the ups and downs and rich texture of what it means to be a runner, not just the perfect image.