Should You Run Or Should You Take A Day Off?
When life puts obstacles in your path to fitness, is it better to push through or ease up? Here's our guide.
Heading out the door? Read this article on the new Outside+ app available now on iOS devices for members! Download the app.
When you're not exactly looking forward to a run, your brain can come up with thousands of absurd excuses. We've all been there: It's going to get dark soon! This comforter has never felt cozier! My cat might be lonely if I leave her alone at home! On the other hand, sometimes your body really does need an off day or two.
So how can you tell the difference between self-induced BS-ing and a legitimate reason to rest? Tom Kloos, coach of the Bay Area Track Club and Saint Mary's College of California, provides this rule of thumb: "If you don't work with a coach, imagine if you did and have an imaginary conversation with that person. If you're embarrassed by your reasoning, you know you should do the workout." He adds that it's best to consider the forest (your training) rather than the tree (one run). A single workout isn't that important, but you don't want to look out and see a barren forest. Use this field guide to navigate the woods.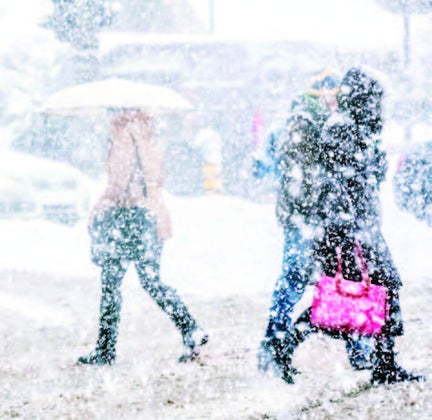 OBSTACLE: Bad Weather
WHAT TO DO: SLOW
Hillary Kigar, San Francisco–based high school coach and WR columnist, says if the weather is crummy, focus on changing your outfit rather than your workout. "Sometimes it's just a matter of adding another layer, and you'll be comfortable," she says. However, if you have a tough workout planned that will be difficult to execute with whipping winds or snow, Coach Kloos recommends adjusting your schedule. Get out and do an easier run that day—"while reminding yourself you're a badass"—and save the tough stuff for a nicer day later in the week. Both of these experts agree: Hit the treadmill if there's ice on the ground.
Related: How To Safely Run Through Mud, Snow And Ice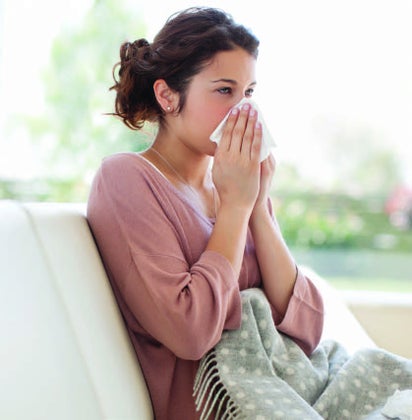 OBSTACLE: Illness
WHAT TO DO: STOP
"You should definitely take the day off," says Kloos. "I only let people do a [hard] workout if they are feeling 100 percent." Focus on getting better, so you can attack your training when well. If you are feeling restless and your symptoms are mild and only above the neck (runny nose or leaky eyes but no fever or stomach issues), it's okay to go out for an easy run. "Sometimes it's good to get that stuff out," Kloos says.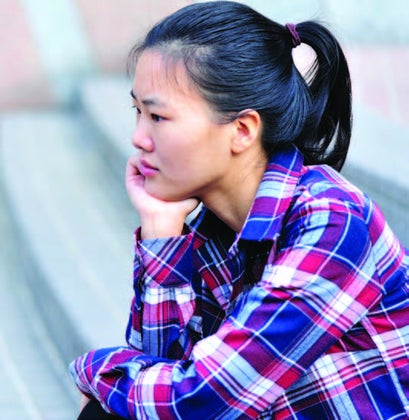 OBSTACLE: Bad day
WHAT TO DO: GO
A lousy day can leave you feeling emotionally drained, but keep in mind that running may turn that frown upside down. "Physical activity releases endorphins, that natural runner's high," says Kigar. Depending on your personality type and current mood, she adds, you can "invite a bubbly friend to perk you up or have some calming, reflective time alone." Either way, a solid sweat session might make all the difference in helping you feel better.