Our 3 Favorite Drinks To Sip On The Run
You have to try these 3 great ways to stay hydrated before and after a run.
Heading out the door? Read this article on the new Outside+ app available now on iOS devices for members! Download the app.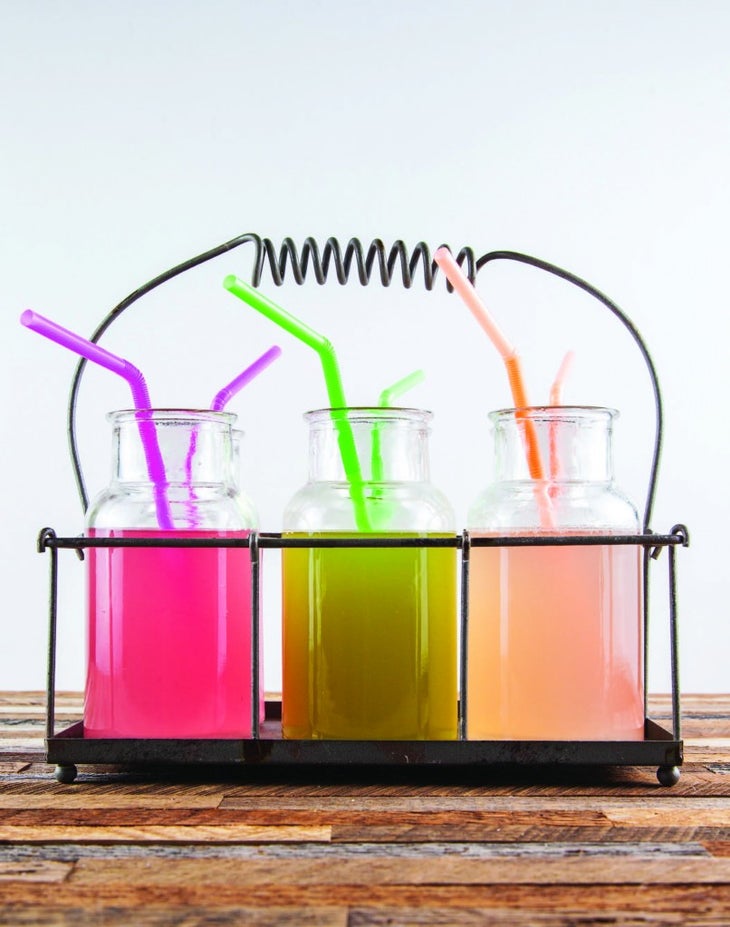 These 3 drinks won our Fuel Up Awards as our favorite way to hydrate. Read on to see why you should try them!
Nuun Plus for Nuun
Why we love it…These effervescent tablets add carbs and electrolytes to low-cal Nuun flavored hydration tablets to give you more sources of energy as you hydrate. You can add two to four tablets (40 to 80 calories) so you can customize the drink for your workout.
What it tastes like…Nothing. The idea is that you add it to whatever flavor you like. Our favorite is Nuun Energy Cherry Limeade for both the taste and the
caffeine.
When to drink it…Harder, longer workouts call for Plus. Nuun's testing on athletes running for 70 minutes at moderate to high intensities resulted in a 5.7 percent longer time to fatigue with Plus over Nuun Active (the non-caffeinated option) alone.
Related: 3 New Chews You Have To Try
Osmo Strawberry Hydration
Why we love it…Women's bodies are different from men's, so this sports drink is formulated with our hormones and monthly cycles in mind.
What it tastes like…The strawberry flavor is quite light (35 calories) compared to sports drinks that make you wonder if the flavor comes from fruit or a laboratory. Real strawberries were harmed during the making of this powder!
When to drink it…On your long run, bring along a water bottle with a scoop of Osmo in it, and you'll have a refreshing dose of glucose and sodium to replenish what your body burns off and sweats out.
Related: Quick Caffeine Facts
Skratch Labs Exercise Hydration Mix With Matcha + Lemons
Why we love it…The all-natural, 80-calorie formulation is easy on the stomach, packs a caffeine kick as it hydrates and delivers needed electrolytes.
What it tastes like…It's kind of like a lemony green-tea candy you'd get at the end of your meal at an Asian restaurant, but in liquid form. This is sweet and refreshing!
When to drink it…Studies show caffeine improves performance, so have a glass before heading out on a long run and bring a bottle for sips en route.