I Am A Size 2 And I Feel Fat: Dealing With Body Image After Losing The Weight
It's hard to lose the weight and even harder to lose the negative thoughts.
Heading out the door? Read this article on the new Outside+ app available now on iOS devices for members! Download the app.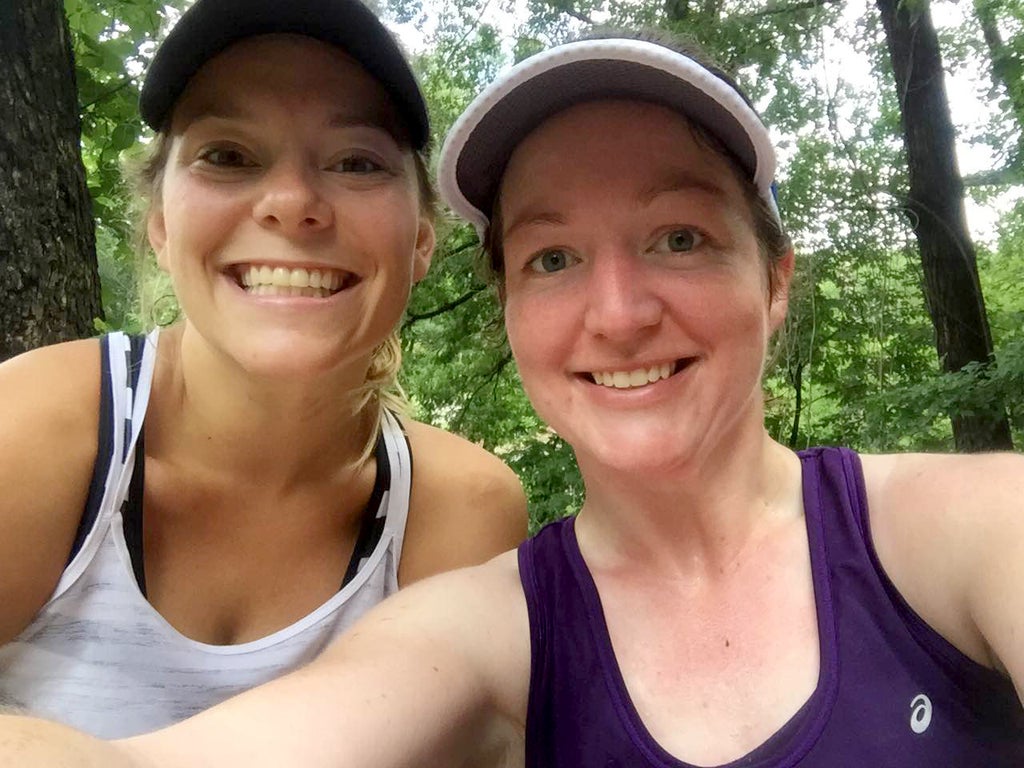 I got a new bikini a couple of weeks ago. My only other bikini—my first ever—was bothering me with its tie back. The knot would dig into my back when I laid out on the lounge chair by the pool. The reason this new suit was only my second bikini is because I lost 70 pounds more than two years ago. Before I lost the weight, I topped out at nearly 200 pounds. Since losing the weight, I've basically kept it off; a few pounds have crept in but I'm in the middle of shedding those now.
More than half of my clothes are now a size two, or extra small. The rest are a size four or small. They are sizes I never thought I would reach. Yet, somehow, I felt fat when I looked into the mirror at myself in my new bikini. Actually—I feel fat on a daily basis regardless of what I'm wearing.
Trying to change my negative body image after shedding the weight has been an ongoing challenge. I don't see myself as a nearly 200-pound person (I actually never felt as heavy as I really was), but I'm still stuck seeing an overweight young woman when I look in the mirror, or when I glance down at my stomach roll while sitting.
At one point, I was so worried about gaining the weight back after I reached my goal that I went too far the other way. I got too skinny, and I knew maintaining a weight below 125 would not work for me. I used to hate women who felt they were fat at this size, let alone ones who said they were on a diet. Now I was feeling like one of them.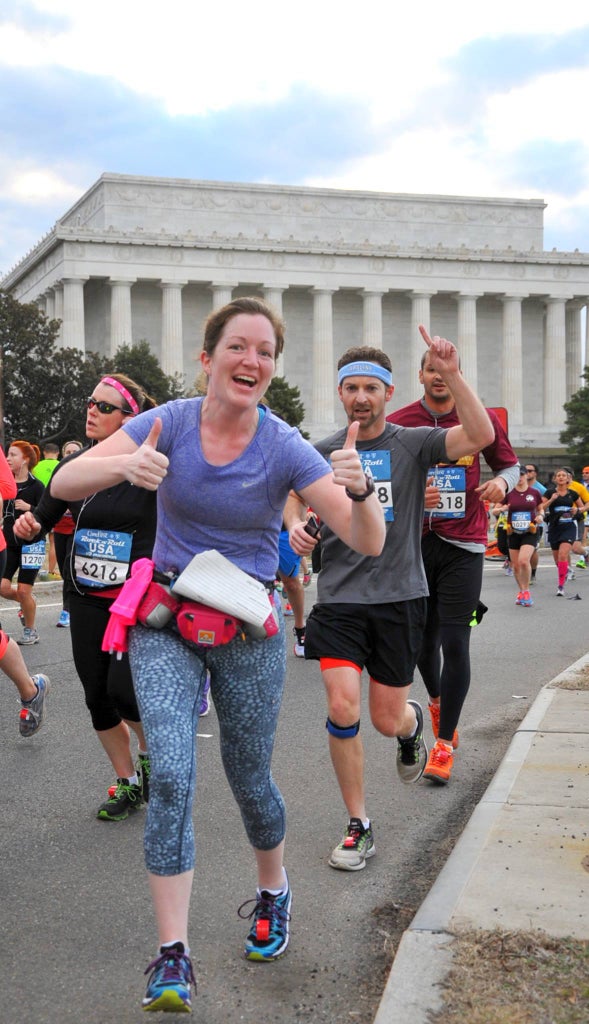 I thought about why I set myself to some unattainable standard and I get angry at myself. Ultimately, I know I am a fit young woman. Yet, none of the models I see in catalogs or magazines look like me. They're sporting defined abs, prominent hip bones, slimmer waists—and who knows what body fat percentage they are working with.
I know that people are all born with different bodies, some more naturally slimmer or smaller than mine. But the fact that, for the most part, only that one type of body is put out there as representing all women and all types of people is not okay with me.
When I initially thought about losing weight, I imagined myself looking like one of these slender women—you know, once I reached some 'magical number' on the scale. I realized that was ridiculous after awhile and shifted my focus toward feeling fit and healthy, no matter what that looked like for me. Still, I didn't think that small belly 'pooches' are normal on women or that my stretch marks from gaining all the weight in the first place wouldn't go away. I still struggled in these types of areas.
It's been more than two years since I lost the weight, and as you can see, I'm still struggling. But I know that someday—hopefully soon—I will accept by body as it is: a beautiful machine that has powered me through hundreds of runs and dozens of races.
For more from Katharine Lackey visit Kat Runs D.C.