We All Know This Is What The Runner Life Really Looks Like
Hint: It's not at all about how you look.
Heading out the door? Read this article on the new Outside+ app available now on iOS devices for members! Download the app.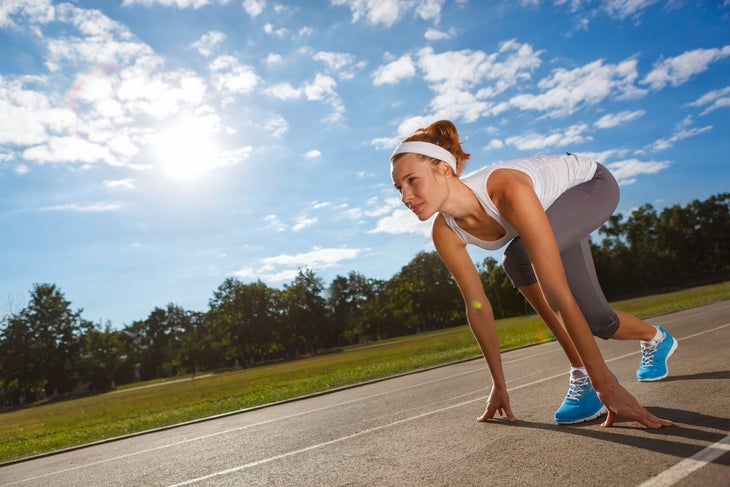 *Courtesy of Daughter Of A Runner
Today, I feel as though society has painted us an image of the 'ideal' athlete. We're constantly bombarded with photos on Instagram or Facebook that depict thin, muscular, low-body fat individuals with eat-less/move-more mantras. Consciously and unconsciously we often fall victim to believing our own lifestyles do not adequately compare. Therefore we can not classify ourselves under the same "athlete" umbrella.
Do I have to look like that to be considered an athlete? Do I refrain from calling myself a runner or tell someone that "I go to the gym 3 days a week" because I don't have a flat stomach? Am I embarrassed to post a photo of myself on Instagram after a race because my time is not "good enough"?  The notion of appreciating and accepting our own body image and personal achievments is a struggle for a great number of people.
In reality, defining yourself as runner or athlete should not be contingent on body image or how we believe we rank compared to others. Being a runner is defined by the sheer passion you have for the sport. By the grit and commitment you dedicate to workouts. It's the way you embrace each step along the running journey, and appreciate how the sport allows your soul to grow. Never be fearful of acknowledging your fitness.
So what does constitute as being a runner? I put together my own list of "You can call yourself a runner when _________"
1. You consider a "marathon" 42.2 kilometers, not a day on the couch watching a whole season of Game of Thrones.
2. You get emotional when getting rid of old running shoes.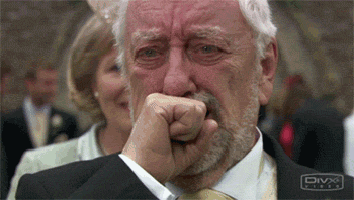 3. You Vaseline your entire body to avoid chafing, but you chafe anyway.
4. You blame signing up for at least one of your races on the "runner's high."
5. You schedule runs during family vacation. Actually, you plan family vacations around your running schedule.
6. You Google Map driving directions to a destination and subconsciously begin wondering if you should run there instead.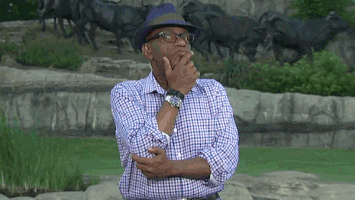 7. You sacrifice late Saturday nights and going out with friends for early Sunday runs.
8. You have daily dates with an ice pack and a foam roller.
9. You know that frustrating feeling when your GPS watch will not pick up the location.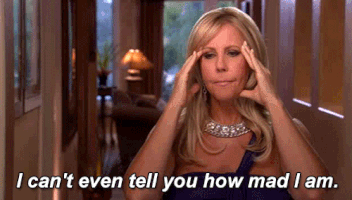 10. Your reply to "what did you do this weekend?" is "I went for a run…"
11. You've experienced the cycle of signing up for a race, regretting it, hating yourself during the race and then finally feeling runners high once you finish…and repeat.
Related: 14 Signs That Someone You Know Is Addicted To Running