How To Handle That Overbearing, Micromanaging Running Buddy
Etiquette expert and runner Lizzie Post knows the rules of the road, including how to deal with running buddies.
Heading out the door? Read this article on the new Outside+ app available now on iOS devices for members! Download the app.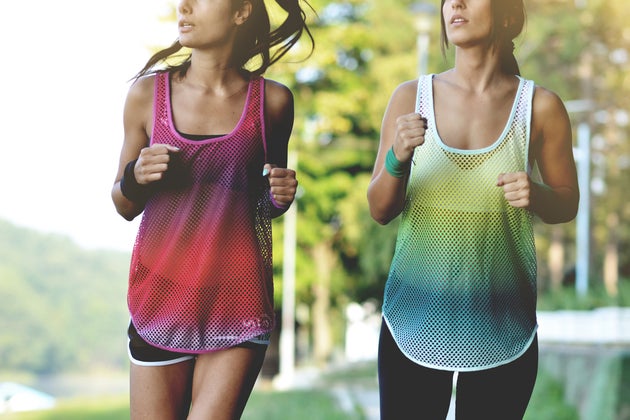 Etiquette expert and runner Lizzie Post knows a thing or two about the rules of the road.
My run buddy micro-manages my marathon training all the time. How do I tell her to back off?
It can be hard when friends are trying to be helpful, but instead they hit the over-bearing mark. Be honest but gentle with her. "Kate, I love the advice, but right now I'm getting information overload. How about I make a list of questions and when I'm ready to absorb more, I'll get in touch? In the meantime, I'd love to grab a cup of coffee and hear how you're doing."
It's always best to remember that a friend is just trying to help. Shift the focus back on the friendship part of it, and you may be able to get the micromanager off your back.
Have a question for Lizzie? Email editorial@womensrunning.com or tweet @womensrunning with the hashtag #ProperForm.