What I've Learned From Training To Qualify For The Boston Marathon
Three weeks before she will attempt to qualify for Boston, Run Selfie Repeat shares what she has learned about 'impossible' goals.
Heading out the door? Read this article on the new Outside+ app available now on iOS devices for members! Download the app.
My journey to qualify for the Boston Marathon has been a long road. After I graduated from college, my grief from my brother's passing caught up with me. I found myself doubting myself, my choices and my ability to take chances. So I pressed pause on my life, took a step back, and decided to wait until I "figured things out." So I waited. And I waited. And months passed until I couldn't take it any longer. I snapped. I was just desperate enough to do something to help me believe in myself again so I did what anyone who hated running would do, I started running.
Then, two months later, I ran my first painful half marathon. And four months after that, I ran my first INCREDIBLY painful marathon. Despite the pain and the doubts, after I crossed that finish line, I made a promise to myself that I would attempt to do everything that I told myself I wasn't capable of.
Becoming a runner and then running both my first half and full marathons all seemed impossible…at the time. But by putting one foot in front of the other and saying yes to myself, I soon realized that they weren't impossible; they were just really hard. Then when I found myself watching my friends run this year's Boston Marathon, I caught myself saying that I would never be able to run a time to qualify for Boston. I knew I had to make good on the promise I made to myself so I found an incredible coach who believed I could shave 25 minutes off of my marathon time in six months, launched a daily vlog to capture the journey, and I took my first few steps.
It's hard to wrap my head around just how quickly six months flew by. Today, I'm just about three weeks away from toeing the line of my Boston Marathon qualifying (BQ) attempt, and I don't recognize the woman I see in my first few daily vlogs. I was terrified and bursting with doubt. Today? I feel excited and nervous but most importantly, I feel strong and confident.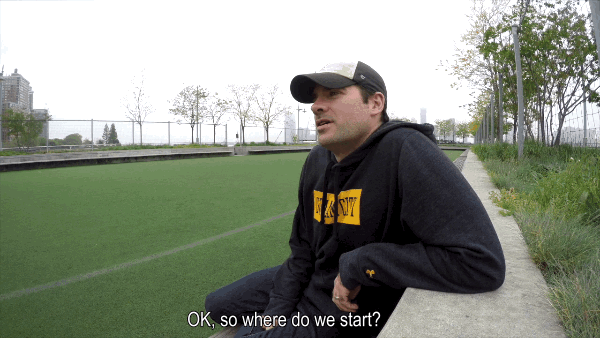 Over the past 6 months, I was constantly at battle with myself and I struggled to believe in my own strength and capabilities. Every week, a new doubt appeared and there was a point during my training where I was ready to give up and run for fun again. But it was in that moment that I realized that even though my training was significantly harder, there wasn't a reason why I shouldn't be having fun. Making the conscious decision not to suffer while still giving it my all was liberating. And even though my fears didn't disappear overnight, I stopped dreading intimidating workouts and started enjoying the process.
Running isn't easy. I can't help but compare how training to qualify for Boston is similar to what I experienced when I first started running. The pain, the doubts, the insecurities, the dread and the suffering were present in both but it was the feeling of accomplishment that helped me fight to put one foot in front of the other.
Entering into a taper before a goal race is sort of like experiencing the calm before the storm. You hope and pray that you've done everything you can to make sure that you're ready to make your goal a reality. But as important as my time goal is, my only goal now is to cross the finish line knowing that I have absolutely no regrets. That I left my heart and soul on the course trying to qualify along with every single doubt that ever made me question myself. AND I'm going to have fun doing it because there's nothing I love more than proving to myself that I'm stronger than I ever imagined. BQ OR BUST!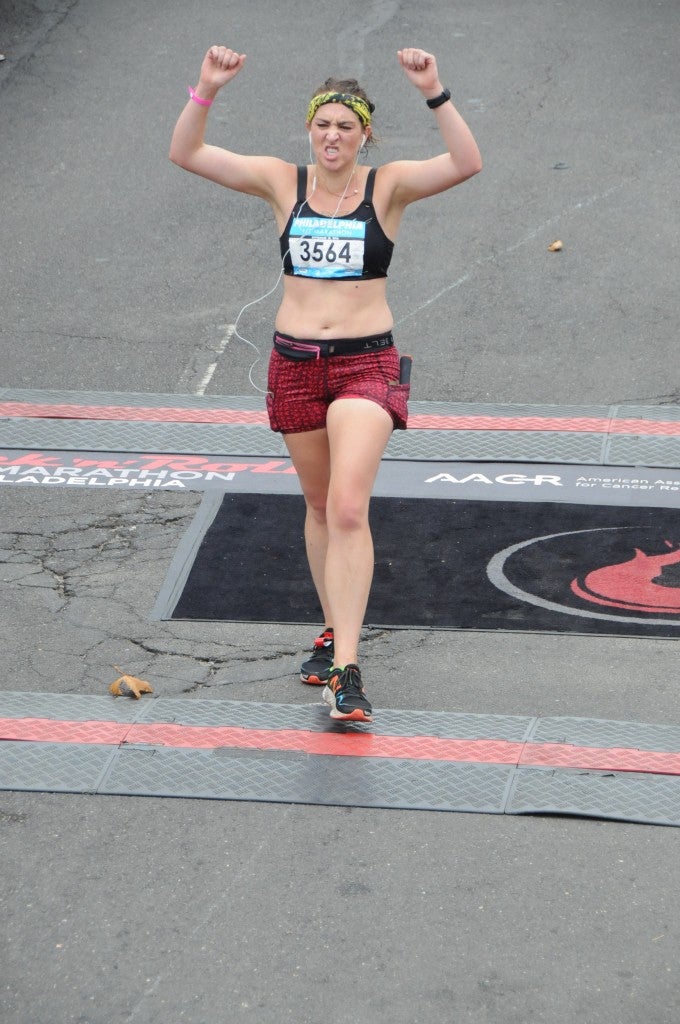 Until next time, #RunSelfieRepeat.