Runner Thoughts As Told By A College Student
College students are slammed with a million things under the sun. Here's one runner's interpretation of running thoughts.
Heading out the door? Read this article on the new Outside+ app available now on iOS devices for members! Download the app.
As a full-time student who works part-time on the weekends I am in bed and exhausted by 9 p.m. most days, yet I still love getting outside and going for a run. One night I woke up in the middle of the night and turned off all my alarms on my phone. So you can see that college life doesn't always lend itself to a great workout schedule. I somehow always find myself starting over with my goals.
When I am not writing a 2,000-word essay or making caramel macchiatos for patrons, I do like to get myself out for a run. But due to starting over so many times, the miles that go by tend to look a little like this:
Mile 1
This is amazing. Why have I been brushing this off? The busy work load or the overflowing of assignments that prevented me from running now seem irrelevant to the feeling that I experience when I hear my favorite running song.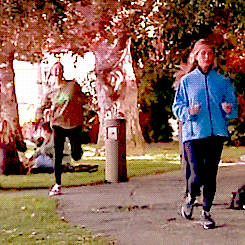 Mile 1.5
Well, okay, now my breath is getting a litter heavier and I feel the sweat coming.
Sweat is good. When I feel the sweat coming I know I am doing something right for my body. It is a good thing and motivates me to keep pushing a little harder.
Mile 2
Okay, my knee hurts, my ankle hurts. Why did I think this was a good idea?
I got past mile 1, but now I'm exhausted. Mentally you need to understand that anything past this mile is going to get easier, right? This first run allows you to break the recurring cycle of abandoning your running shoes.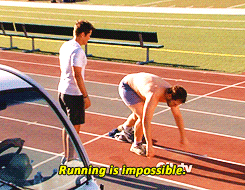 Mile 2.5
I am literally going to pass out right here on the side of the road.
I am exhausted before mile 3, and then I start thinking about all the assignments I need to finish before the day is over. Of course, this is distracting me from my run but I try to keep pushing for another mile.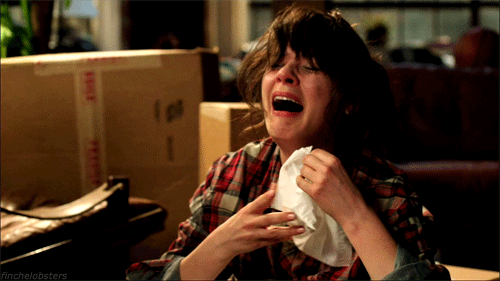 Mile 3
Am I almost done with this run yet? It feels like I've been running for hours.
I am constantly checking my GPS to see exactly how far away I am from my house. I use these pep talks constantly throughout the semester whether I need motivation to go to class or trying to finish this run. Motivation is key.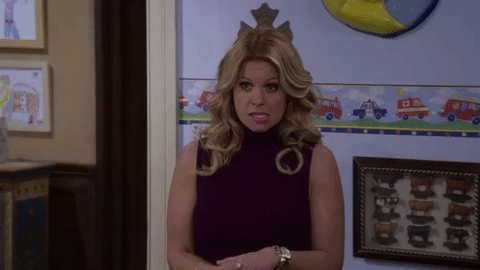 Mile 3.5
Oh man! This feels amazing! Just keep running!
If there was one thing I missed about running, it was the runner's high. The sense that you could just keep running for the miles. All the aches and pains drift away and you just focus in on the last stretch of your mile.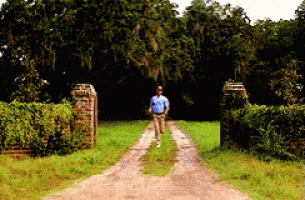 Mile 4
Wow I am home now? Okay, maybe I can do this again tomorrow.
The feeling is the same as finishing an essay one hour before it is due online. Procrastination is something we know too well and relates to everything including running. The sense of accomplishment is real.