Two Awkward Running Situations And How To Handle Them
Our etiquette expert, Lizzie Post, breaks down how to handle awkward running situations.
Heading out the door? Read this article on the new Outside+ app available now on iOS devices for members! Download the app.
Etiquette expert Lizzie Post, great-great-granddaughter of Emily Post, knows a thing or two about the rules of the road—and the descendant of the famous decorum diva is a runner too!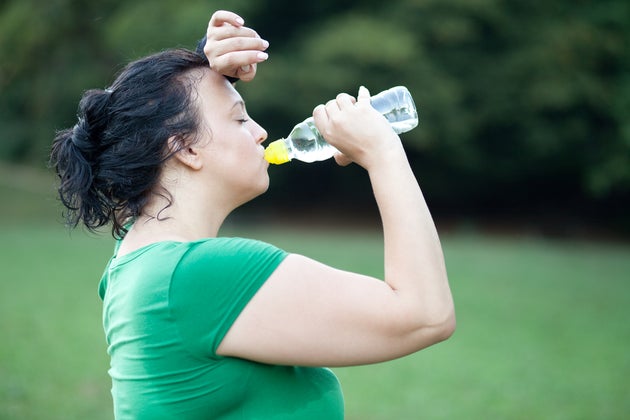 Q: I am a heavy sweater. Is it okay to go into a coffee shop after a run to pick up a drink? I feel gross, but I also want coffee!
It's good that you recognize that being extra sweaty could bother some of the other patrons. However, I understand needing caffeine! Remember: You can always go into the restroom before ordering. That way you can splash some water on your face and use some paper towels to wipe off excess sweat and make sure your credit card or cash is dry so as not to gross out the cashier. It would certainly be a considerate way to handle the situation.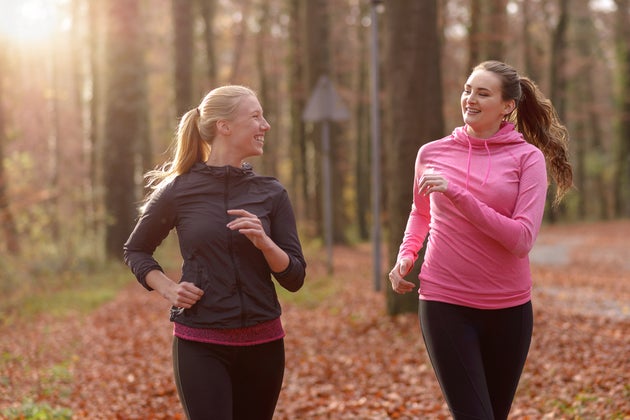 Q: What do I do when my friend—who is always late—asks for a ride the night before a morning race?
Be explicit with your friend. Set clear expectations the minute he asks, so you're not grinding your teeth on the car ride after he's made you 15 minutes late. "Greg, I'm happy to give you a ride but I'm pretty serious about getting to the race early and making sure I'm prepared. I would need to pick you up no later than 7 a.m.—as in ready to go, you're waiting on the doorstep, not you're still getting dressed and trying to make a chocolate-banana shake and you still need to switch the laundry and let the dog out. If that sounds good to you, I'm totally happy to give you a ride." Sometimes when it's really important to you, it's good to spell it all out.
Have a question for Lizzie? Email editorial@womensrunning.com or tweet @womensrunning with the hashtag #ProperForm.
More Essential Advice:
Can You Tell A Running Buddy To Ditch Her Headphones?
High Fives On The Run