Satisfy Unhealthy Cravings With These Healthy Swaps
When you're run-gry and have a craving, try these healthy swaps…
Heading out the door? Read this article on the new Outside+ app available now on iOS devices for members! Download the app.
If you're one to give into cravings, we have rounded up some easy swaps you can make to still satisfy your taste buds while cutting calories and getting some bonus benefits.
You want…Salty
SWAP…
1 medium order fries (378 calories)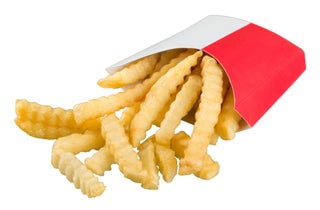 …FOR
4 cups air-popped popcorn (124 calories)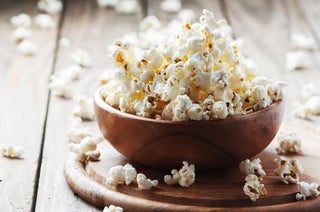 Savings: 254 calories
Bonus: fiber, antioxidant (polythenols)
You want…Crunch
SWAP…
1 cup tortilla chips and 1/4 cup queso dip (294 calories)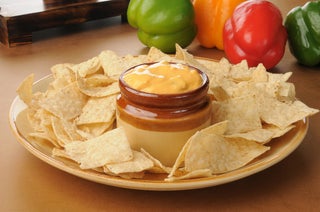 …FOR
1 cup carrot sticks and 1/4 cup hummus and salsa (120 calories)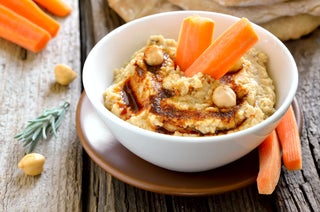 Savings: 174 calories
Bonus: vitamin A, biotin, protein
You want…Chocolate
SWAP…
1 cup chocolate ice cream (285 calories)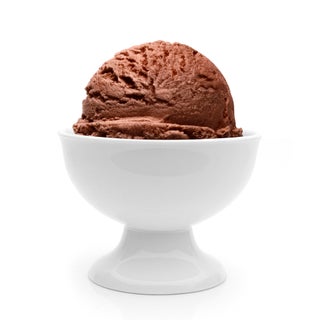 …FOR
1 cup banana soft serve with 1 Tbsp. chocolate chips (175 calories)
(blend frozen banana in a food processor, top with chocolate pieces)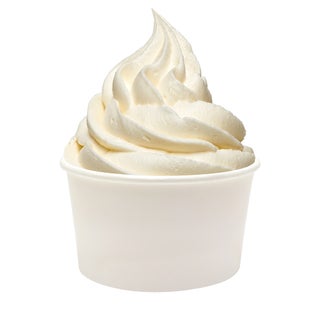 Savings: 110 calories
Bonus: potassium, vitamin C, vitamin B6
You want…A Yummy Coffee Drink
SWAP…
1 large white chocolate mocha (400 calories)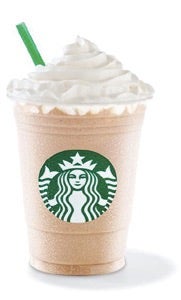 …FOR
1 large iced flavored latte (190 calories)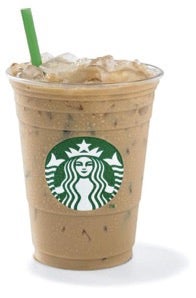 Savings: 210 calories
Bonus: The nutrient profiles are similar—but you'll be consuming about 40 grams less sugar!
Read More Healthy Swaps:
How To Make Healthy Fast Food Swaps
Easy Swaps To Eliminate Artificial Sugars