This is Why You Crave Soda After a Hot, Sweaty Run
Plus, five sports nutrition products that deliver healthy hydration with that familiar, refreshing cola flavor.
Photo: Cody Engel / Unsplash
Heading out the door? Read this article on the new Outside+ app available now on iOS devices for members! Download the app.
There's something about an ice-cold Coke at the end of a hot workout that just tastes so good. Especially for those who don't count themselves as "soda drinkers," why would a hot, sweaty run prompt a crisp, bubbly Coke craving?
Part of it is physiological, and likely subconscious, says Lauren Antonucci, R.D., an endurance athlete and board-certified sports dietitian based in New York. Because of the high amount of sugar and caffeine, we believe it can give us a mental and energy boost. The bubbles may also speed up the delivery of caffeine, says Antonucci.
Triathletes know this well (you'll find Coke at Ironman aid stations, generally during the later parts of the run, when most athletes are behind in calories, she says). Caffeine has been shown to help extend endurance and lower our rate of perceived exertion, which means it can make the final push to the finish feel not quite so hard.
So, it's not that soda is a miracle fix, but it can feel like one as your brain attempts to cool down and score an instant energy boost when your body is running on empty.
These five sports nutrition products deliver healthy hydration and fuel for your runs, with that familiar, refreshing cola flavor.
VFUEL Black Cherry Cola Endurance Drink Mix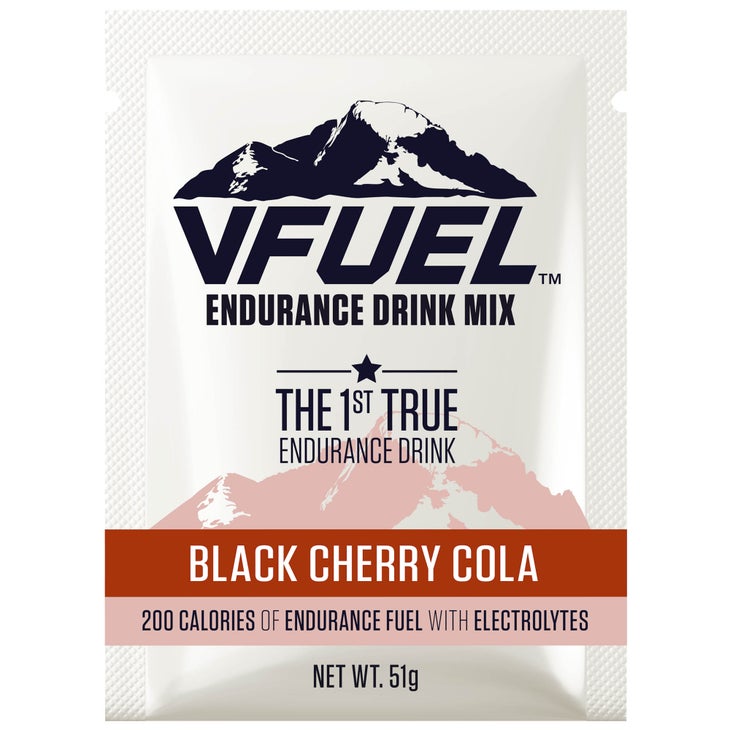 Enjoy the cola taste sans caffeine in this heavy-duty endurance fuel, which packs in the calories (200 per serving), carbs (49 grams of easy-to-digest dextrose), and electrolytes. The naturally flavored drink dissolves clear in water and has a mild but sweet flavor.
Hammer Nutrition Cola Endurolytes Fizz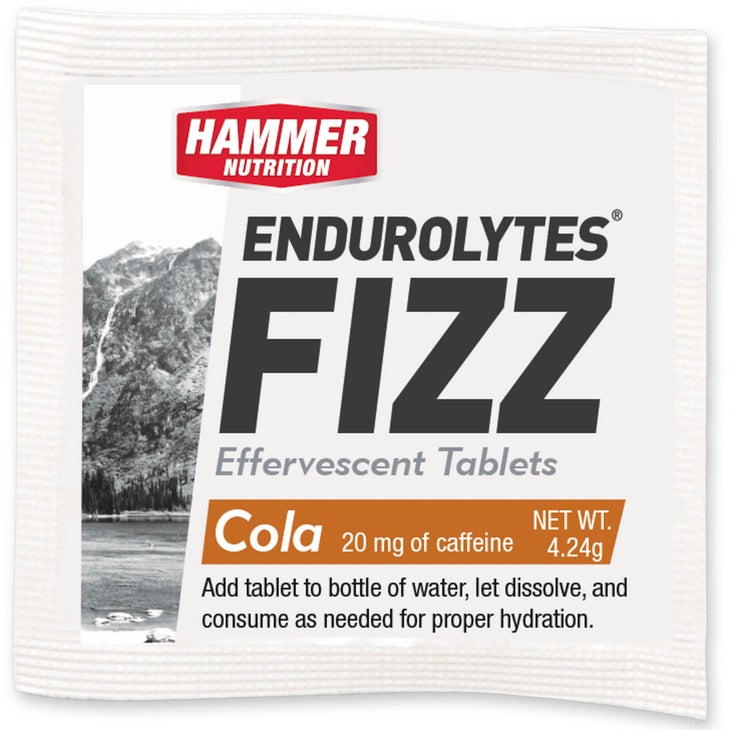 Drop an effervescent tablet into a bottle of ice water for some delicious hydration. Rich in electrolytes and caffeine (20 milligrams from green tea) and low on carbs, this naturally flavored drink nails the cola flavor with very little aftertaste, despite containing monk fruit and stevia.
Honey Stinger Caffeinated Cherry Cola Energy Chews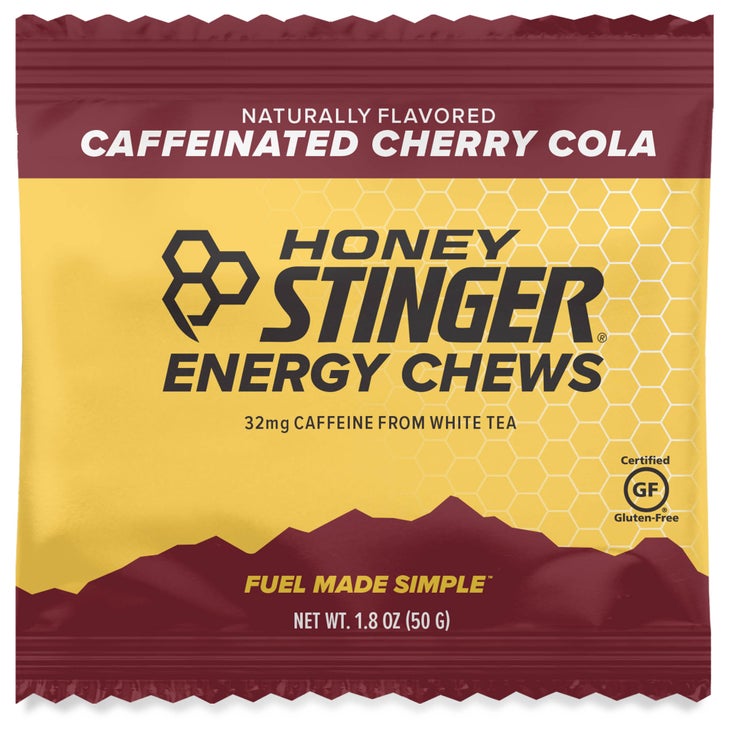 Made up of 95% organic ingredients, these honey-sweetened chews deliver 32 milligrams of white tea–derived caffeine, electrolytes, vitamin C, and 39 grams of carbs. The soft texture and clean, cherry-forward flavor make them as addicting as candy.
Tailwind Nutrition Colorado Cola Endurance Fuel

The newest addition to the Durango-based company's caffeinated drink line contains 35 milligrams of caffeine, 100 calories, and 25 grams of carbs plus electrolytes per serving. Made with natural flavors, it mixes clear in water and provides a super-drinkable, most-accurate cola taste.
Nuun Kona Cola Tablets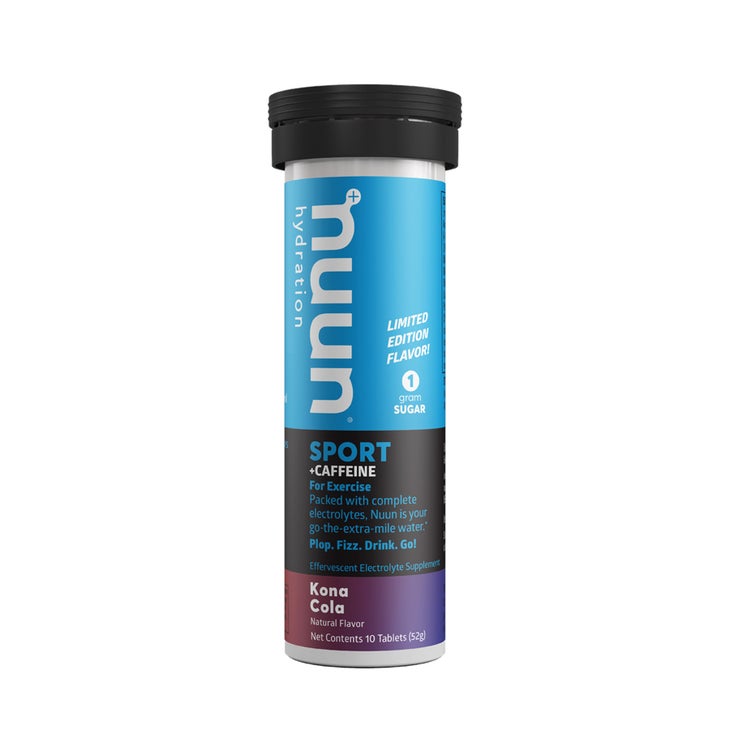 Plop a fizzy, 15-calorie tablet into a glass of water for a light and refreshing blend of electrolytes, 40mg of caffeine, and a crisp cola flavor (with only 1 gram sugar!).