Some First-Aid Essentials Every Trail Runner Needs
When you know you'll be out of the urban sprawl and easy access to medical care, here's the first-aid items you should always have on hand.
Heading out the door? Read this article on the new Outside+ app available now on iOS devices for members! Download the app.
When you are running in the wilderness having some first-aid products on-hand is vital. Whether you slip and fall on a rock or—gasp!—get some extra mosquito bites you didn't expect, it is always best to be prepared.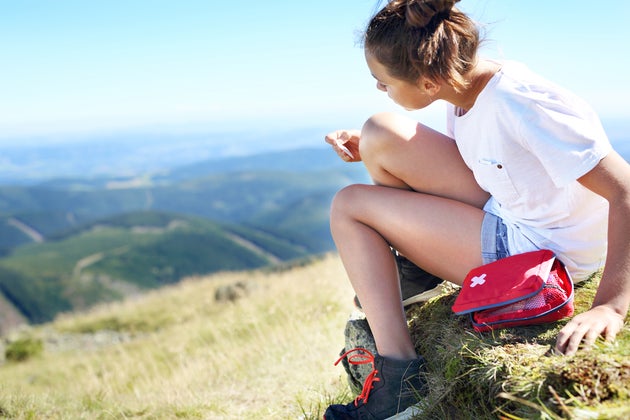 Stash these items in your trunk to care for any accidents that may occur on the run.
Revamp Your First-Aid Kit:
Soothe Itchy Bug Bites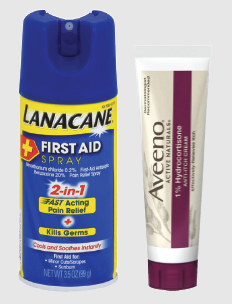 Lanacane First Aid Spray 2-in-1 Fast Acting Pain Relief
$7 for 3.5 oz., drugstore.com
Aveeno 1% Hydrocortisone Anti-Itch Cream
$6 for 1 oz., drugstore.com
Remove Thorns, Cactus Needles and Splinters

Tweezerman Mini Slant Tweezer
$15, ulta.com
Give Your Wounds a Deep (But Gentle) Clean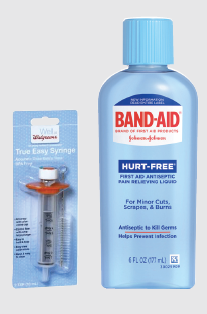 Walgreens True Easy Oral Syringe
$7, walgreens.com
Band-Aid Hurt-Free Antiseptic Wash
$4 for 6 oz., drugstore.com
Cover It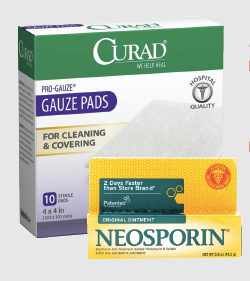 Curad Pro-Gauze Sterile Pads
$3 for 25, drugstore.com
Neosporin Antibiotic Ointment
$6 for 0.5 oz., drugstore.com