11 Ways That Running Is A Lot Like Having Sex
We know it sounds crazy, but we have your attention! Here are some (PG-13) ways that running is actually a lot like having sex.
Heading out the door? Read this article on the new Outside+ app available now on iOS devices for members! Download the app.
A while back I attended a running coach certification course. It was through a reputable organization and I learned so much about running, the body, training and more. But it wasn't just talk of IT bands and mile splits. The instructor kept it interesting and at one point he compared running to sex, I think partially just to get our attention (and it worked).
He was just making a joke! But the more I thought about it, the more I realized running does have a lot of similarities to sex…
Running is like sex because…
Most of the time you're practically naked.
It makes you sweaty.
.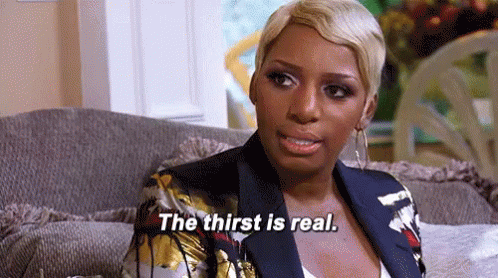 It gets your heart-rate up.
You can do it alone or with a friend.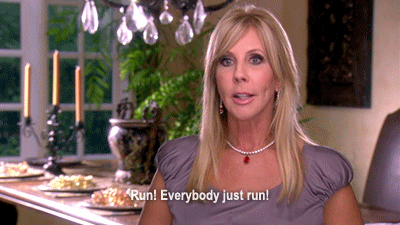 Sometimes you have to convince people to do it with you by promising brunch after.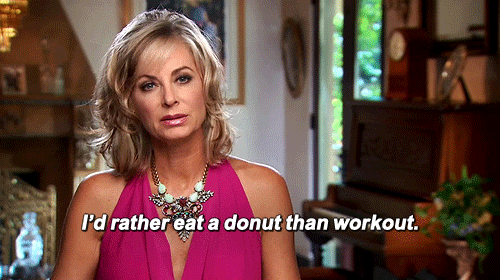 There's heavy breathing and awkward sounds.
The right music gets you in the mood or pumped up for it.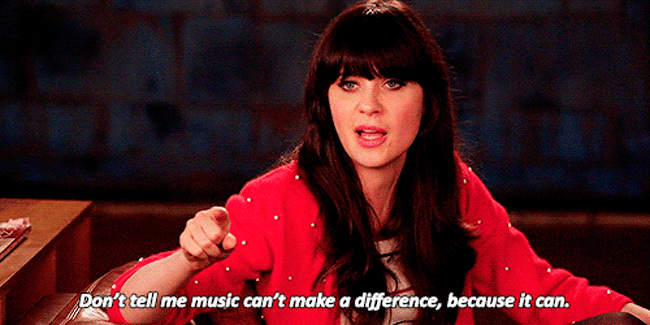 You get better with practice.
When you don't have a lot of time you've got to fit in a short, quick session.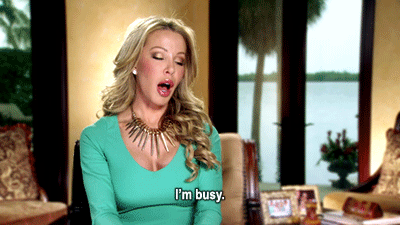 Everyone knows you do it but no one wants to hear you talk about it.
And finally, running is like sex because it makes you happy and gives you endorphins.