Here's What You Need To Know About Your Shoelaces
Is there a perfect shoelace that helps you win the battle in the fight to keep shoes secure? Our resident coach has the answer.
Heading out the door? Read this article on the new Outside+ app available now on iOS devices for members! Download the app.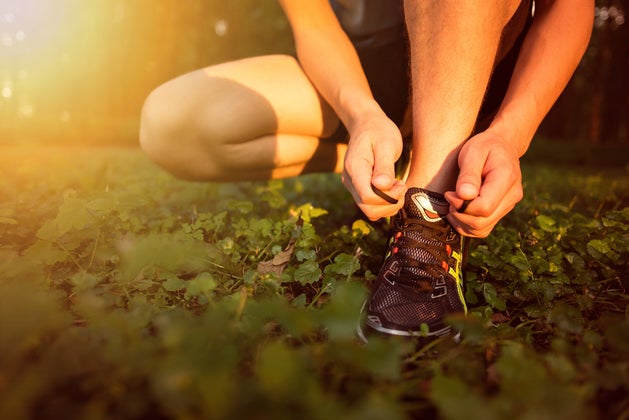 NCAA runner turned high school coach Hillary Kigar has an answer for all things training!
Q: What is the best type of shoelace for running? Should I just use whatever comes with the pair?
There's nothing more annoying than having to stop mid-run—or worse, mid-race—just for a simple shoe tie! There is no perfect shoelace type. Flat, woven and braided styles can all be effective. The ideal shoelace is one that when tied to the preferred tightness of the wearer has little excess hanging and maintains a tight, non-slip knot despite movement or weather.
Make sure that the fit is right for you, and don't hesitate to swap out laces for something that better suits your needs! If you're experimenting with new pairs, you can try no-tie styles, like Lock Laces, which use elastic cord and plastic stays to keep shoes perfectly secure.
Have a question for Coach Kigar? Email editorial@womensrunnning.com or tweet @womensrunning with the hashtag #AsktheCoach.