Here's How Often You Should Replace Your Sports Bra
Our resident coach explains just how often you should rotate your sports bra—and when its time to say goodbye to a favorite.
Heading out the door? Read this article on the new Outside+ app available now on iOS devices for members! Download the app.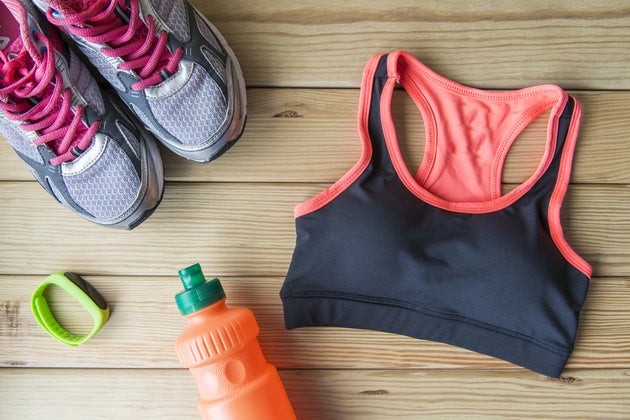 NCAA runner turned high school coach Hillary Kigar has an answer for all things training!
Tip Of The Month: Take Care Of The Girls
The other day, I overheard one of the girls I coach mention that she was wearing an old sports bra from eighth grade—and she's a senior in high school! Just as it is important to replace your running shoes regularly, be sure to rotate your sports bra every six months (if you wear it often)—go 12 months at the most. Take care of the garment by washing with cold water. Instead of throwing it in the dryer, hang dry to help keep the fabric snug and effective.
Have a question for Coach Kigar? Email editorial@womensrunnning.com or tweet @WomensRunning with the hashtag #AsktheCoach.
More Sports Bra Tips:
3 Simple Rules For Finding The Proper Sports Bra
Why And How To Find A Sports Bra In A Proper Fit