Runner Reads: Our Favorite Books For August 2018
The latest running-related books that our editors enjoyed reading this summer.
Heading out the door? Read this article on the new Outside+ app available now on iOS devices for members! Download the app.
Runner Reads
Looking to add some books to your personal library? These running-related reads were top-of-shelf for our editors this month.

Sky Runner: Finding Strength, Happiness and Balance In Your Running
By Emelie Forsberg
Blue Star Press, $30 (available Aug. 8), bluestarpress.com
Read it: For a stunningly beautiful look inside the life of a world-class sky runner from Sweden. Inspirational stories of life in the mountains and practical advice for runners (training drills, plant-based recipes, mindfulness tips, yoga poses and more) are brought to life by the compelling photography shot by the author's partner and fellow skyrunner, Kilian Jornet.
Snapshot: "I believe that the sensible thing is to appreciate what I do, and in some way feel that I contribute to the happiness of others, if only to a very small extent. My hope is that I can motivate others to take their time. Take time to run. To stop. To choose a life beyond the ordinary."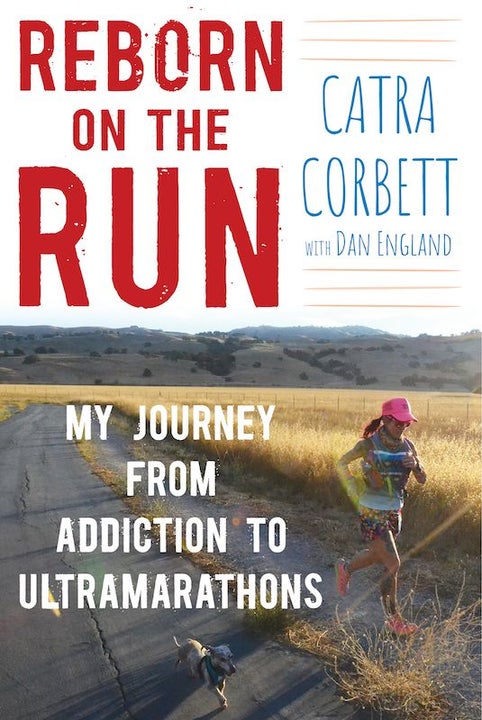 Reborn on the Run: My Journey from Addiction to Ultramarathons
By Catra Corbett with Dan England
Skyhorse Publishing, $25, skyhorsepublishing.com
Read it: To follow along on one woman's journey from meth addict to ultrarunner. Now known for her ultrarunning accomplishments, including becoming the first American woman to run more than 100 miles on more than 100 occasions, the author shows that getting to where she is now hasn't come without its struggles—including a suicide attempt, a broken heart and extreme conditions on the run.
Snapshot: "I switched all-night raves for early morning runs, and while I missed the rush of dancing till dawn, putting my sneakers away was not an option. I started like many do. I ran around the block, almost died, and then tried it again the next day and found I could go a little farther before I almost died again. I stumbled across ultramarathons just a few years after I became a runner. These impossibly long races called to me. They seemed to be the answer I needed to change my life."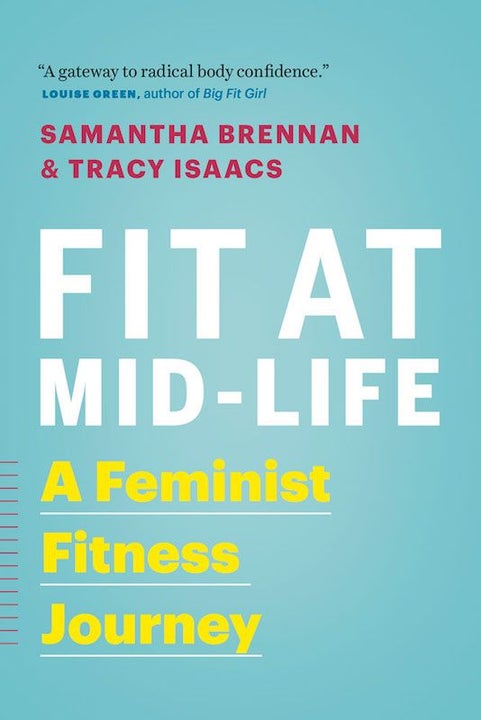 Fit at Mid-Life: A Feminist Fitness Journey
By Samantha Brennan and Tracy Isaacs
Greystone Books, $23, greystonebooks.com
Read it: For an invigorating read that enables women over 40 to become both more fit and confident than they were in their 20s, while challenging the societal definitions of fitness (i.e., that weight loss and aesthetics are most important). Written by two university professors and founders of the blog Fit is a Feminist Issue, the book provides women with a way to take charge of their health, no matter their age, weight or ability when they start.
Snapshot: "Using fun as a motivator and setting aside the idea that the number on the scale is the most important thing, we can redefine fitness in our middle years. As women who have been bombarded with all sorts of messages about how we're supposed to look, let's use this time of life to challenge ourselves in new, exciting ways that defy expectations."
Related:
Best Adrenaline-Pumping Audiobooks To Listen To On Runs
Book Excerpt: Run Strong, Stay Hungry By Jonathon Beverly