20 Top Cities To Train For A Marathon
Redfin did some nationwide research to find out where you should be training for your next marathon. Here are their results.
Heading out the door? Read this article on the new Outside+ app available now on iOS devices for members! Download the app.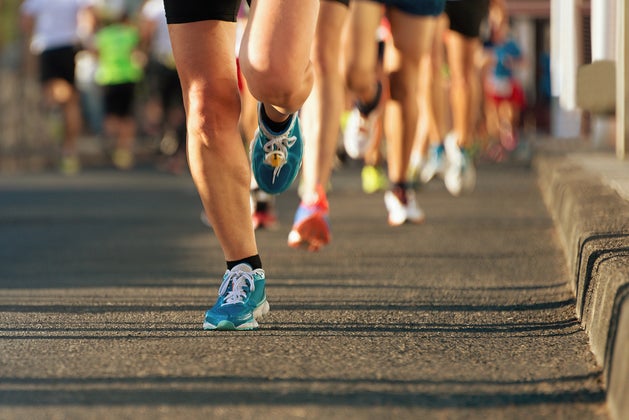 *Courtesy of Competitor.com
Does where you train for a marathon have anything to do with how well you'll do in your race? Maybe, maybe not. You can train as hard as you can set ambitious goals, follow a smart training plan, develop an effective fueling plan and execute a great taper period, yet it still might come down to the variables that impact your ability to train where you live. 
RELATED: The 12 Best U.S. Cities For Runners
With the fall marathon season in full swing, Redfin.com did some work to locate the best cities to train for a marathon. To come up with the list, it looked at each city's Walk Score (a measurement of how easy it is to get around without a car), number of parks per square mile, average daily temperature and amount of sunlight for each city. The report took into consideration the top 100 most populated cities in the U.S. Redfin.com is a national real estate brokerage site that uses map-based data and search tools for house-hunting consumers and professionals in the real estate industry.
RELATED: These Are The Best Cities To Raise World-Class Athletes
San Francisco came out on top, edging New York City as the top place to train for a marathon, while Jersey City, N.J., Boston, Washington D.C., Miami, Seattle, Arlington, Va., Chicago and Milwaukee rounded out the top 10. The full report lists the top 20 cities with an overview of the data for those cities. While your hard work and commitment to all aspects of training will be your biggest variables for success, the report does suggest some places are more conducive than others for training.