My Favorite Running Products of 2015
Some pretty great gear came out of this year.
Heading out the door? Read this article on the new Outside+ app available now on iOS devices for members! Download the app.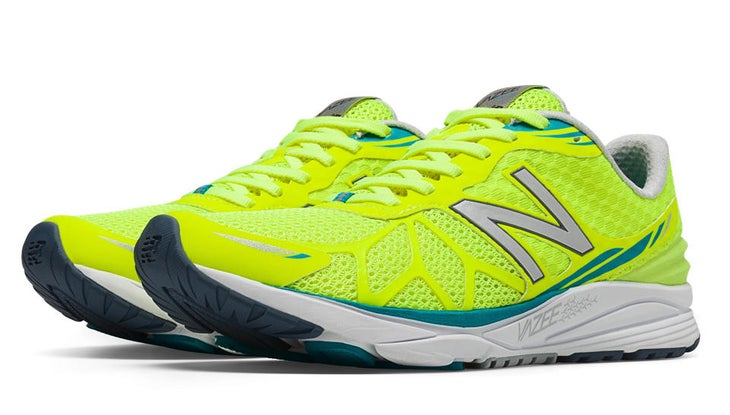 Shoe: New Balance Vazee Pace
I love this shoe for several reasons. The low heel to toe drop makes it ideal for mid-foot strikers. The shoe is so light that I feel fast even when I'm running slow. The fit is just right for my wide-ish foot and the color selection is on point.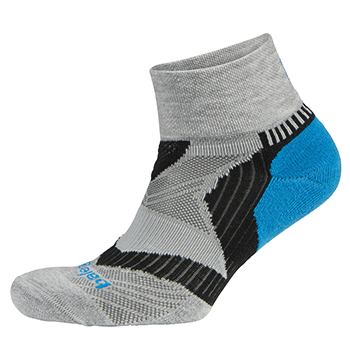 Sock: Balega Enduro V-Tech Quarter
When it comes to running gear, I'm like the princess and the pea. I notice every little nuance. After struggling to find socks that were just right, these socks made the cut. I love this specific model for winter running because they are high enough to protect my ankles from any chafing caused by zippers on my running tights.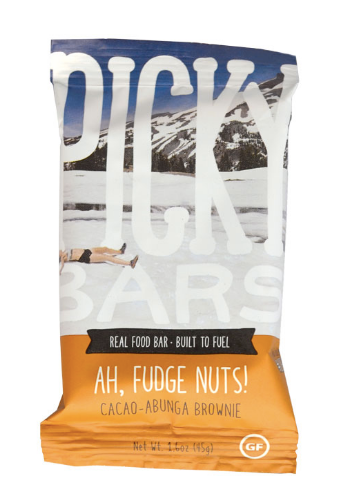 Pre-run snack: Picky Bar – Ah Fudge, Nuts!
Picky bars are my go-to pre-race fuel for shorter distance races. This year they introduced this new flavor and it's so good it doubles for desert. All picky bars have a 4:1 carb to protein ratio, which make them perfect for both pre and post runs.
Post-run snack: Califia Farms Mocha Cold Brew Coffee + 1 scoop of Vega Vanilla Protein Smoothie powder
Getting in the appropriate nutrients immediately after a run is easy with this combination. I combine 8 ounces of Califia Farms mocha cold brew coffee with 1 scoop of the protein powder in a mason jar, screw on the lid, shake it up and drink it. The combination of caffeine and protein keeps me from spending the rest of my Saturday on the couch after a long run.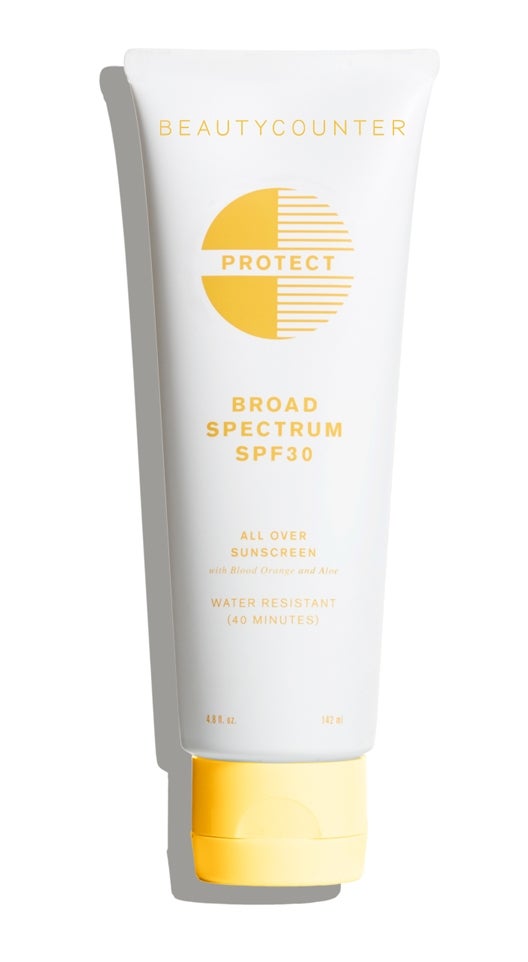 Skin Saver: BeautyCounter Protect All Over Sunscreen
My sister sent this product to me early in the year after discussing the need for a good chemical-free sunscreen. While it took some time getting use to the texture of this product, I'm now in love with it.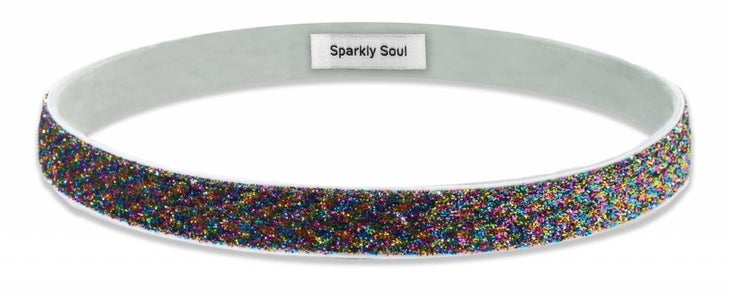 Headband: Sparkly Soul's Sparkle Stardust Wide
You're never too old to enhance your running wardrobe with a bit of sparkle. This multicolored no-slip headband is my favorite color that they introduced in 2015.
More From Race Pace Jess
What Is The Best Time Of Day To Run?
The Do's And Don'ts Of Strength Training