Editor's Corner: Beach to Boston
Heading out the door? Read this article on the new Outside+ app available now on iOS devices for members! Download the app.
My week started with a small, local 5k and is ending with one of the biggest races in the world.
Last weekend, my marathon training program (I'm running the Rite Aid Cleveland Marathon on May 20) called for a short, hard race. Since the 5k would function as more of a workout than a goal event, I looked for a race that was:
Close to my home
Not too early in the morning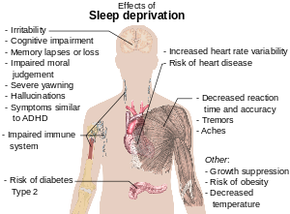 These criteria led me to sign up for Guppy's Gulfside Gallop 5k in Indian Rocks Beach, FL. I didn't look into the race much beforehand, which was why I was surprised to discover at the race-day registration table that all 3.1 miles would be run on . . .SAND!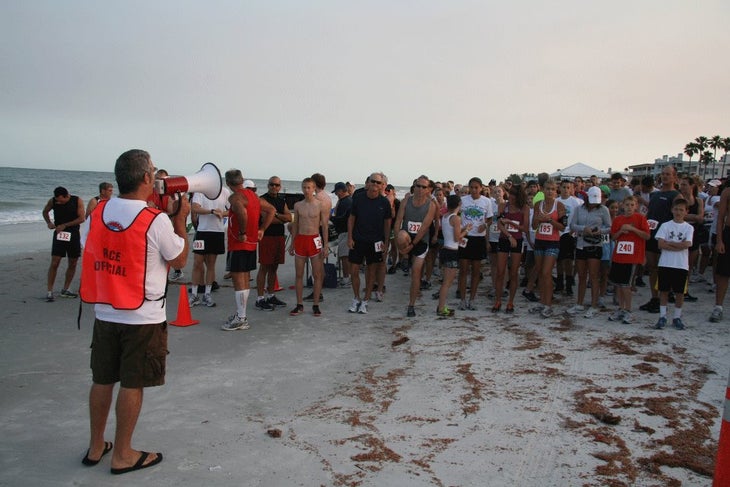 Despite the initial shock, the race turned out to be a great time! It was a beautiful day, the race had flawless organization and I won first overall for women. Yay!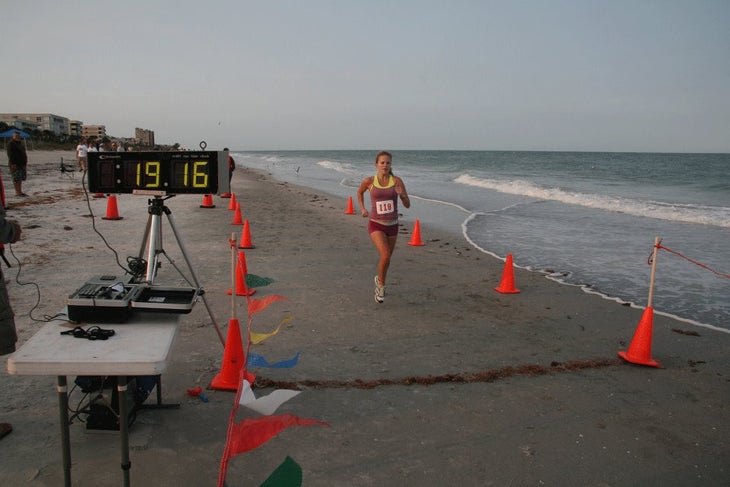 While my victory was exciting, my ultimate goal is to run the marathon in May fast enough to qualify for the 2013 Boston Marathon.
In the meantime, I'm happy to announce that I'll be covering the 2012 Boston Marathon (as a journalist, not a runner) this holiday weekend. I'll be tweeting from the Expo, the BAA 5k, Invitational Mile and the MARATHON, of course—live from the women's elite lead car! Follow me to get by-the-minute news on the event. @JessieSebor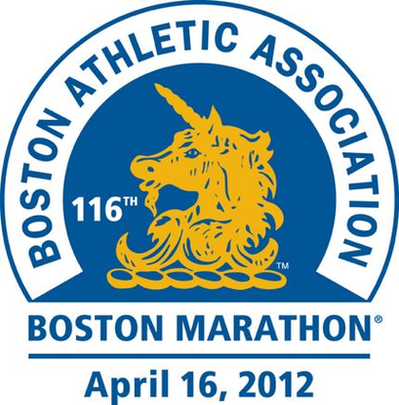 I want to know, do you prefer big or small races? And is there anything you want me to watch for in Boston?