Eat Pray Run DC: Running During the Warm Summer Months
Courtney shares her tips for getting through hot summer runs.
Heading out the door? Read this article on the new Outside+ app available now on iOS devices for members! Download the app.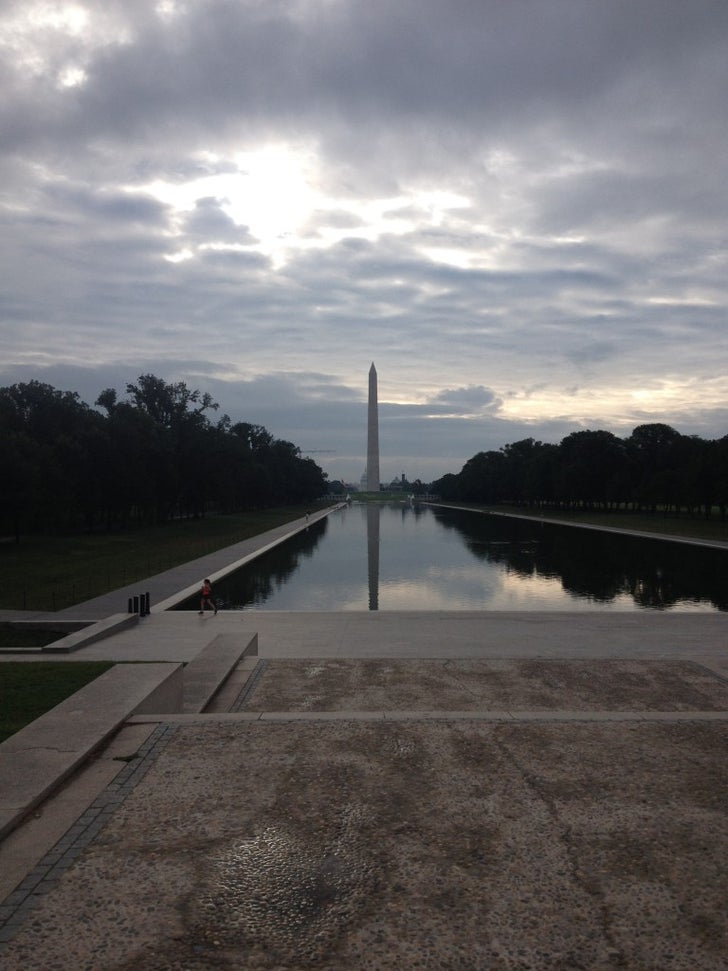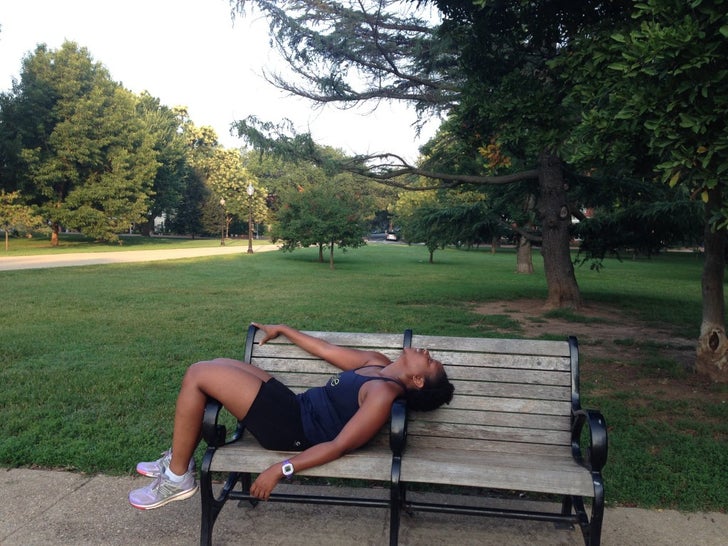 Chances are that no matter where you are, it is still hot as summer presses on. I dare say we've had some sweltering days here in DC! And when the temperatures and humidity (oh goodness, the humidity!) rise, you shouldn't just stop running immediately. Instead here are some tips on how you can not just survive, but also thrive during your summer runs:
Early, late, or indoors.

 Choose one of these options to beat the heat! Wake up early before the sun, run later after the sun sets or hop on the treadmill. The key is to run when the sun is not shining. Personally, I like to start early and get my run done, but the choice is yours. Just try and avoid running when the sun is at it's peak!

Carry water.

Once temperatures are regularly in the 80 degree range, I start to bring water on every run, regardless of how short. When it's really hot, I put my water in the freezer overnight and start my run while it's still frozen. It melts quickly and stays cold much longer.

Slow down.

Don't kill yourself trying to hit paces that are challenging in perfect temperatures and almost impossible in 90+ degrees with 100% humidity. Take the heat into account. Know that once fall hits, you'll be a faster, stronger runner for training in the summer.
As for me, I'm up before the sun and carrying water when I'm running during the summer. And it works. I don't always love it, but I can still get my runs in.