Get Fit Outside This Winter with These 3 Cross-Training Activities
Winter weather is way more enjoyable when you get out and play in it. Our complete cross-training guide will help you do just that.
Heading out the door? Read this article on the new Outside+ app available now on iOS devices for members! Download the app.
You know that magical sensation when the sun kisses your face, the air is fresh, and you're soaking up nature's soothing energy while in the midst of a kick-ass workout? Do you often achieve that feeling during your winter exercise?
If not, you should—you can head out your front door right now to drop into that bliss. Seriously, even in the dead of winter. With the proper gear, January and February are just as good of a time for a fresh-air workout as any other season. Plus, being outside and socially distanced makes it more COVID-19 friendly than a crowded or closed gym, and more enjoyable than hitting the treadmill in your garage.
"Don't underestimate the benefits of going outside in nature—get outside, get a fresh perspective, get vitamin D, get some fresh air," says Syl Corbett, founder of AthleticWise Sports Science in Calgary, Alberta, Canada. It's true: studies show that cold-weather workouts are not only good for maintaining fitness but also building endurance, while boosting mood and vitamin D levels thanks to the sun.
And according to the National Institutes of Health (NIH), "physical activity may help flush bacteria out of the lungs and airways," potentially reducing your chance of getting a cold or the flu.
And if you're uneasy about getting out for a run on your cold and icy neighborhood streets, consider this the time of year to jump into new outdoor winter aerobic activities.
"This winter is an opportune time to try something new," says Colleen Cannon, a world and national champion triathlete and founder of Women's Quest retreats. Cannon replaced most of her rides and runs with skiing and snowshoeing when she first moved from southern California to Boulder, Colorado. "Doing different workouts, like Nordic skiing and snowshoeing, were fun, fresh, and made me an even better triathlete," she says.
The 3 Best Ways to Get in Winter Cross-Training Exercise
Here, three of our top picks for the best outdoor winter cross-training activities, including all the tips, gear, and motivation you need to make them part of your winter routine.
Snowshoeing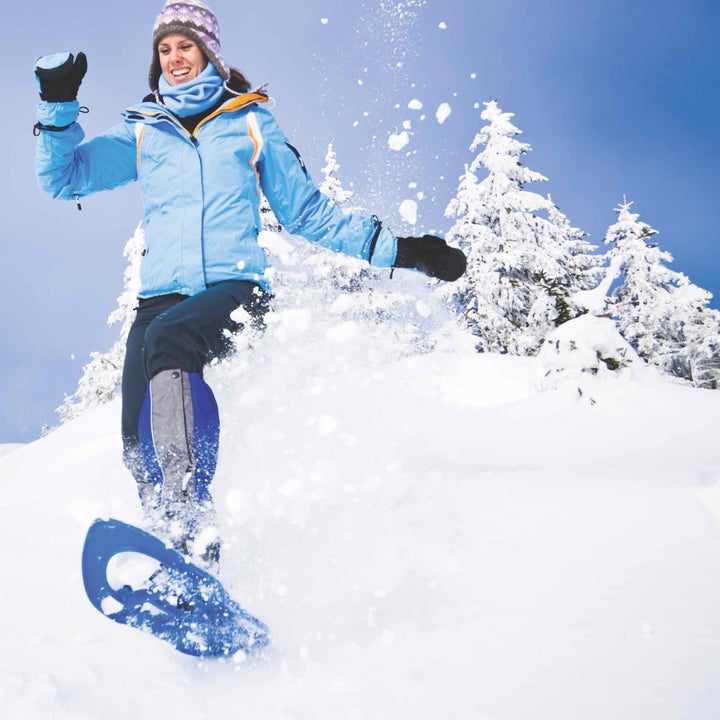 Step Into Winter with Our Complete Snowshoeing Guide | Snowshoe Gear Guide
Cross-Country Skiing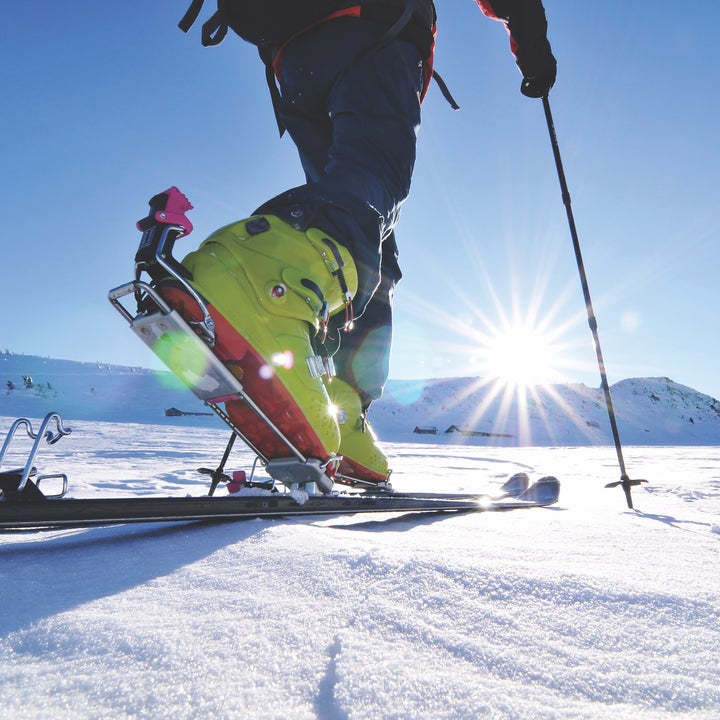 Cross-Country Skiing is a Natural Fit for Runners. Here's How to Get Started | Cross-Country Ski Gear Guide
Skimo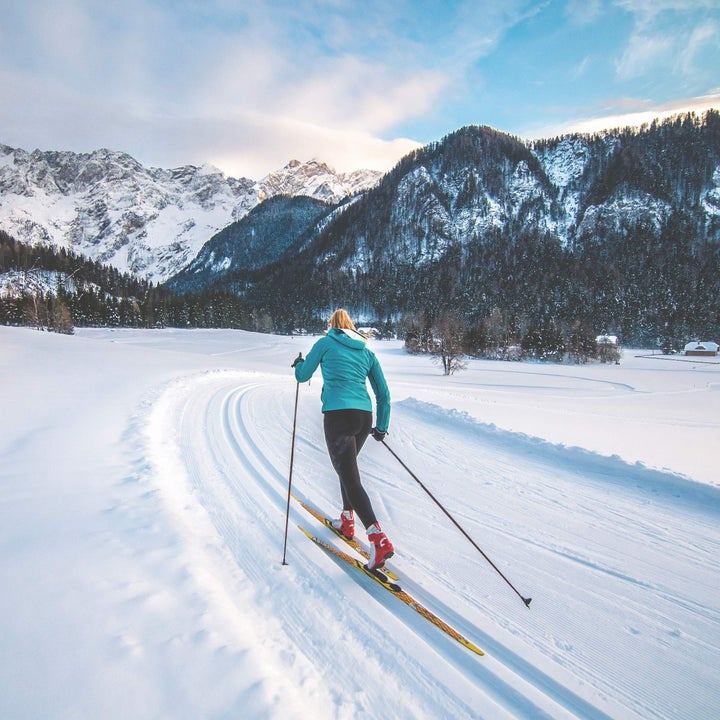 Want to Try Ski Mountaineering? Start Here | Gear to Get You Started Ski Mountaineering