Blogger On The Run: The Wannabe Athlete
Heading out the door? Read this article on the new Outside+ app available now on iOS devices for members! Download the app.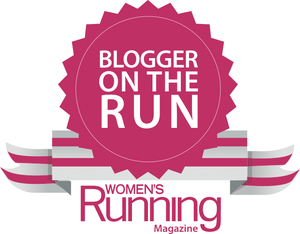 We're excited to share this week's Women's Running magazine Blogger On The Run- Callie from The Wannabe Athlete! Besides being a working mom (to the mini-athlete as she affectionately refers to him), Callie inspires us to keep running, even when times are busy! Check out what she recently shared with us:
WR: How would you describe yourself?
C: I have always wanted to be a "runner", but considered myself too slow or unathletic for that title. Then my husband said to me, "All it takes to be a runner is to RUN." And he was right. Those words were life changing for me. I started to believe in myself as a runner and began to push myself to run a little bit farther and a little bit faster than I did before.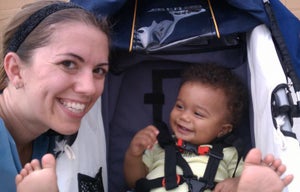 WR: What keeps you running and training?
C: My motivation comes from wanting to stay fit and healthy. I know if I slack off, I'll lose all the progress I've made!
WR: What type of run is your favorite? 
C: Long run – especially with a good friend.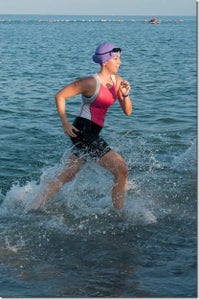 WR: What's your favorite pre-race meal?
C: A bagel with peanut butter and banana.
WR: How do you reward yourself for accomplishing your training/running goals?
C: I blog about it. 🙂
Want to know more? Head on over to The Wannabe Athlete to read more from Callie…and stay tuned for our May/June edition…you might just find a familiar face!

How do you balance a busy schedule with the demands of training?
GIVAWAY ALERT!
(Readers who check out The Wannabe Athlete AND comment below will be entered to win a free subscription to Women's Running magazine! Last week's winner was Erin Williams :))