Blogger On The Run: Ali On The Run
Heading out the door? Read this article on the new Outside+ app available now on iOS devices for members! Download the app.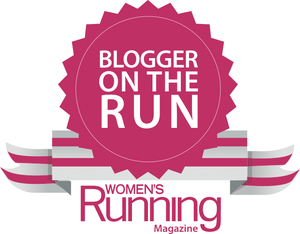 Need some inspiration?  Check out our latest Women's Running magazine Blogger On The Run– Ali from Ali on the Run! As a runner living with Crohn's disease, Ali doesn't let anything hold her back from chasing down her fitness goals. Read on to find out how mango scented soap motivates Ali to keep on running!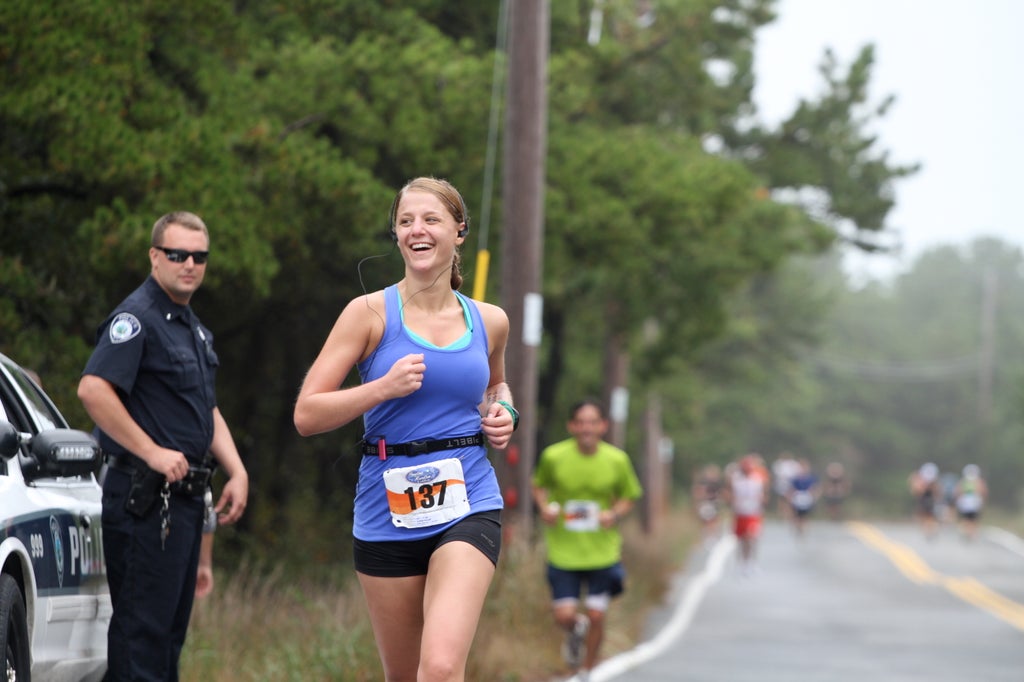 WR: How would you describe yourself? 
A: I love sweat: running sweat, spinning sweat, yoga sweat. I have Crohn's disease and I try not to let it bring me down or keep me from setting massively high goals. I ran my first marathon in September, I'm dying to run my second, third and fourth, and I feel best after a long run, longer shower and heaping bowl of ice cream.
WR: How did you begin running?
A: I moved to NYC almost five years ago with little money in my pocket. I needed a cheap way to stay (er, get) in shape after four years of binge eating and drinking in college. I found a roommate on Craigslist who happened to be a half marathoner. Soon her influence had me slipping on some giant clunky non-running shoes (I didn't know any better!) and attempting to run. My first time out I made it about six or eight blocks. The next day, I made it one lamp post further. Soon I was up to two miles (that's how far away the dog park was, and I'm a sucker for cute pups), and by September of that year I was running my first race: a 4-miler in Central Park. Since then I've run a bunch of half marathons and one full marathon. I was hooked from that first day.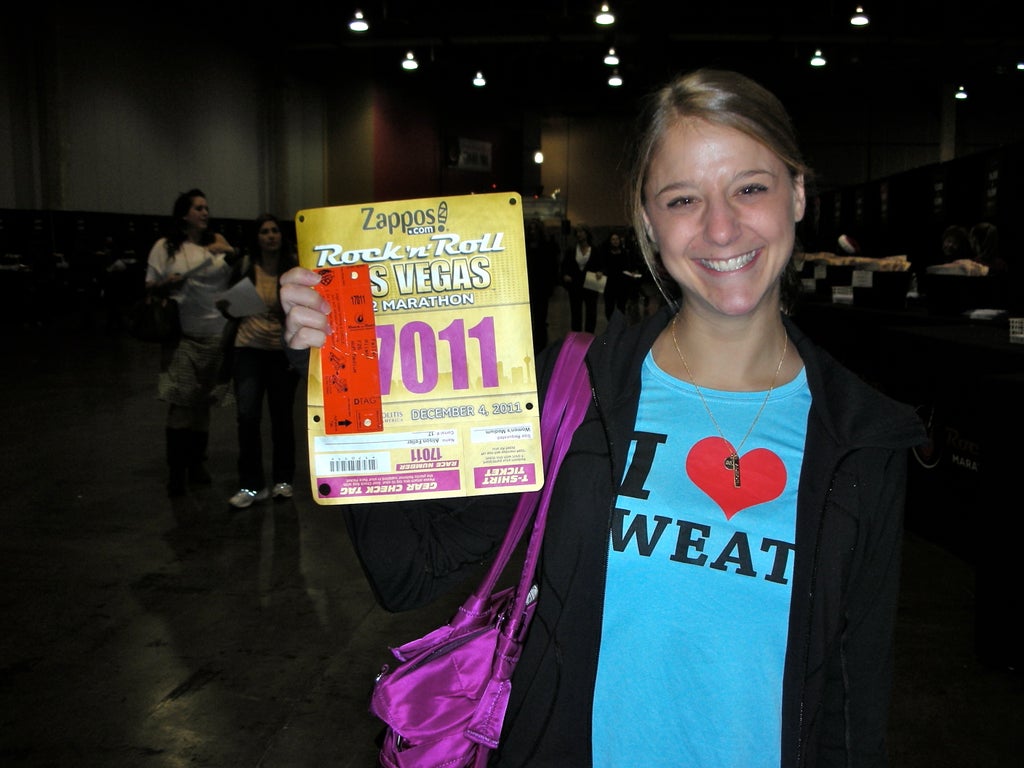 WR: Are you currently training for a race?  If so, which one?
A: The next race on my schedule is the 2012 New York City Marathon on November 4. It'll be my second marathon and I'm hoping to break four hours this time, so I plan to start training pretty intensely in July. I have family and friends coming to town for the race (they're better planners than I am — they already booked hotels!) so I kind of have to bring my A-game to my hometown, right? I can't wait to experience the course that people rave about. I predict a great day!
WR: What's your favorite race memory?
A: It's a three-way tie between the 2011 National Half Marathon (I shattered my previous half PR by 16 minutes), the 2011 Hamptons Marathon (my first full!) and the 2011 Race to Deliver (I crossed the finish line on a perfect fall day with my boyfriend and managed to unexpectedly PR the day after a long run). The trend here? I went into each of these races without a strict goal time and without obsessing over the numbers on my watch. Every time I go into a race with a specific pace plan, I crack under the pressure I put on myself. But during these races, I was relaxed and I ran happy but hard. Go figure, that's where the PRs showed up.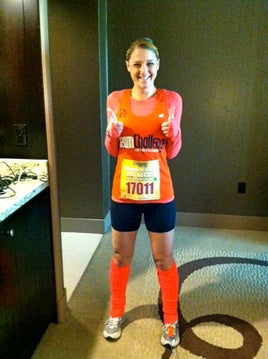 WR: How do you reward yourself for accomplishing your training/running goals?
A: OK this is so lame, but I have this mango-scented soap that I love, and I only let myself use it after long runs or races. I'd love to splurge on a massage every time I have a good run, but this is New York City, and my bank account isn't going to support that. This soap smells awesome, and now that I've associated it with good runs, it literally smells like success!
WR: Best running advice you've received or given?  
A: "If you don't like rest days it's because you're not working hard enough on the other days." This gem is from Nicole Sin Quee, my coach's wife, who recently won the Brooklyn Duathon and the Duathlon Age Group Nationals in Arizona just months after giving birth to her first son, Simon. In other words, she's a beast, and I trust anything she tells me. So when I was marathon training and tried to convince her that I "hated rest days," she told me I needed to need rest days. I immediately stepped up my game on my "on" days, and soon I was craving days off!
Want to read more? Head over to Ali on the Run now!

Ali's roommate inspired her to start running, why did you begin?
50 DAYS OF GIVEAWAYS – DAY 44
Today's prize. . .
2 LADY SPEED STICK® WOMEN'S HALF MARATHON Race Registrations & vip Party Tickets
Win two Lady Speed Stick® Women's Half Marathon Race Registration & VIP Party Tickets—one for you and one for a friend! Grab your girlfriend for an inspirational weekend and a unforgettable half marathon. You can choose from four amazing locations: Bloomington, MN (8/26), Nashville, TN (9/22), Scottsdale-Tempe, AZ (11/4) and St. Petersburg, FL (11/18). Worth $300 total, airfare not included, womenshalfmarathon.com
ENTRY NOW CLOSED
Congratulations to Clarinda @Enjoying The Course who won a Gift Card for an Introductory Massage at Massage Envy. Please email Jessica@womensrunning.com with your mailing address to claim your prize!