9 Stages Of A Really Bad Run
We've all been there. Here is what happens when bad runs happen to good people.
Heading out the door? Read this article on the new Outside+ app available now on iOS devices for members! Download the app.
Why do bad runs happen to good people? That is one of life's many unanswered questions, but one thing we all can agree on is that bad runs are inevitable. We've all been there! Here are the 9 stages of a really bad run.
1. The pity party.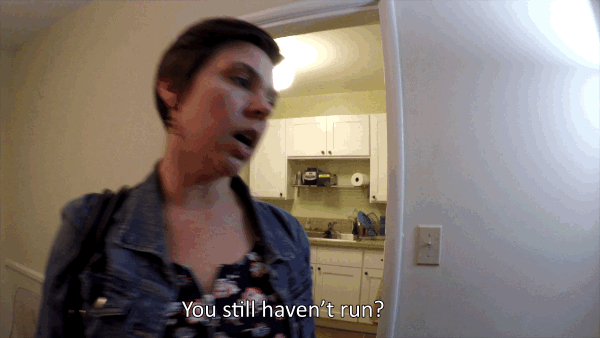 You know when you're using your foam roller as a pillow that things aren't going well.
2. Dread.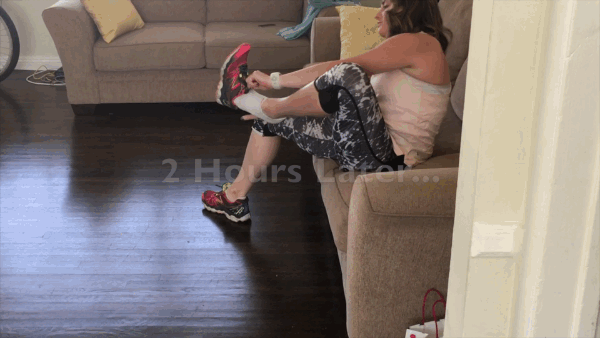 Sometimes getting out the door is 90 percent of the battle. The trick to get moving when you're feeling unmotivated is to get dressed and go outside as quickly as possible. A bad run is better than no run at all…right?
3. The pep talk.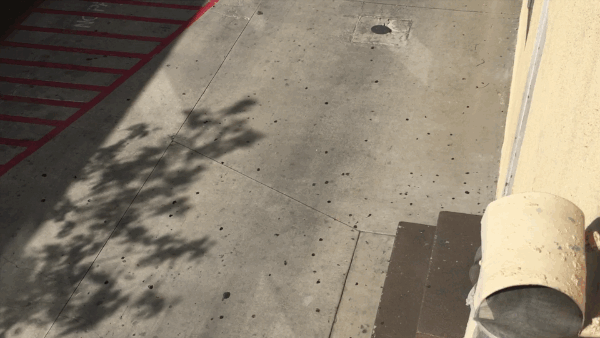 You did it! You got yourself outside! If ever there was a time for a Disney-worthy "Remember the Titans"-esque inspirational speech, now is the time to do it. It's all uphill from here.
4. The realization.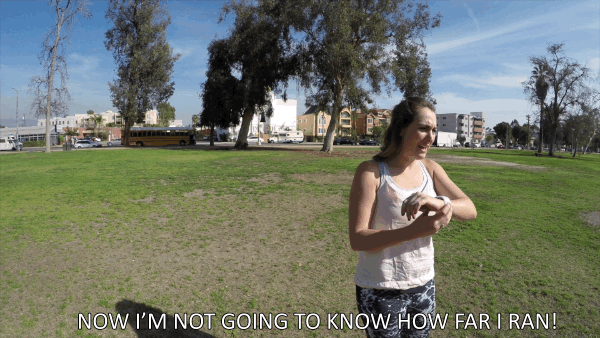 So you forgot to charge your watch, but an untracked mile is still a mile! Just run unplugged! Stranger things have happened! Try not to sweat the small stuff like gel snapfus or dead watches.
5. Resignation.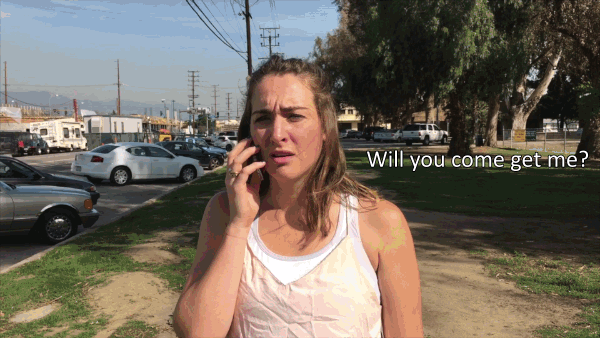 So you're ridiculously far from home and you're ready to throw in the towel. Don't give up! Find a light at the end of your never-ending tunnel! I rely on my friends (or 99 percent of the time—my sister) to talk me out of quitting with the promise of a cheeseburger.
6. Hope.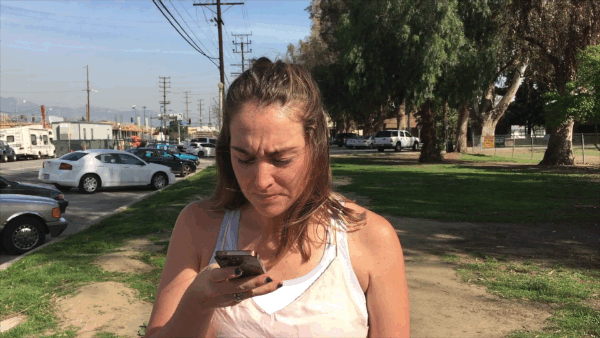 Yes, you can do this. Just focus on putting one heavy foot in front of the other and run the mile you're in. It'll all be over before you know it (even if it doesn't feel like it).
7. The break down.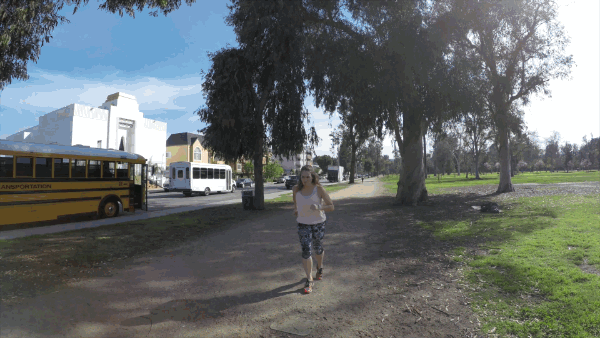 So maybe you cry on a random street corner, but WHO HASN'T? You're having a bad run! Whip out those running mantras and try to figure out what will get you home. Cry through it if you have to! Just don't give up!
8. Anticipation.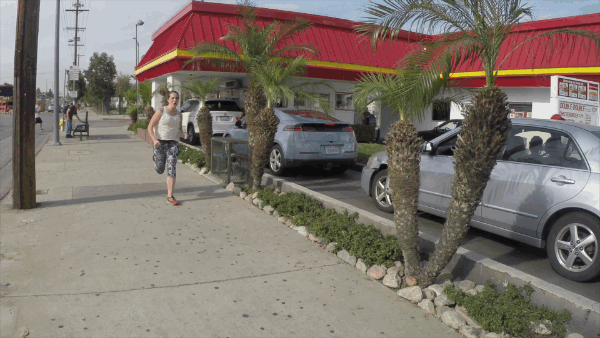 There it is! Your metaphorical finish line! The bad run is almost over! Wipe the tears away and empty the tank!
9. Appreciation.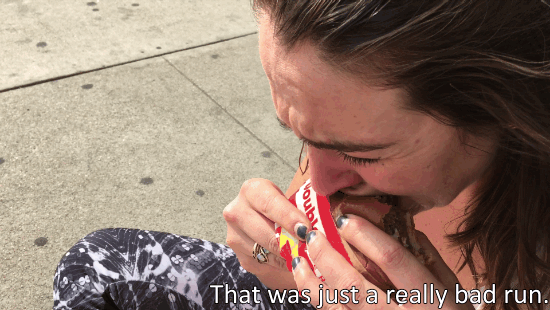 So what if the only thing getting you through that really terrible run is the hope of donuts, cheeseburgers or pizza? Bad runs can break your spirit and leave you questioning every single step of your training, but don't give in. It's those really awful runs that make you realize that you're so much stronger and more resilient than you ever imagined.
You just have to remember that for every bad run there are infinite great runs ahead. The bad ones are unavoidable and yes, they're soul crushing, but that's life! You learn to take it one step at a time. You just have to remember that every bad run makes you that much stronger. Just do what you have to do to get through them! This is what goes down when I have a bad run. I almost always end up crying into a cheeseburger. The struggles of being a runner, am I right?
How do you power through your bad runs? Tweet @WomensRunning and @KellyKKRoberts with your tips! Until next time, #RunSelfieRepeat.
More From Kelly Roberts
Running Through Grief And Towards Hope
The 14 Stages Of A Runner-Vention