The Best Natural Deodorants for Active Women
Drop the funk and ditch the long list of ingredients that can cause breakouts and hives if you have sensitive skin.
Heading out the door? Read this article on the new Outside+ app available now on iOS devices for members! Download the app.
Deodorants and antiperspirants are two of the most commonly used products in the world, (which, to be honest, we're glad to hear). If you don't already know the difference between the two: Deodorants block odor, while antiperspirants block sweat. And because of those functions, antiperspirants are considered a drug and are subjected to rules and regulations of the FDA. Deodorants are considered a cosmetic and are not subject to the same regulations. 
So it's not really surprising that deodorants are also one of the most common causes of dermatologic allergies. 
As a runner, you may be willing to sacrifice itchy pits for a product that can take you from a run straight to the office without embarrassment. But what if you didn't have to? We happily sweat-tested some of the best natural deodorants and found five with fewer reaction-causing ingredients that, yes, really do keep the stink at bay.
If you're new to going natural, here are a few things to remember: Natural deodorants are on the hard side. Let the stick warm up against the skin before swiping. Test the deodorant on the inside of your wrist for a few days before applying under your arms to make sure you don't have an allergic reaction. And if you have an allergy to fragrances, even all-natural essential oils may be too much. All of the brands below offer an unscented version sans oils.
Pretty Frank $12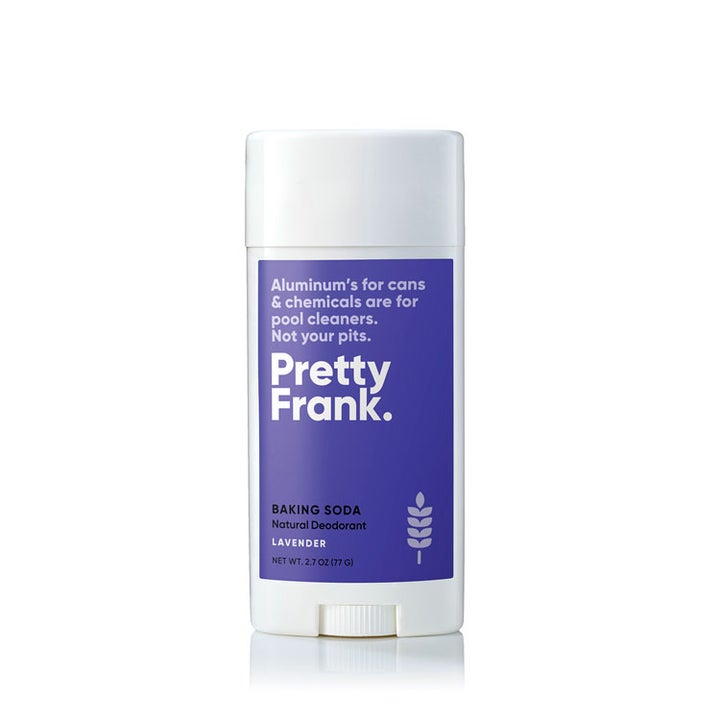 Shea butter, coconut oil, and beeswax combine to both nourish your skin and take away the stink. Comes in a variety of pleasing scents like coconut lime, jasmine, lavender, matcha, and palo santo.
Thinksport $7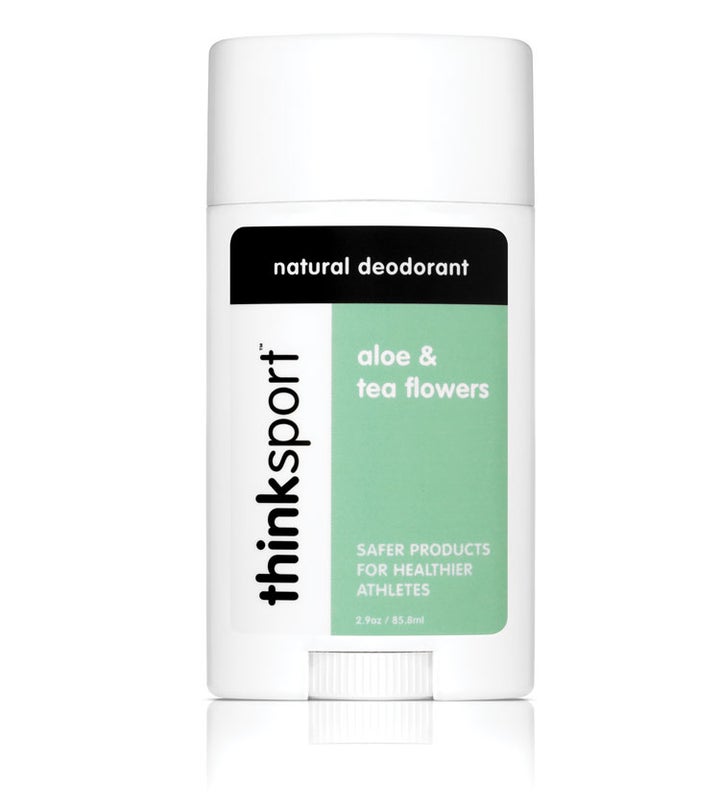 A little goes a long way with this one. You'll find the same nourishing shea butter, coconut oil, and beeswax, but with even more unique scents that last all day.
Schmidt's $9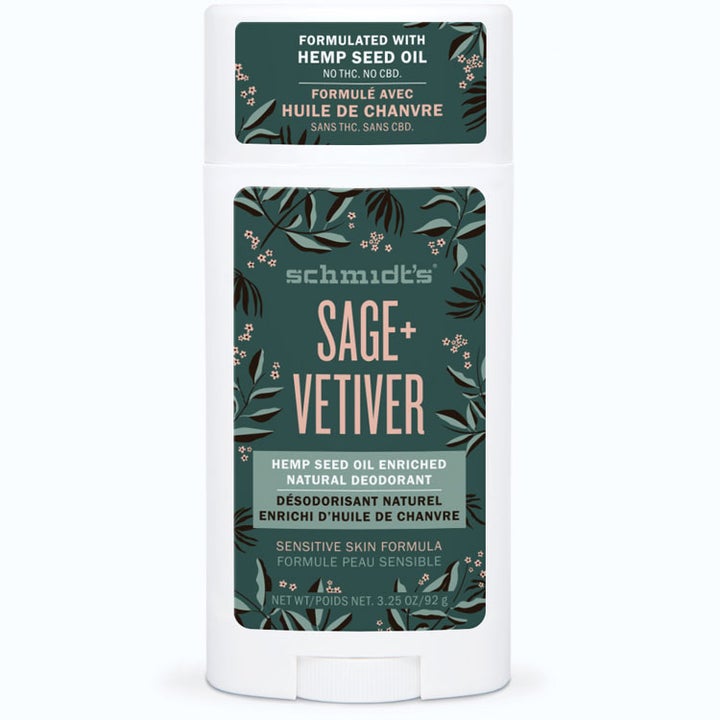 This natural deodorant is formulated similarly as the others (add in some extra jojoba oil and vitamin E) and works just as effectively, but it's easier to find—think drug stores and grocery chains, not just natural specialty stores.
Ursa Major $18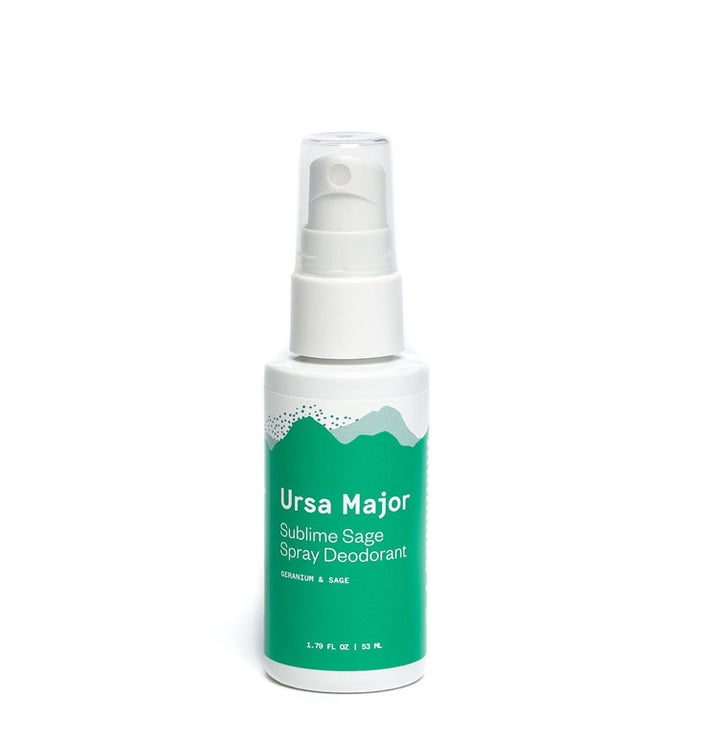 Comes in a spray or stick for whatever you fancy. Made with hops, aloe, probiotic enzymes, and baking soda. Wary about the price? They offer a 30-day, money-back guarantee.
Tom's of Maine $8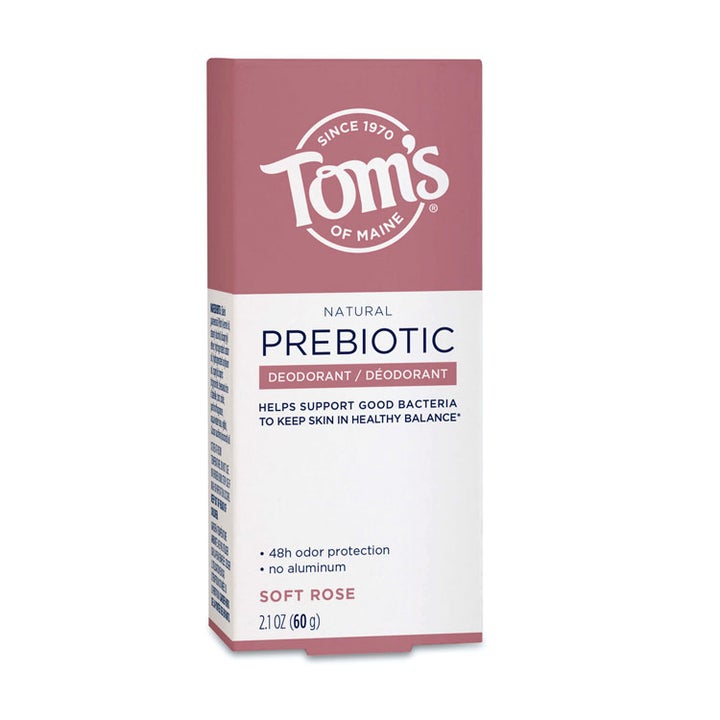 If you've tried it all, try something new. Prebiotics (like xylitol) in this new line promote good bacteria growth to naturally reduce odor. Try it in soft rose, fresh apple, or clean coast scents.