The Uncomplicated Guide To Running And Life
Heading out the door? Read this article on the new Outside+ app available now on iOS devices for members! Download the app.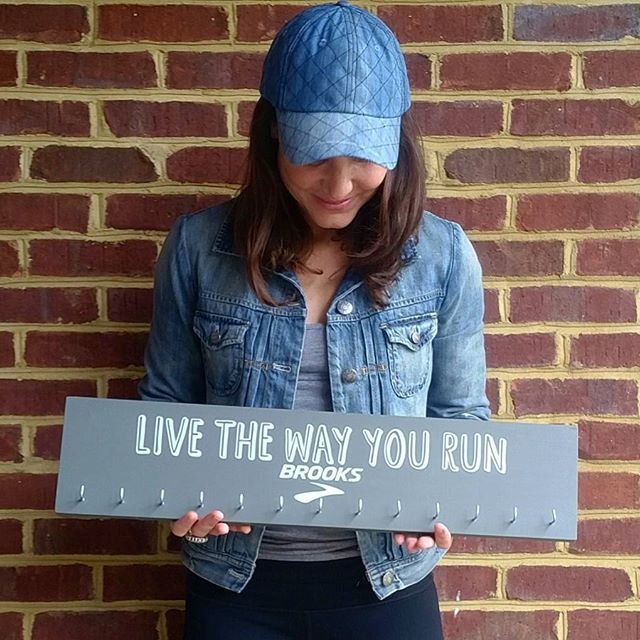 In my experience, life can be pretty complicated, ditto for running. Yet when I watch my children run around, I often wonder if maybe as adults we complicate things unnecessarily. So here is your uncomplicated guide to life and running:
Want to be a runner? Run.
Want to learn how to swim? Swim.
Want to feel strong? Lift weights
Want to lose weight? Eat real food. Watch what you eat. Not too little, not too much.
When should you eat? When hungry.
When should you stop eating? When not hungry.
How far should you run? However far you feel like running.
Want to feel more love? Give more.
Want to be able to do a handstand? Practice.
Want to be bendy like a yogi? Stretch. Practice. Repeat.
Want to have more friends? Be a good one to the ones you have.
Want to get faster? Do speed work.
Want to enjoy life? Run happy.
Want to find "the one"? Go for a run.
Want to BE strong? You already are.
Want to run a marathon? Sign up for one RIGHT NOW.