Summer Skincare Essentials For Runners
Our editors share their top skincare essentials for summer.
Heading out the door? Read this article on the new Outside+ app available now on iOS devices for members! Download the app.
While the outdoors can be good for the soul, they can also be hard on your skin, hair and nails. Take care of yourself with these helpful products.
SunZapp, Free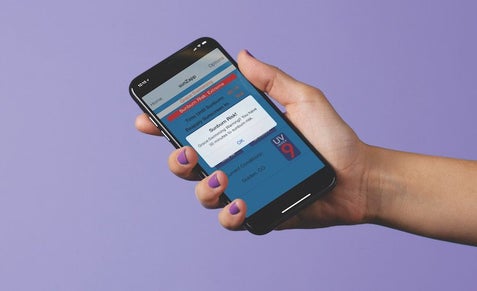 Skin cancer is the most common form of cancer in the United States, and studies show distance runners are at increased risk due to all those miles logged in the sun. SunZapp, a free mobile app funded by the National Cancer Institute, helps you be smart about sun exposure. By combining the user's skin type, location, activities, environmental conditions and weather data, the app provides individualized, real-time advice to protect you from harmful UV rays. It even pings you with reminders to reapply sunscreen, so you don't get burned. 
Yes To Cotton Anti-Pollution Oxygenated Facial Mask, $16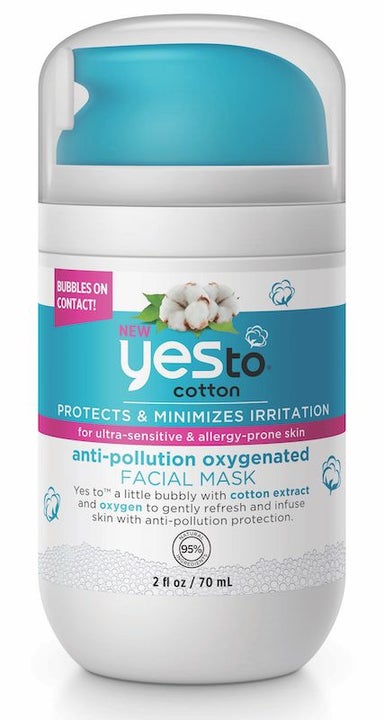 With this foamy Yes To Cotton Anti-Pollution Oxygenated Facial Mask, you can have both a 10-minute facial and protection against environmental pollution. Made with cotton extract and 95 percent natural ingredients, the gel turns bubbly on contact to nourish and condition your skin. This easy-to-use, low-effort facial is just what we need at the end of a long day!
ORLY Breathable Treatment + Color, $10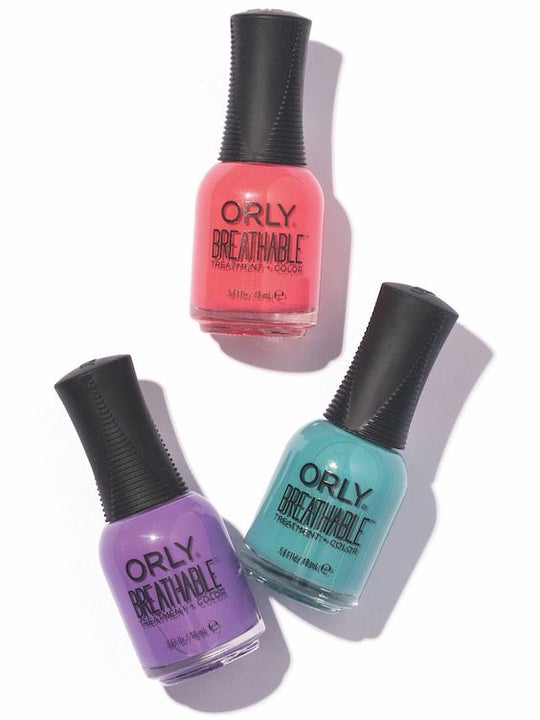 Do you avoid painting your nails because you're afraid of the damage it will do? With the ORLY Breathable Treatment + Color, you won't need to fret—this "breathable" formula allows oxygen and hydration to penetrate the nail and nourishes it with argan oil and vitamin B5. Plus, your mani/pedi will be done in a snap—the all-in-one polish doesn't need a topcoat or basecoat.
Honest Shampoo + Body Wash, $10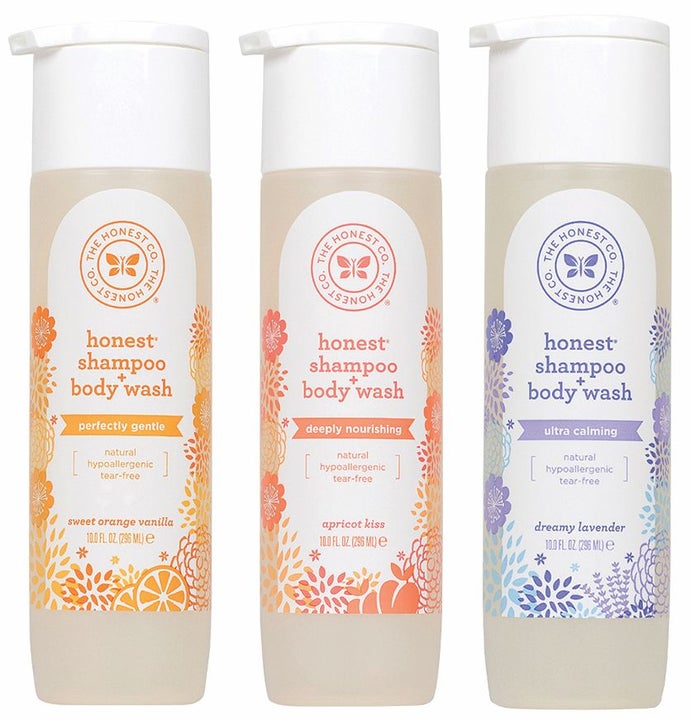 Honest products aren't just for babies—the Honest Shampoo + Body Wash is free of chemicals and can clean your body from head to toe. Made with aloe, chamomile, coconut oil and quinoa extract, these two-in-one combos nourish and soften your skin. Sneak in a pre-work sweat sesh at the gym, keep this in your bag and come to the office smelling like one of four pleasant scents.
Cyndibands, $5.95 For Pack Of Six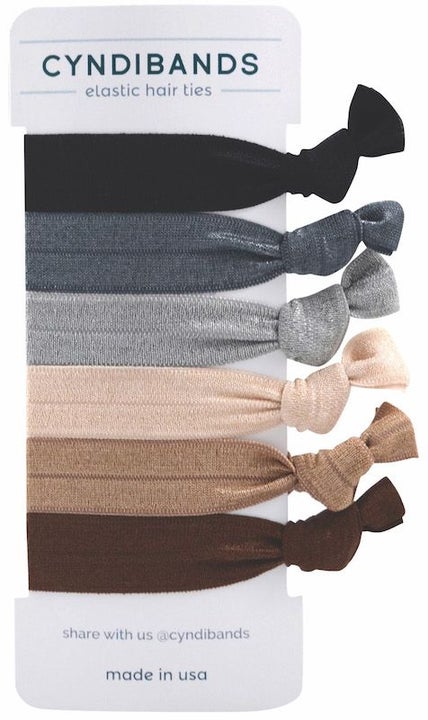 It's easy to toss hair back into a ponytail or messy bun, but convenience comes at a cost. Thick elastic bands can cause thinning, breakage and split ends, especially if you tend to secure your hair at the same spot on your scalp each time. To minimize damage, invest in Cyndibands. The gentle hair tie minimizes breakage and is less likely to create ouch-inducing knots when it comes time to let your hair down.
EO Lavender Hand Sanitizer Wipes, $14 For 24-Pack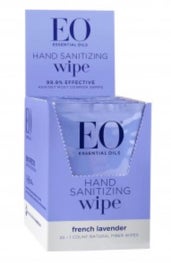 The EO Lavender Hand Sanitizer Wipes use sugarcane ethanol as a natural disinfectant (it's not hard on your skin or the environment) and lavender oil, meaning that when you use one of these individually packaged wipes, you can clean your hands without smelling like chemicals for the rest of the day. They're perfect for stashing in your car, purse or gym bag.
Red Flower Moisturizing Body Lotion, $26

Based in New York City's trendy Nolita neighborhood, Red Flower has been infusing its lotions, candles, body scrubs and shampoos with essential oils and plant extracts since the late 1990s. Red Flower's creamy body lotions come in a handful of tantalizing scents, like Spanish Gardenia, Indian Jasmine and Italian Blood Orange. Made with natural ingredients that create long-lasting floral scents, it's the perfect treat for your skin on days when you're focusing on self-care.
Sweat Cosmetics Mineral Foundation With SPF 30, $42
Smooth makeup that doesn't dribble off your chin when you're sweating—yes, it's possible! For those who hit the trails or the gym directly after work without removing any makeup, the Mineral Foundation with SPF 30 by Sweat Cosmetics will change your entire workday-to-workout experience. Made "by athletes for athletes," this cosmetics brand comes the closest to nailing the transition between the office and the run that we've seen so far.
Soapwalla Kitchen Sensitive Skin Deodorant Cream, $16 For 2 Oz.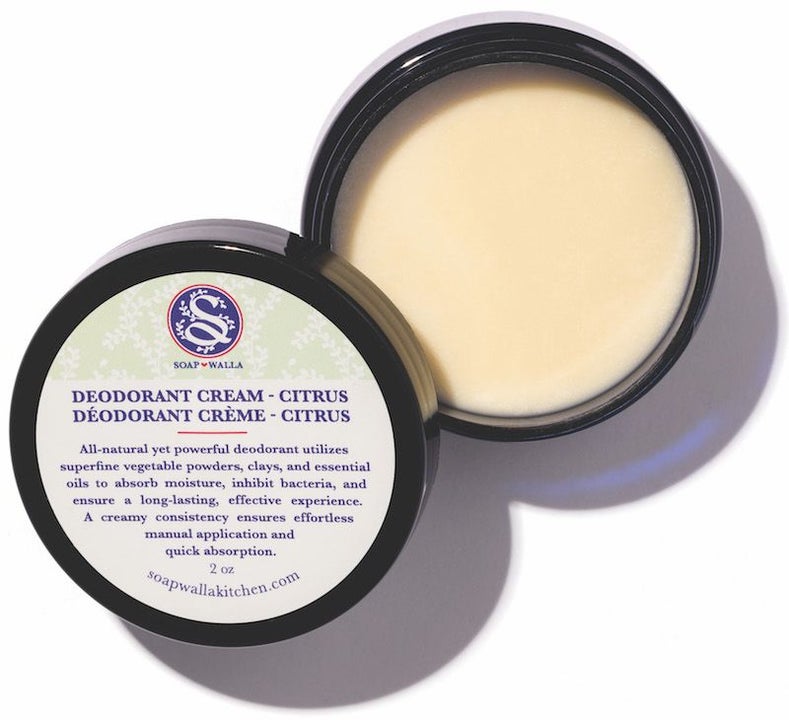 Searching for a natural deodorant that won't leave your pits smelly? Look no further than Soapwalla Kitchen Sensitive Skin Deodorant Cream. This smooth, creamy formula uses all-natural ingredients to manage moisture and keep smelly bacteria at bay, all while softening skin and repairing razor burn.
CeraVe Moisturizing Cream, $11.49 For 12-Oz. Tub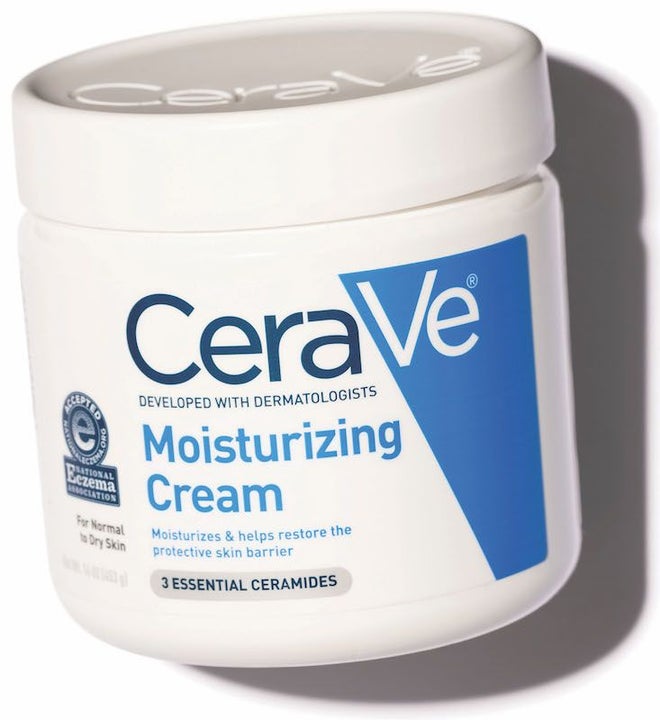 Dry, cracked hands are a fact of life for many who live in arid climates or wash their hands constantly, but this doesn't have to be your daily struggle. CeraVe's Moisturizing Cream was developed with input from dermatologists, so it's not surprising that it features three ceramides essential to skin repair. This unscented lotion is thick but not oily, so it actually dries completely into your skin without leaving residue behind. If your paper-thin hands ever feel damaged beyond repair, a few applications of this cream will soothe and heal them quickly.
Related:
7 Basic Skincare Tips For Runners During The Summer
5 Keys To Keep Skin Hydrated This Summer