Mile Posts: I Don't Like Running
Not every run will be great but that doesn't mean you don't love your sport.
Heading out the door? Read this article on the new Outside+ app available now on iOS devices for members! Download the app.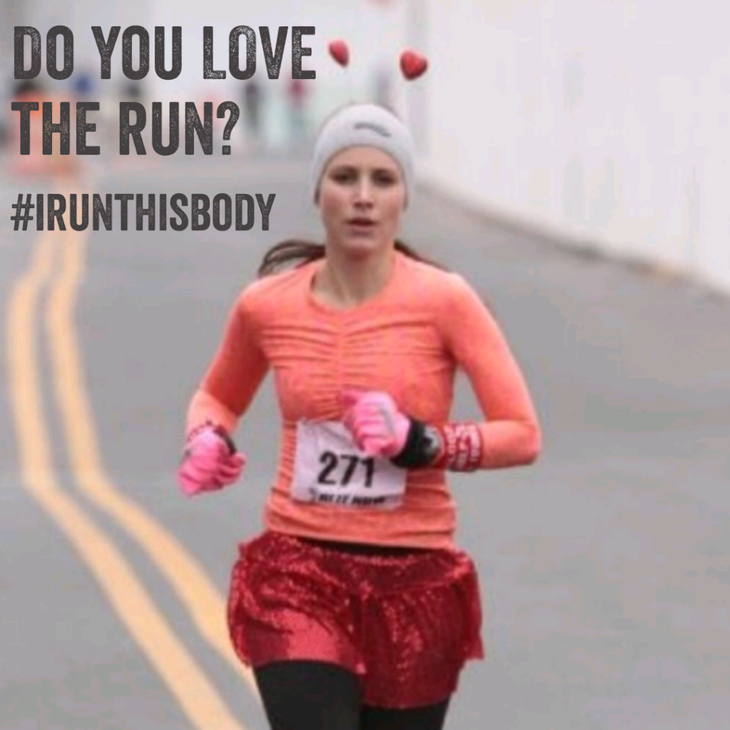 I like running.
Strike that – I love running.
I first considered myself a runner in 2002, the year I decided to walk on to the D3 Cross Country team as a senior at my college. A friend had convinced me that there was no way I would finish last. At the time it seemed like a good enough reason to step out of my comfort zone and join the team.
In 2003 when I graduated, my mom convinced me to train for a marathon with her.
I fell in love the day I crossed that finish line and have been hooked on marathons ever since.
That's 12 years of dreaming about marathon finishes.
Marathons are composed of a lot of running, and training for them involves even more running.
Most would agree that in order to train for and complete 29 marathons, one would have to either be crazy or in love. Maybe I'm both.
Here is a little secret though. Some days I really don't like running.
Some days I want to hang up my running shoes and call it a day. I want to find another sport that doesn't involve three-hour long runs in 20 degree weather.
Some days the thought of getting on the treadmill for hours on end make me want to poke my eyes out. Ok, well not really poke them, but you feel me.
Some days I feel like a failure for not liking something I love.
I try to focus on some of the #runspo pictures that float around the internet . "No pain, no gain" they yell at me from behind a computer screen.
The voice inside me says "Ahhhh yes but no pain = no pain." Time with my friends seems like more fun than running in freezing temperatures or in rain that seems to slice your face as it comes down sideways. Some days running is not fun at all. Not one little bit.
It took me years to realize that these thoughts actually make me a RUNNER and a dedicated one at that.
I have made a conscious choice to do something repeatedly that I don't always love. I know that in the end, I do love it. I just don't necessarily *feel it* every day. I go on all those less than great runs in less than stellar conditions because my love for running is true. I've made a vow of sorts with it and I'm in it for better and for worse. The marathon finish line makes it all worth it.
I don't have to love every moment of training in order to be a runner. I just have to run.