Can I Use Dry Shampoo After My Run?
We can't be the only ones who didn't quite understand how dry shampoo works.
Heading out the door? Read this article on the new Outside+ app available now on iOS devices for members! Download the app.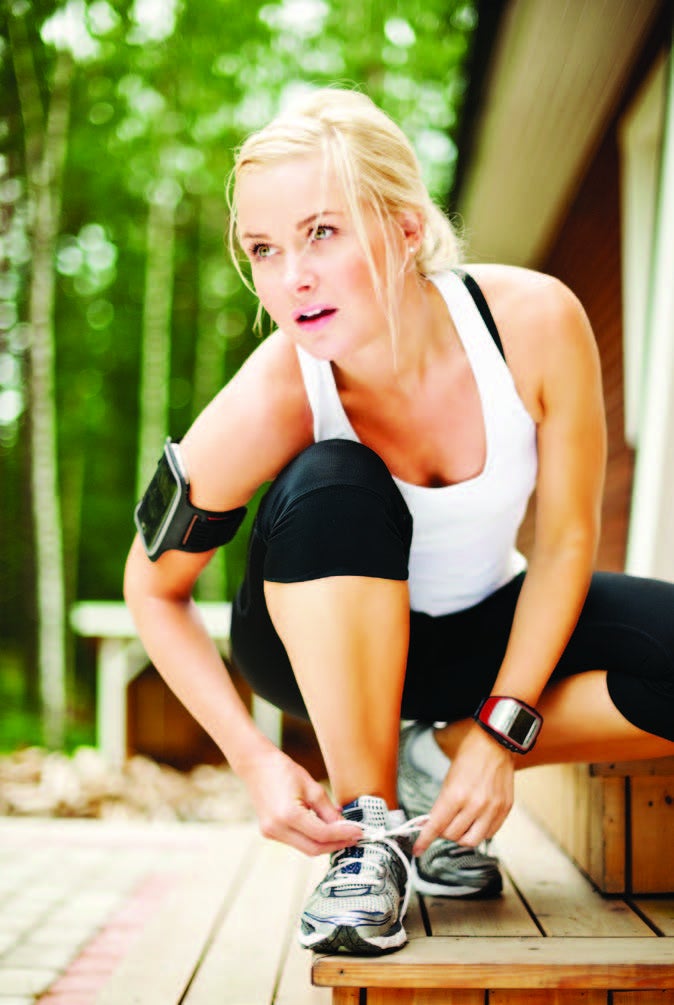 Sometimes after a run, there's just no time for a full-on lather-up and blow-dry session—but a headful of sweaty hair isn't exactly a desirable alternative. San Diego salon owner Al Banuelos says dry shampoo can be a locks-saver, but only if you do it right…
Remove the ponytail holder ASAP.
If your hair is long enough to require an elastic while you run, take that sucker out immediately once you've finished working out. Otherwise, the hair will clump and kink as the sweat evaporates, making a shower the only way to salvage your strands.
Your hair must be dry.
If you spray or sprinkle dry shampoo on a wet head, it will adhere to the moisture, not the oils, leaving your locks coated with powdery paste. Give your hair time to air dry—or blow-dry out the sweat if you're in a time crunch. But be thorough either way!
Work the dry shampoo throughout your tresses.
The idea is to get the product to adhere to both the gunk at your scalp and in your hair. If you haven't noticed, oily hair can smell—which is why dry shampoos are scented so purdy.
If you use a powder, brush it all out.
Banuelos says dry shampoos first developed to give longer life to salon-styled blowouts—and they used to all be powders. As you brush the powder out, it takes the oil with it. But if it's not all gone, white residue may ruin your 'do.
Consider a non-powder product.
Banuelos recommends Rusk Deepshine ColorCare Invisible Dry Shampoo ($20 for 8 oz., rusk1.com) because there's no powder to be concerned about brushing out—plus it has sun protection, which is perf for run-heads!
No Water Required
These dry shampoos are runner-approved…
Aveeno Pure Renewal Dry Shampoo
$6.50 for 4.8 oz., aveeno.com
Klorane Dry Shampoo With Oat Milk
$20 for 3.2 oz., drugstore.com
Not Your Mother's Clean Freak Refreshing Dry Shampoo
$6 for 7 oz., drugstore.com
Emergency Tip: Break Out the Baby Powder
Flip your head over and sprinkle very little baby powder on your head. Be very careful, especially if you have dark hair. Work it into your hair with your fingers and brush it all out.