You Peed Yourself Again! How To Stop Leaking On The Run
Because who better to describe the feelings than Jimmy Fallon?
Heading out the door? Read this article on the new Outside+ app available now on iOS devices for members! Download the app.
Most of us have a bodily function issue while running. For some, it's the uncontrollable urge to pee, or incontinence. For some it's just a little bit of a leak, and for others, it's a full-blown bathroom trip.
If you have this problem, know that you are not alone. It is common for women to accidentally squirt urine while running, so be content in the fact that you have many in the same boat as you.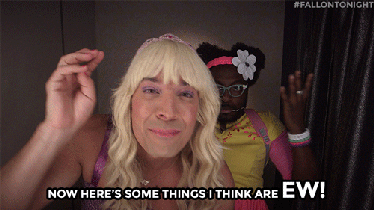 Credit: Giphy
When does incontinence happen and what can we do?
You just had a baby.
Your pelvic and sphincter muscles might have become stretched out and weak. They can no longer hold back under pressure.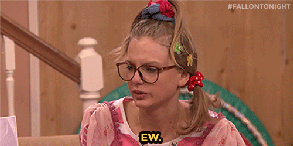 Credit: Giphy
You are getting older.
Sometimes these same muscles can weaken with age.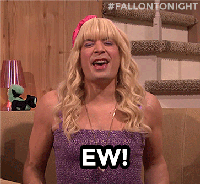 Credit: Giphy
You are trying to lose weight.
Extra body weight can put additional pressure on the bladder, causing leaks.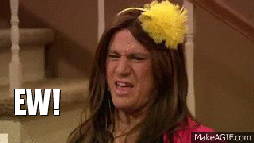 You prolapsed.
Your bladder can actually tilt out of place, so if you're having this issue, you might want to talk to you ob-gyn.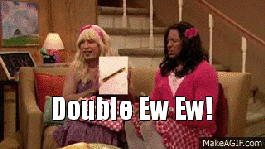 You have tired muscles.
When you run, the muscles around the bladder can weaken, causing you to leak.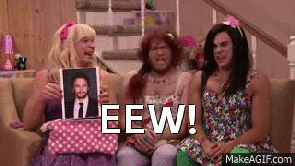 You injured your urethra.
Did someone punch you?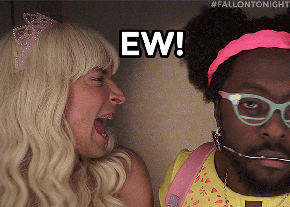 Credit: Giphy
How can you minimize or stop peeing on the run?
Firm up.
Do Kegel exercises to strengthen the muscles in your pelvis and sphincter. You can do these while sitting at your desk, driving a car, watching a movie even reading 50 Shades of Grey.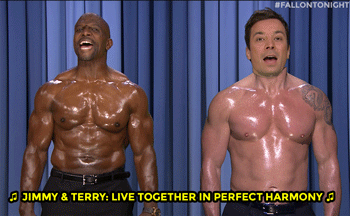 Credit: Giphy
Make sure you are empty.
Pee before you go out. As much as you can.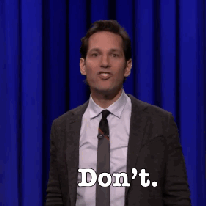 Credit: Giphy
Poop more.
This helps avoid constipation, which can lead to more pressure on the bladder.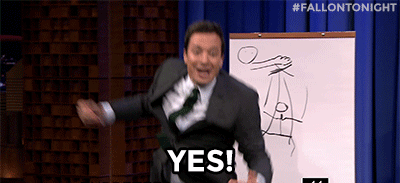 Credit: Giphy
Wear a pad.
Yep, it sucks, but it's absorbent.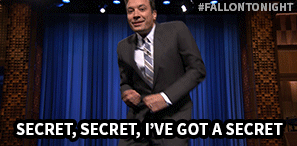 Credit: Giphy
Avoid foods that irritate the bladder.
These include spicy stuff and carbonated beverages.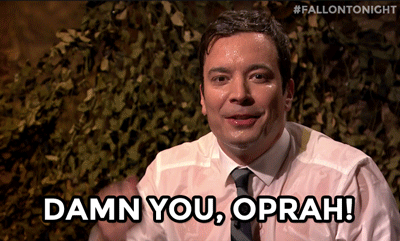 Credit: Giphy
Wear dark clothing.
In my opinion, runners should always wear dark clothing below their belly buttons. It's a simple safeguard against getting made fun of for all kinds of reasons.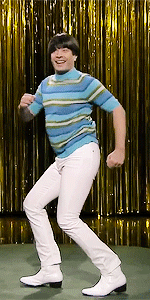 Credit: Giphy
Check with your doctor.
If you do have a prolapsed bladder, you can actually get a device to wear while you run that puts your bladder back into place.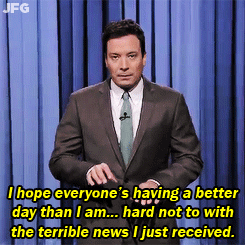 Credit: Giphy
I don't mean to make light of this issue. I just wanted those of you who pee your pants (and are not 2 years old) to know that it is very common and nothing to be ashamed of.