A Meal Service (And Recipe!) For Clean Eaters
A farm-to-table meal delivery service with fresh ingredients—should you give it a try?
Heading out the door? Read this article on the new Outside+ app available now on iOS devices for members! Download the app.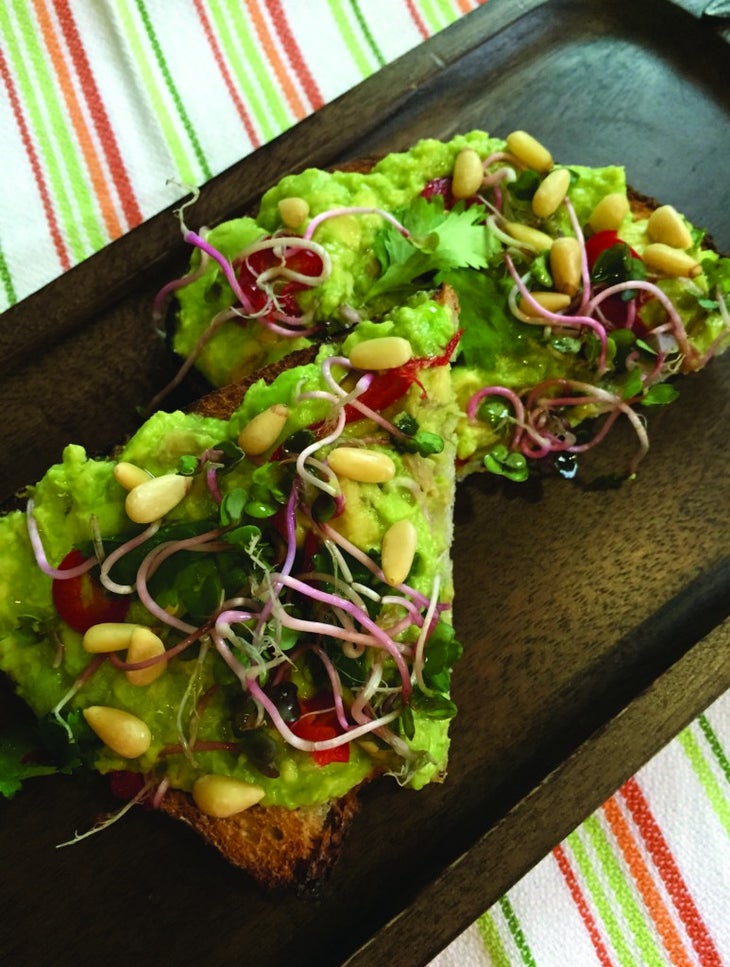 The recent growth of food delivery services have left many of us daydreaming about eliminating trips to the grocery store. There's no shortage of companies that will serve up (almost) everything you need to fuel you for the day. Aside from the convenience factor, different plans promise to balance your diet, fuel your run, help you lose weight and even teach you how to cook. But are they for you? We tested one service that caters to ultra-clean eaters.
For The Clean Eater: Paleta
This daily drop-off service is based on a farm-to-table, sustainable philosophy with the freshest ingredients available. The focus on clean eating—natural, local and organic—partners well with potential weight-loss goals. You can adjust the calories to accommodate your training with three counts to choose among.
MISSION CONTROL: Make your tastes and distastes known, and the kitchen will supply creative meals that accommodate. Paleta also creates tasty cold-press juices, so the meals may include small bottles of those.
SAMPLE DINNER: Peach-glazed free-range chicken with peach-lime salsa; corn on the cob; and wax bean and radish salad.
PALATE PLEASER? Lunches got the highest marks of all the meals we tried. Our testers missed snacking more, especially before a workout—but one gluten-free runner was particularly pleased with some time off from reading the labels on everything she eats.
VESTED INTEREST: Starts at $46 a day
paleta.com
Related: Should You Try Fresh Diet?
Recipe from Paleta: Avocado Toast
Serves 1
Chef Kelly Boyer says, "My latest obsession is a quick and easy blast of whole grain and healthy fats in our avocado toast creations. The variety of toppings is endless!"
1 slice thick and crusty artisanal bread rich with whole grains and seeds (or gluten-free)
1/2 ripe avocado, peeled, seeded and mashed
Drizzle of your favorite extra-virgin olive oil
Juice from 1/2 lemon
Pinch of sea salt, fresh ground pepper and red pepper flakes
Lightly grill or toast each side of bread. Spread with mashed avocado. Drizzle olive oil and lemon juice on top. Add seasoning and serve.
Optional Toppings
This healthy treat is perfect as is, but you can add a variety of your favorite toppings to suit your palate on any given day:
Toasted pine nuts and microgreens
Poached egg
Shaved serrano pepper and peppery microgreens
Thick slices of heirloom tomatoes
Smoked salmon and capers
Chopped heirloom tomatoes, turkey bacon and crumbled blue cheese