6 Last-Minute Tips For This Weekend's Disneyland Half Marathon
Headed to Anaheim this weekend to run in The Happiest Place On Earth? Here are a few last-minute tips straight from a race veteran.
Heading out the door? Read this article on the new Outside+ app available now on iOS devices for members! Download the app.
The Disneyland Half Marathon is this weekend! I've run this race and several other Disney races and they are a complete blast! If you're headed to Anaheim this weekend to run, here are some last minute tips to help you enjoy the race.
The Expo starts on the lower level of the Disneyland Hotel convention hall. If you go straight to the expo from Downtown Disney, you won't find it there and will be directed to follow the crowd downstairs. This isn't that big of a deal, but you should try to minimize crazy amounts of walking/being on your feet before a race.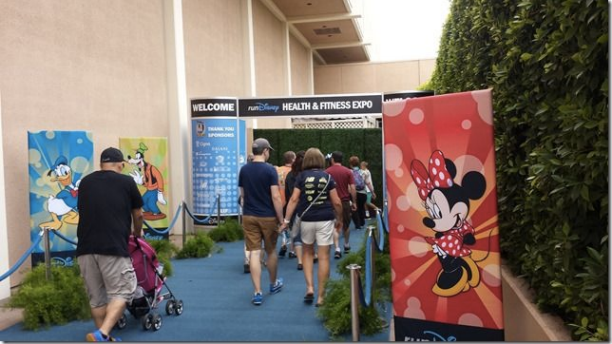 Have a water bottle in hand and make sure you're staying hydrated. It's very warm in California right now and walking around takes a lot out of you, both energy and hydration-wise. Don't show up to the starting line dehydrated.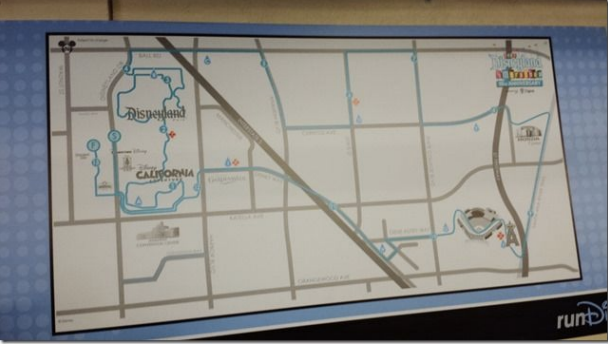 Pack snacks. Theme park food is very expensive and it may not be what your body is used to eating before a race. If you have a sensitive stomach, try to stay as consistent as possible with your pre-race food.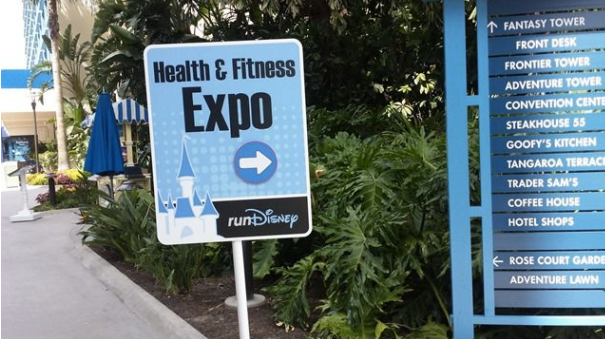 Check out the course map to know when you will be running inside the theme parks. RunDisney is known for their character stops—places you can stop and take a picture with Disney characters. These stops are only inside Disneyland and California Adventure. Once you are outside of the parks, you can put your camera away to enjoy the run or turn the camera around for selfies and pictures with friends.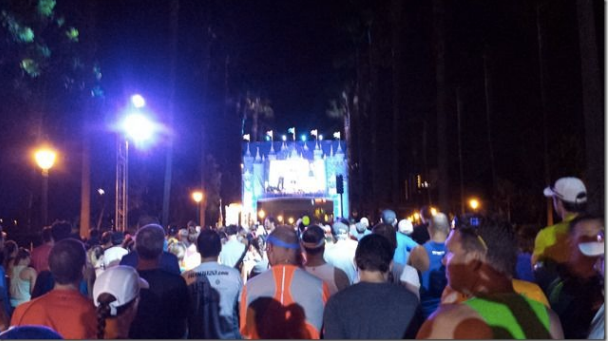 After the race is actually the best time to get a picture of yourself and your friends in your race outfits or costumes. Disney races start super early! It's still dark at the start and for a few miles after as the sun slowly rises, so it's hard to get a good picture. Once you pass the finish line and get your medal, find a good spot for photos.
My number one tip is to HAVE FUN! Disney races are all about having FUN (not necessarily going fast). So if you're ever going to stop during a race to enjoy the sights, take pictures and slow down to take it all in—this is the race to do it!
RELATED: 
Disney Unveils 2016 Limited Edition Shoes
Magical Photos From Disney's Star Wars Half Marathon