15 Things That Runners Who Love Food Will Understand
If you run to eat and love it, then you will be nodding your head at every one of these GIFs from fellow foodie-runner Run Eat Repeat.
Heading out the door? Read this article on the new Outside+ app available now on iOS devices for members! Download the app.
I love food. I love running. I love thinking about food while I'm running. This might be a problem, but for a lot of us running and eating go hand in hand. Sometimes we run so we can eat more. Sometimes we eat because we ran so much! It's a delicate balance with a cherry on top. Check out this list of things runners who love food will understand…
#1: You can't relate when people say they're not hungry.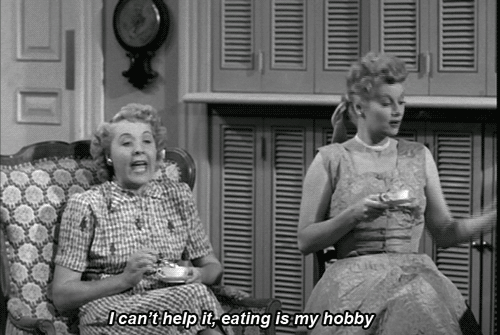 #2: You run by a donut shop or pizza place and get mesmerized by the smell.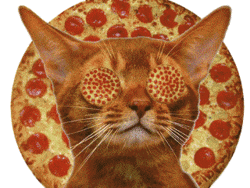 #3: You get overly excited when your food is ready. (Anyone else clap when the waiter sets down your food?)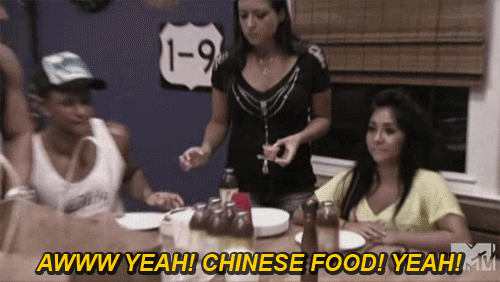 #4: Long runs give you more time to dream up awesome food combos.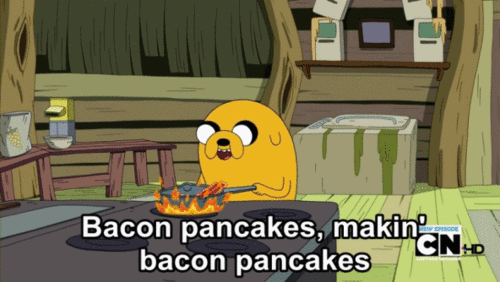 #5: You get HANGRY when you have to wait to eat.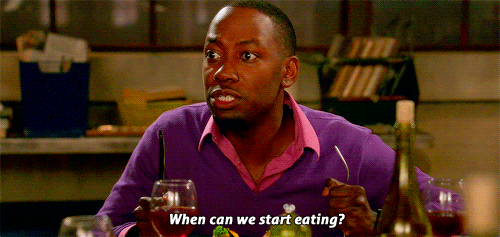 #6: Some sign up for the bling, but you sign up for races that offer post-race pancakes or other awesome food. (See: the Phoenix Marathon's awesome French Toast!)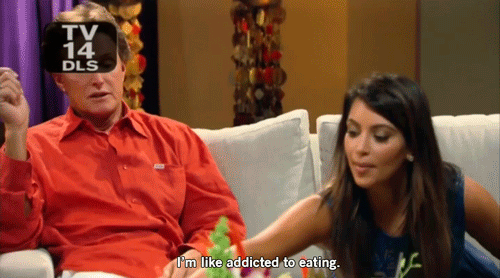 #7: When you're injured and can't run you worry about being able to eat as much food as usual.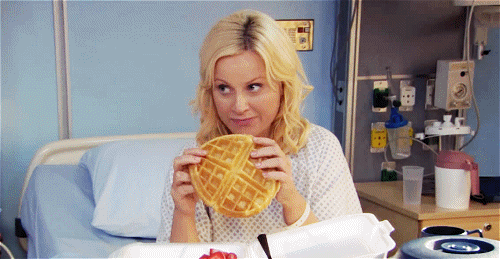 #8: You get offended when someone else wastes food in front of you.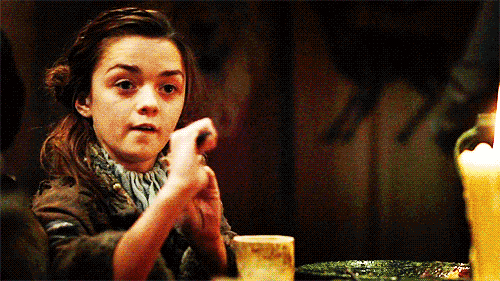 #9: When you say, "Want to share?" you actually mean, "I will eat some of your food, but I hope you don't want any of mine."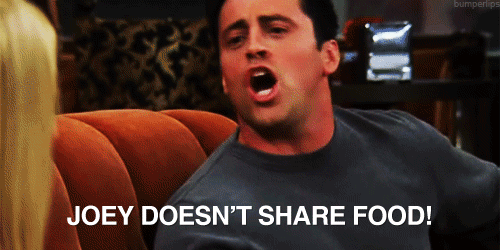 #10: Everyone is counting carbs or avoiding gluten and you're just like…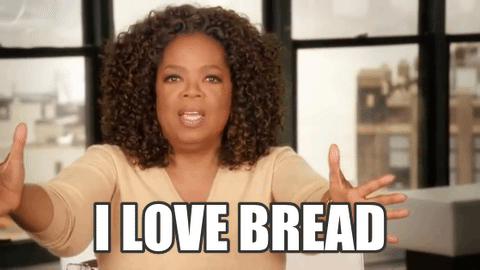 #11: You get defensive when someone judges your food choices.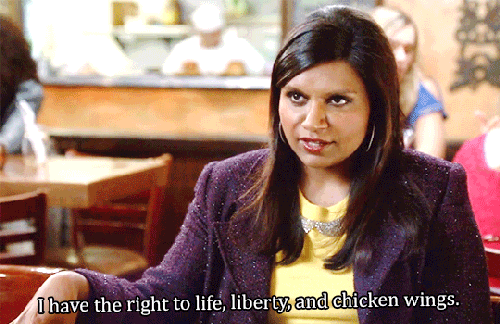 #12: You add peanut butter, cheese or guacamole to EVERYTHING.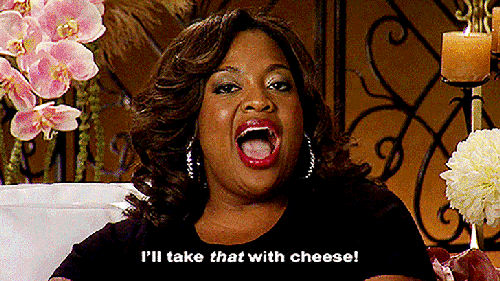 #13: Sometimes you don't know when to stop…
#14: Eating after a long run is almost a religious experience.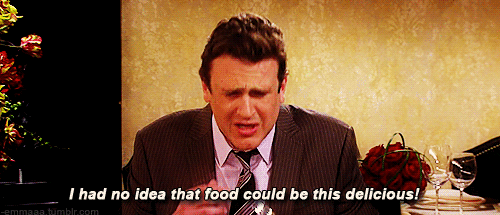 #15: You post your runs on social media just so people understand why you eat so much.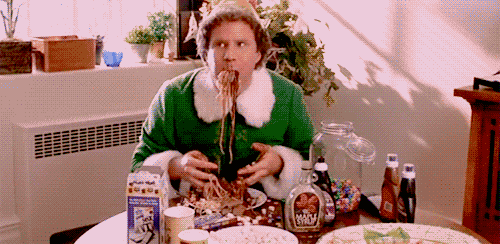 And you enjoy every single mile and every single bite!