Behind The Creation Of Moving Comfort's Jubralee Bra
This is the bra that allowed "supportive" and "lightweight" to coexist in harmony. Here's what goes into making a Moving Comfort bra.
Heading out the door? Read this article on the new Outside+ app available now on iOS devices for members! Download the app.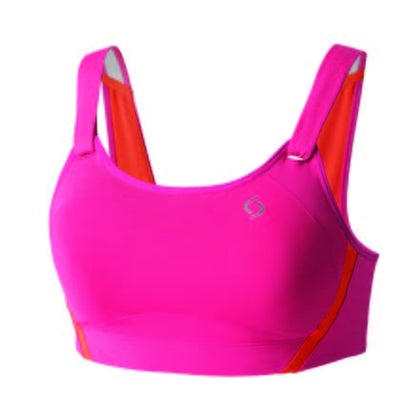 Moving Comfort's Jubralee Bra finally allowed "supportive" and "lightweight" to coexist in harmony. Here is the story behind its development.
The Method
Since its inception in 1977, Moving Comfort has delivered functional workout gear to active women. At the beginning of every season, the company dissects the desires of their target customer by analyzing her lifestyle, from her behaviors, habits and patterns to her product expectations and preferences. Moving Comfort's design team of 20 women and men then seeks inspiration from trend tips and trade shows, even looking at fashion and lingerie for designs, seasonal colors and prints.
Consumer Report
In 2011, Moving Comfort found that women runners with larger chests were being underserved. "We uncovered a need for a high-support bra without the bulk in a larger size range that was easy to get on and off," says Laura Madden, the company's technical bra design manager.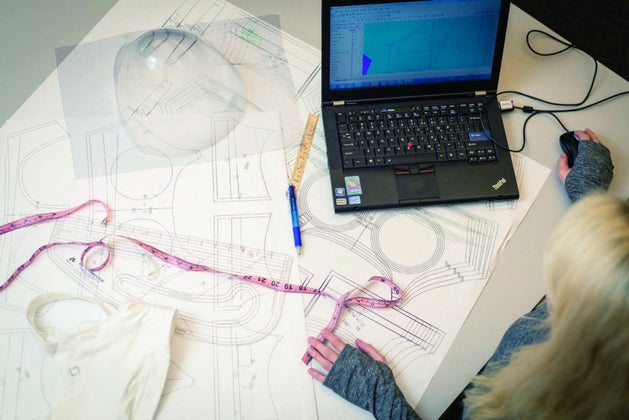 Development
The customer who desired this elusive bra was the motivation behind the development of a new sort of sports top. Moving Comfort's in-house pattern maker and technical development team then created a pattern—and multiple prototypes. To pull off this style, the bra would need to be band and cup sized, meaning 35 versions would have to be created.
The Perfect Fit
Throughout the process, models were used to ensure the garment would work on real people. "Fittings require on-body analysis of the style, interpreting both measurements specified by our pattern and how it actually fits to the body," says Madden.
From molded cups to bonded bands to back clasps, moving comfort works to ensure that every component of its sports bras will deliver a perfect fit.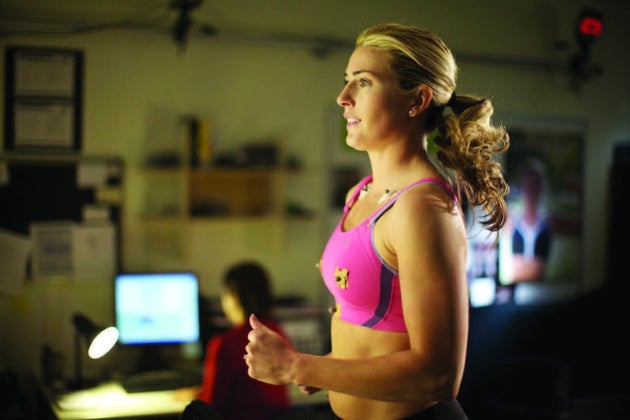 Bounce Test
Testing for the bra took place at an in-house biomechanics lab, fully equipped to analyze breast movement through sensors as women ran on treadmills. Madden says, "We tested prototypes at every step, measuring data against each other and using it to inform adjustments to the fit and design of the final product."
Fun Fact: Our breasts move in a sideways figure-eight pattern as we run. Sports bras are tested to see how much of this movement they can minimize
Launch Time
Finally perfected, the bra, dubbed the Jubralee, made its debut in January 2012. The style has been so successful, Moving Comfort has not tweaked it (aside from the colors) from its original design. Madden says, "It has developed a strong following in the running world."