Hot Stuff: Our Favorite Gear For Summer Running 2023
This running gear will keep you cool when the weather's hot and add some fun to your summer running.
Heading out the door? Read this article on the new Outside+ app available now on iOS devices for members! Download the app.
It may be August already, but for most of the US, summer temps can stick around till early October. And as you power through sweaty, humid temps in hopes of PRing in fall races, there's nothing like some new gear to give you a little pick-me-up.
We gathered up some of our favorite summer gear of the year from shorts you can both run and swim in to  the comfiest tank you will want to wear on the track and to a BBQ. Check out our top picks for the summer of 2023 below.
Looking for some more top gear picks? Check out our favorite summer essentials for runners. 
Hottest Gear for Summer Running 2023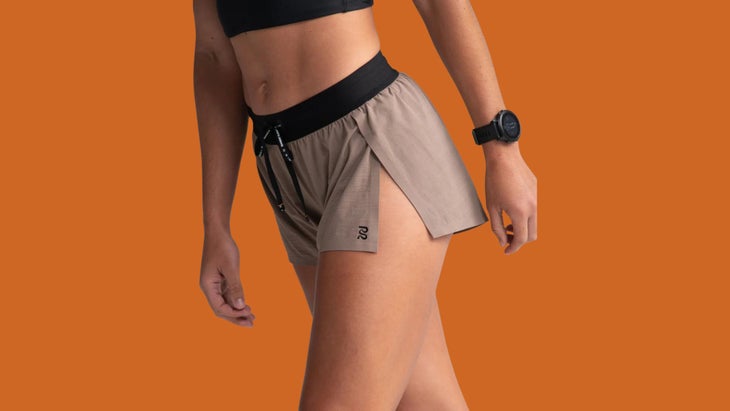 Bandit Litewave Shorts | $92
We've all experienced the hottest, most humid runs where even the slightest bit of clothing feels like it will make you overheat. But since running naked is still quite frowned upon, we think these shorts are the next best thing.
They are a true split short made with an incredibly light, stretchy material that allows for maximum airflow while still giving you just enough coverage for basic public decency. The thick elastic waistband helps keep them secure on your body without holding any heat, and they are quick drying so you won't be sitting in a pool of sweat after your run.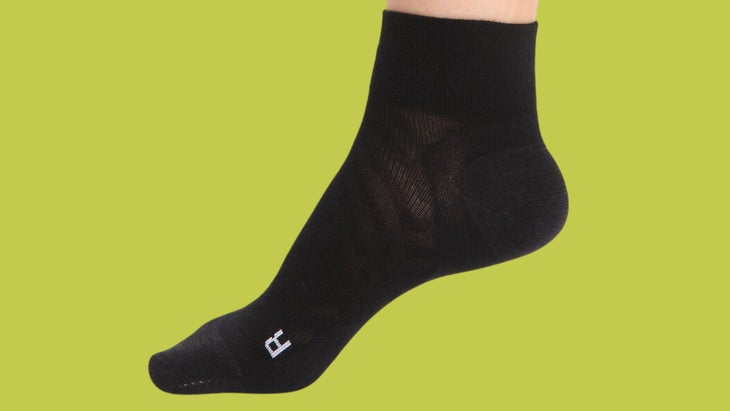 Icebreaker Merino Run+ Ultralight Socks | $19
While wool is maybe not the first thing that comes to mind when you think 'hot weather', merino is actually one of the best, most effective natural materials when it comes to cooling, breathability, and moisture-wicking properties.
These socks are incredibly light, and feel cool to the touch. And while most thin socks have some compression built in, these fit to the foot without feeling suffocating —and they still won't move around in your shoes.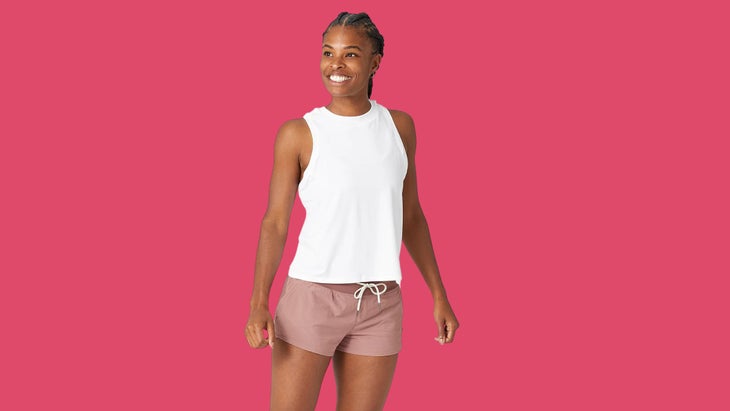 Vuori Women's Core Energy Top | $52
Vuori is known for their flattering designs and buttery soft fabric, and this top is no outlier. It comes in three neutral colors which pair well with any outfit, and it has a slightly cropped cut that keeps it breathable without showing too much.
It also has a wider cut strap which helps to keep it from shifting around, and the fabric offers 30 SPF+ protection to help keep you safe in the sun.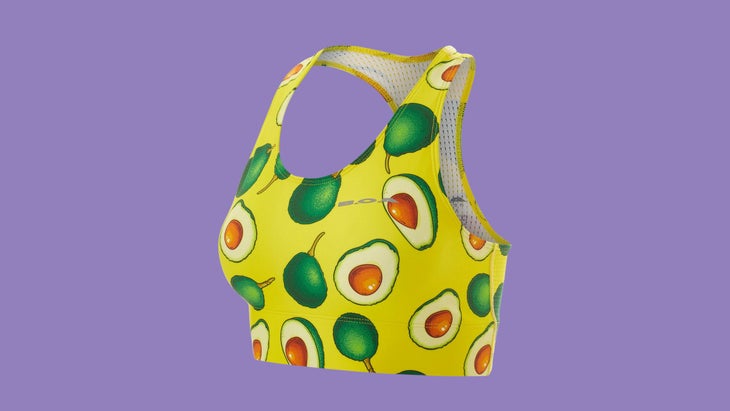 Boa Printed Performance Bra | $38
When it's super hot out, you may want to forgo a shirt, and opt for just a sports bra. This one gives you great coverage and support while also coming in a funky avocado pattern. The back panel is made from a lightweight mesh that allows for max air flow and helps to keep you cool, while the compressive fit helps keep the girls secure and bounce-free.
This also comes in some more fun patterns including cow print, crazy cats, bananas and more.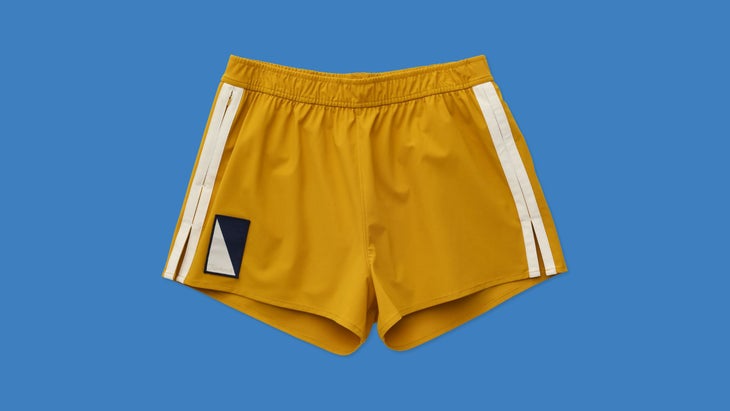 Tracksmith Cannonball Shorts | $92
These shorts are not only cute and comfortable, but also dual purpose. As the name implies, they are designed for a cool dip after a hot run.
Unlike most running shorts which will stay soggy and heavy for hours, these are quick to dry, moisture-wicking, and chafe-resistant. And even if you don't have a body of water at the end of your run, these shorts are still worth reaching for as they are comfortable, light, and allow for full range of motion.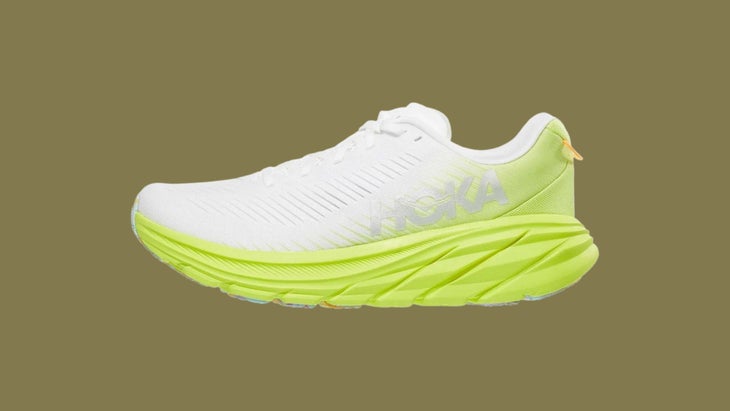 Hoka Rincon 3 | $125
At a certain point, any shoe is going to feel hot and heavy on a summer run, but the Hoka Rincon 3 may be able to stave it off better than anything else.
This shoe is not only incredibly light, but it also has a super breathable vented mesh upper that allows for maximum airflow, and helps keep your feet as dry and cool as possible. It uses a super lightweight EVA foam which also gives it a soft but springy feel underfoot that can carry you from 400 repeats to a long run.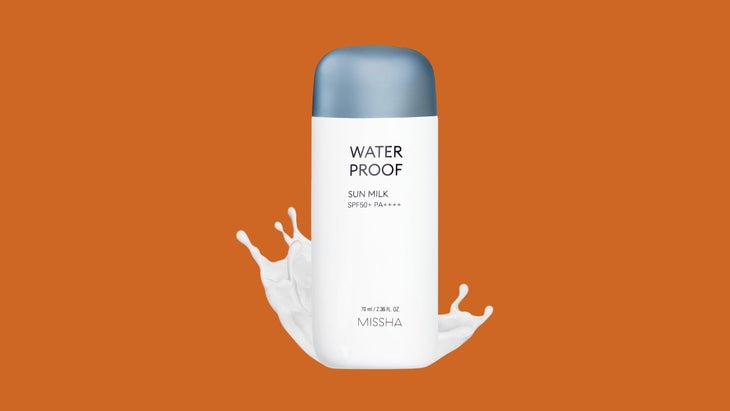 Missha Waterproof Sunscreen | $14
There's nothing worse than having a concoction of sweat and sunscreen drip into your eyes mid-run, but it's the price a lot of us pay to protect our skin. This one however is drip-free, great for sensitive skin, and leaves you looking glowy and fresh. It's waterproof—so you can also wear it to the beach—and it soaks into the skin almost instantly leaving no white residue or greasy feel.
This has been my personal go-to sunscreen for both daily wear and outdoor activities and after going through a bunch of frogs that pilled, ran, and sat heavy on my skin, I think I finally found my prince.
RELATED: Browse all our gear review and insights from the Women's Running team