Aisha Praught Leer's 5 Favorite Things
In coming back from injury, these gear essentials have helped the 1500 meter Olympian thrive.
Heading out the door? Read this article on the new Outside+ app available now on iOS devices for members! Download the app.
In the new world of super shoes and insanely granular training tech, we know that good gear indeed does make a difference. And that's what makes it so interesting to ask world-class athletes, adventurers, and gear experts (i.e., our co-workers and friends) for recommendations on the products they love. Pro runner Aisha Praught Leer competed in multiple Olympics and nabbed the gold in steeplechase at the 2018 Commonwealth Games for Jamaica—but her most inspiring performance might have been when she completed the 1500 meters in the 2020 Tokyo Olympic games after suffering a heinous knee injury just a week before. Here's the gear that helps the Puma-sponsored athlete persevere in even the toughest conditions.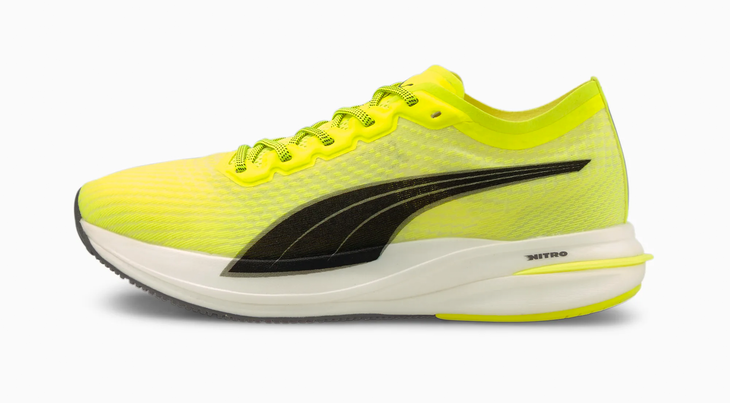 I love running fast so much that it is my full-time job. The Deviate Nitro blends the new tech of super shoes with the support and cushioning of an everyday trainer so I can reach for a fast option more frequently than a racing shoe. Made specifically for the female foot, the fit is fantastic. Bonus points: They look quite fashionable, so I can roll into brunch looking put together even if I was just hammering a run.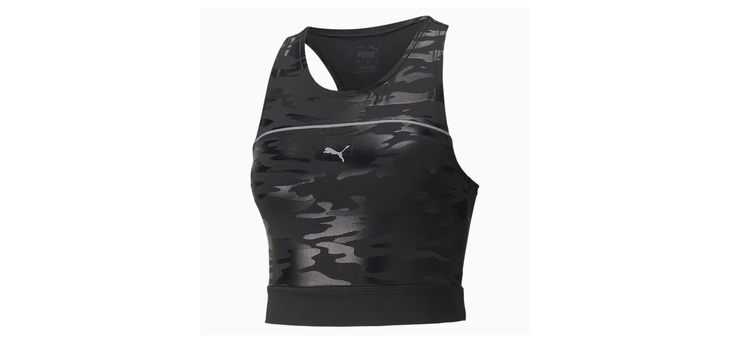 I busted my knee right before the Tokyo Olympics and still competed. My last six months have been spent rehabbing a major knee surgery (medial meniscal root repair). I feel no shame in saying that a matching outfit has actually gotten me out the door multiple times and made tough workouts 10 times better. This set fits perfectly without the need to tug or readjust, and it has 360 degrees of reflective visibility to keep you safe in low light.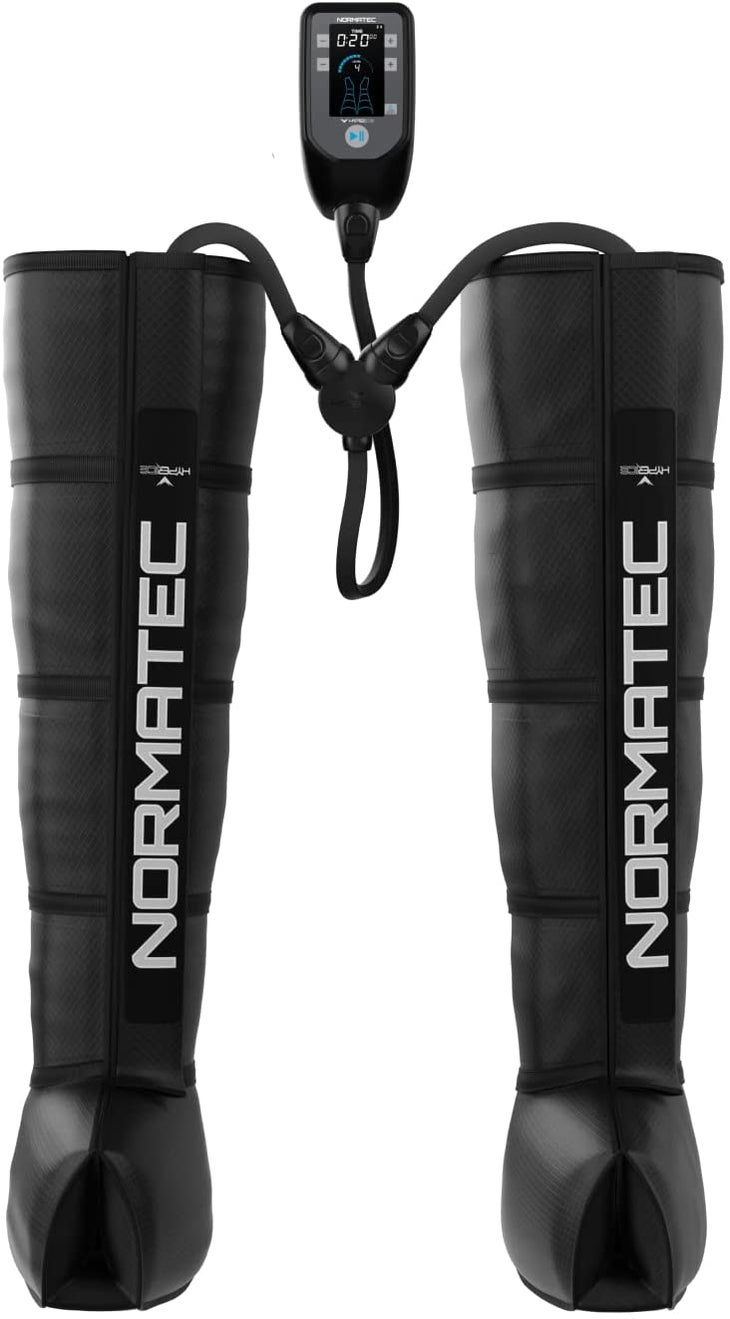 Logging big mileage and traveling all over the world to races demands a lot from the body. I Normatec and chill once a week while training at home, after every long flight, and before every big competition to magically erase that swollen-leg feeling. There is a reason all your favorite athletes have these: They are that good!

I make a conscious effort to avoid single-use plastics, which can be especially tough on the road. So I simply do not travel without this bottle: This two-in-one has me covered for hydration and coffee (my favorite). You can choose-your-own-adventure with whatever liquids you want: Fill it with beer and give someone else the cup? Why not! It keeps things cold or hot for hours, and every component is dishwasher safe.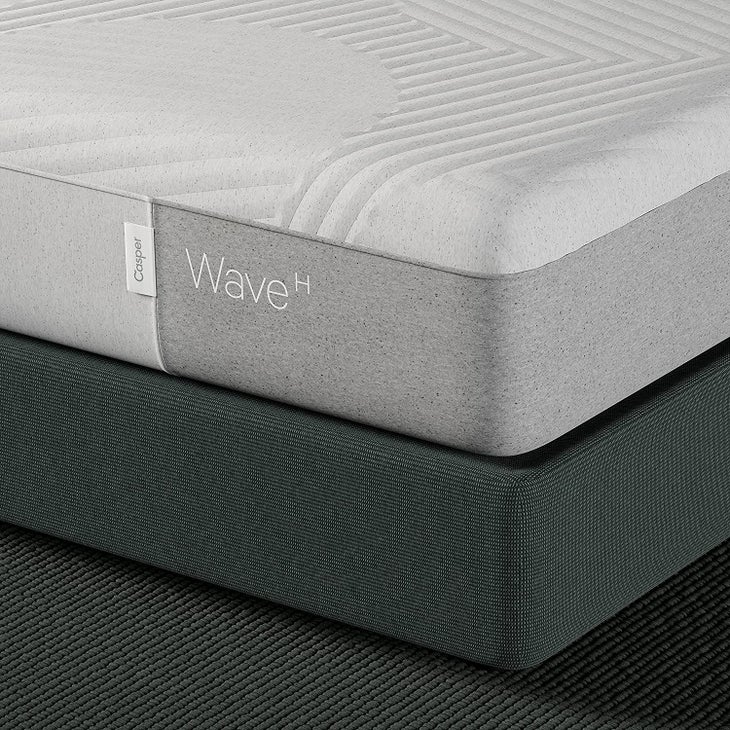 Sleep is my performance enhancer. I sleep 10 solid hours a night almost every night of the year on a Casper. A comfortable mattress can change the way you sleep and make you a better version of yourself (my husband will vouch for me on this). The Wave is a bit of a splurge, but The Original is also fantastic. I even bought one for our room at my in-laws' house.