The Truth About Shay
"Pretty Little Liars" star Shay Mitchell finds time between acting and blogging to soothe her soul through running.
Heading out the door? Read this article on the new Outside+ app available now on iOS devices for members! Download the app.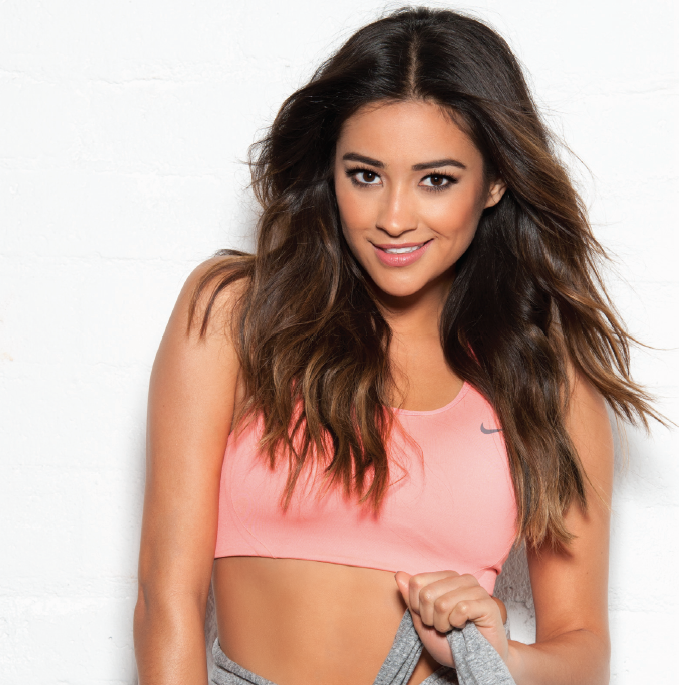 For 27-year-old Shay Mitchell, multitasking comes naturally. The busy actress keeps her plate full with a thriving blog with her bestie, Michaela, a love for cooking up new dishes, a hefty travel schedule and a full-time acting gig as high schooler Emily Fields on ABC Family's hit show "Pretty Little Liars."
Originally from Ontario, Mitchell grew up dancing competitively. A love for the stage translated into an affnity for the camera—she spent her teens modeling for brands like American Eagle. By 2009, she landed the lead on "PLL," a show based on Sara Shepard's popular tween book series, which ABC Family piloted in February 2010.
Despite a blooming career, health and fitness come first for Mitchell. Her blog features tons of yummy recipes, and she loves to work out creatively—whether that means punching, Pilates or high kicks. "Boxing was one of the most tiring things I've ever done. Before I boxed, I would do a lot of dancing in the studio—just an hour of making up moves," Mitchell explains. "I also still do Pilates and interval training with my trainer at the gym."
Last year, Mitchell added running into the mix after she decided to tackle her first 13.1-mile race at the Nike Women's Half Marathon in San Francisco. The Los Angeles resident completed the race in 2:23—crushing her 2:30 goal time—and she has her sights on another one soon. "Now I see why people keep running—it's so addictive," she says. "The energy [at the race] was over-whelming. I was nervous at first, but once we starting going, I think I was tearing up off and on for the first 10 minutes of the race!"
Those race-day vibes carried over to Mitchell's own zeal for the sport—she explains that running actually ups her mood and energy around work—and life. "You owe it to yourself to get out there, even if only for a mile or 10 minutes—it's good for your body, your mind and your soul."