If You're Not Following 'The Runner' Reality Show, You're Doing It Wrong
People are going crazy on Twitter to help The Chasers catch The Runner by answering super hard trivia questions.
Heading out the door? Read this article on the new Outside+ app available now on iOS devices for members! Download the app.
Remember when Ben Affleck and Matt Damon decided to make an online reality show called "The Runner"? It's live now, showing three episodes per day at 12, 3 and 10 p.m. EST. And the hype on Twitter for the social media show is real: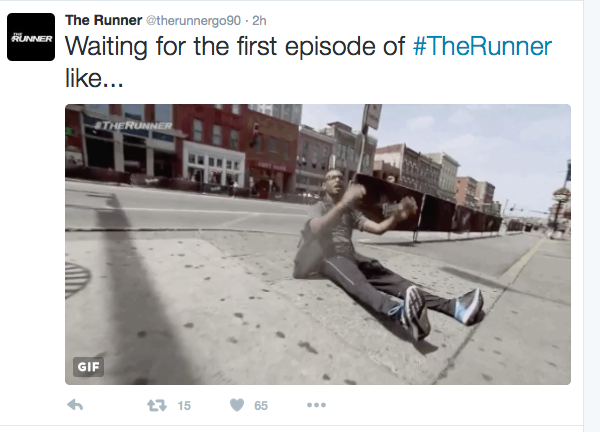 They even engage the follower-viewers with chances to win themselves and also help out The Chasers by answering trivia questions to help determine the current location of The Runner: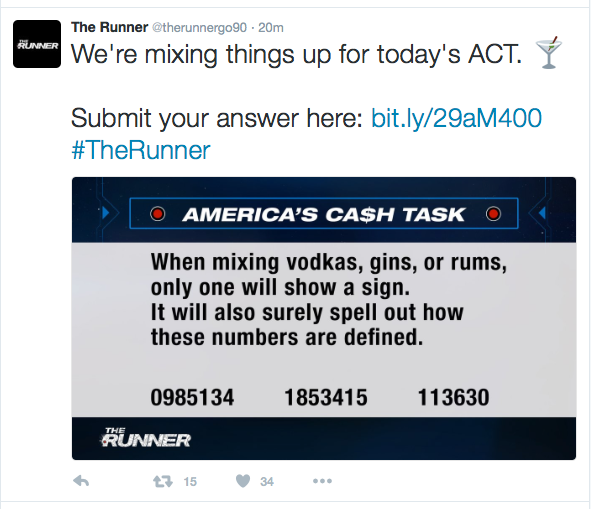 You have one hour to answer the question from when it's posted.
But how do you follow along as real-life contestants chase down @ItsMeTheRunner (who has its own large handful of followers on Twitter)? You watch on go90.com, when each episode starts streaming live, and all previous episodes are available for re-watching. The show's hosts talk you through the race from the show's "command center":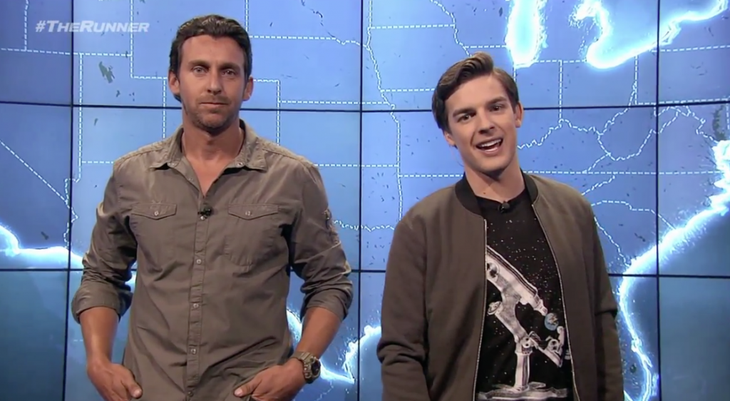 All the action started on July 1 in Virginia, and each team of two has a chance to follow challenges and clues to find where #TheRunner is. But the only way The Chasers can advance is with help from the masses that answer the America's Ca$h Talk question, and clearly people are eager to help out: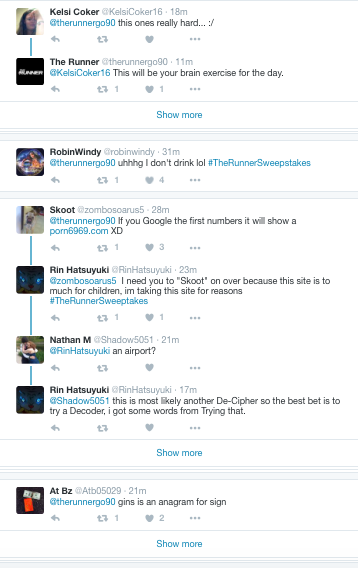 Are you following along?