Ask The Coach: Keeping Social Media Feeds Healthy And Realistic
One tip to achieving body positivity is making sure your social media feeds reflect healthy–and realistic–body images.
Heading out the door? Read this article on the new Outside+ app available now on iOS devices for members! Download the app.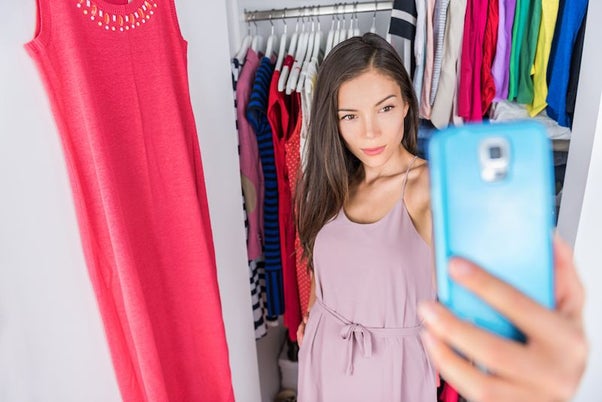 NCAA runner turned high school coach Hillary Kigar has an answer for all things training–including mental training. Social media feeds have become a constant in everyday life, but there are times when it's important to break with the illusion they so often present and remember what's real.
Clean Up Your Social Media Feeds
Social media is a great tool for keeping up with your friends and family, the news and even the Kardashians! But it can also create a platform filled with content that does not promote a healthy body image. It's easy to see posed (probably airbrushed) photos of women in bikinis and compare yourself to them as you think negative, unloving thoughts about your own body. Take some time to unfollow accounts that don't celebrate bodies of all sizes and shapes. Then start to follow athletes and fitness celebrities such as @Serenawilliams, @stylehasnosize_official and @fitqueenirene for some fitness inspiration that keeps it real.
Related:
Runners Love Social Media For These Two Great Reasons
Social Media Fitness Challenges Are Everywhere–Do We Like Them?