9 Real Funny Struggles Only Runners Understand
So real.
Heading out the door? Read this article on the new Outside+ app available now on iOS devices for members! Download the app.
Running is awesome. But it comes with some minor frustrations. Here are 10 struggles only runners would understand:
Being hangry during a run and having your stomach growl as you bounce along.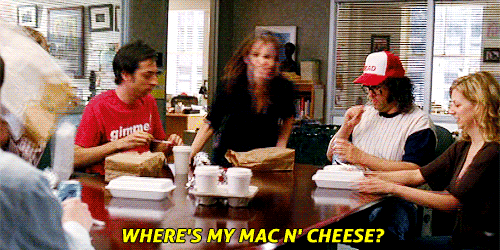 Image via Giphy
When you finish your run at 5.87 miles and absolutely must run circles around the cul-de-sac to end out your mileage on a whole number.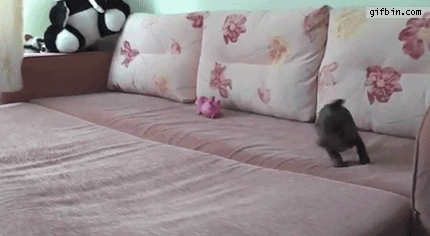 Image via Giphy
Running by dog poop, garbage trucks, people bathed in cologne or perfume, or smokers—and trying to hold your breath as to not inhale the dangerous, overwhelming or smelly fumes.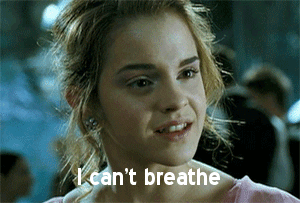 Image via Giphy
When you're trying to cross the road and a car slows down but not enough to allow you to run by.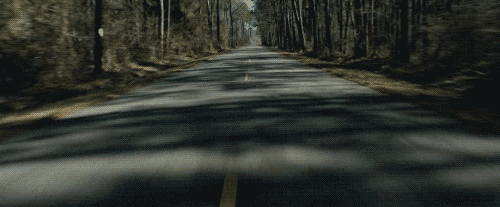 Image via Giphy
Trying to take off a sweaty sports bra.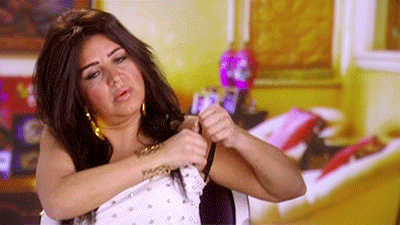 Image via Giphy
When one shoe feels tighter than the other—and no matter how you adjust your laces, you can't get them to feel the same.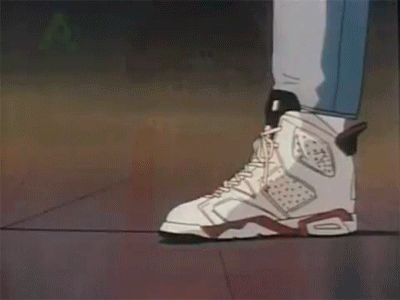 Image via Giphy
When you end up eating your post-workout snack before the workout—and then you're left with nothing to eat afterward.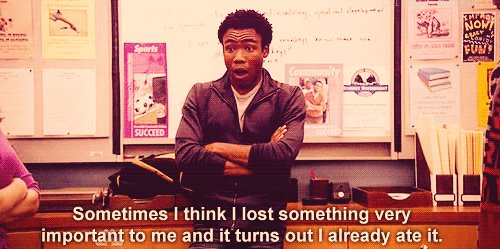 Image via Giphy
When your earbuds are a tangled mess or you sweat them out of your ears.
When pedestrians see you coming from the opposite direction but choose to take up the entire path.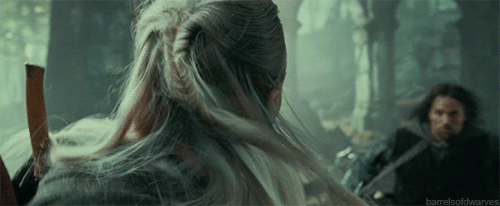 Image via Giphy