How Planning A Wedding Is Like Training For A Marathon
As one runner has begun planning her wedding, she has noticed more than a few similarities between planning and training for a marathon.
Heading out the door? Read this article on the new Outside+ app available now on iOS devices for members! Download the app.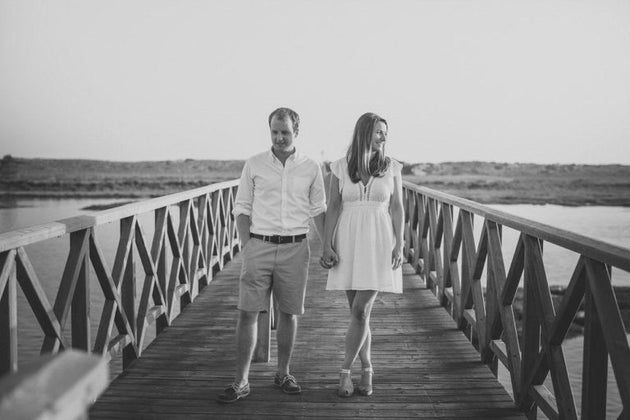 This summer has been an eventful one already for me with the start of New York Marathon training, moving to a new house and getting engaged. The more I start planning the wedding, the more I realize how similar it is to marathon training.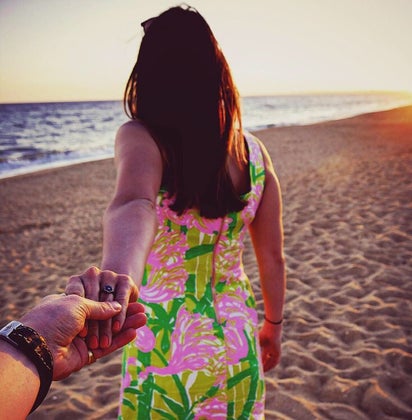 Everyone approaches it differently. There's not one right way to train for a marathon or to plan a wedding; sure the long runs need to be run and the food/photographer/drinks need to be organized, but it doesn't matter which pace you do them at.
Once you've got the date, you can work backwards. We've finally locked in a date for our wedding, in the same way that the New York Marathon date has been noted in my diary for nearly a year!
You need a plan. There's so much to be done, so many miles to log and so much to tick off your to do list, a plan helps you stay on track as well as keeping an eye on your progress.
It will cost more than you think. Everyone says all you need is a pair of shoes and running is free—well just wait until you've started going to get a regular sports massage, classes/PT sessions, registered for races, gotten a new kit; as with all the wedding extras, the costs ramp up quickly.
Don't let it take over your life­. You'll probably find yourself talking about it non­stop to anyone that will listen. Remember to give yourself (and more importantly, those around you) a break from your incessant wedding/marathon chat.
Not everything will go as you want it to. You have to roll with the punches (hopefully not physical), especially when it comes to pleasing relatives on both sides or fitting in all of your runs within your hectic lifestyle.
It's all about the details. You need to think about more than just your outfit ­ like fueling, hydration and tapering.
You want your cheer squad around you! Things are better with your friends and family around you, supporting you both as you train, and on the big day.
Read More:
Life Lessons Learned During A Marathon
Here's Every Mistake I Made During My First Marathon