Numbers Prove Good Fitness Habits Can Start At A Young Age
School is back in session, and these statistics make it clear that good fitness habits begin at a young age.
Heading out the door? Read this article on the new Outside+ app available now on iOS devices for members! Download the app.
With the new school year in mind, we took a look at the statistics related to kids' health and wellness—and discovered that good fitness habits begin early.

That's one speedy 9-year-old!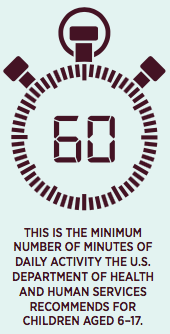 Do you get this much daily physical activity?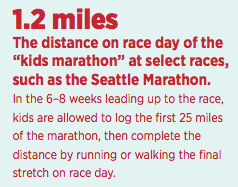 Kids love participating on race day, just like their runner moms and dads!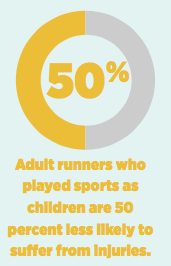 We personally were psyched to learn this stat.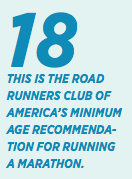 Because, let's face it—running 26.2 miles is no joke.

Younger kids are blowing us away at the shorter distances, anyway.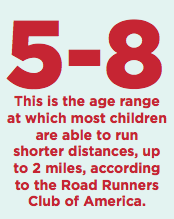 Once they're 5 years old, the kids get the green light from our coaches to race ahead.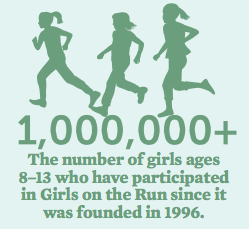 You go, girls!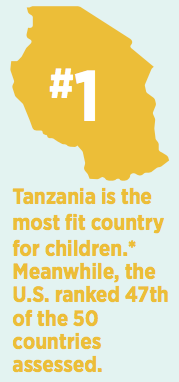 *According to a study presented in September 2016 and co-led by the Children's Hospital of Eastern Ontario and the University of North Dakota.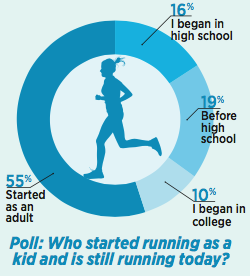 Fun fact: both of our web editors were on their high schools' track and field teams!

Sprints, middle distance, long distance, throws, jumps…the options are seemingly endless.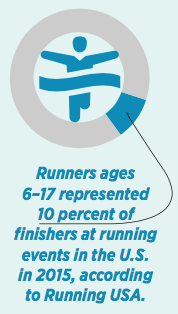 The future is looking bright for the running world!
Related:
These Stats Show How Healthy Running Is For You
By The Numbers: Marathons And Running Around The World