Our Favorite Run #LikeAGirl Moments
Heading out the door? Read this article on the new Outside+ app available now on iOS devices for members! Download the app.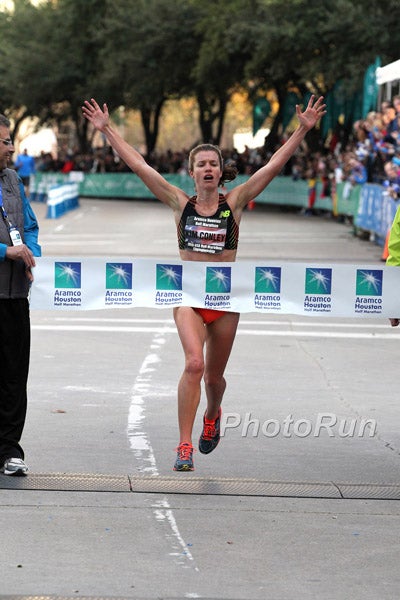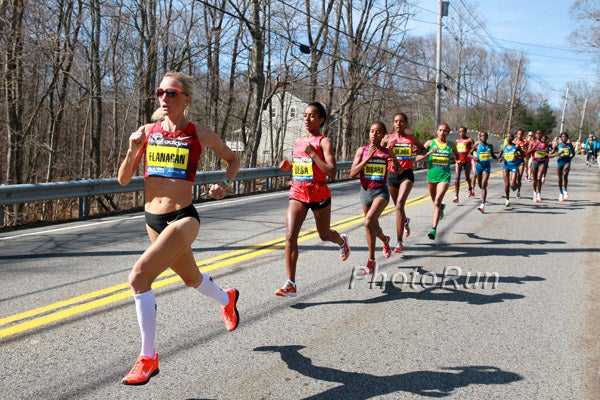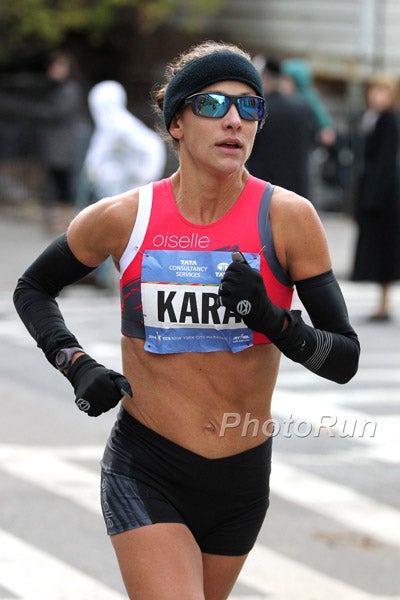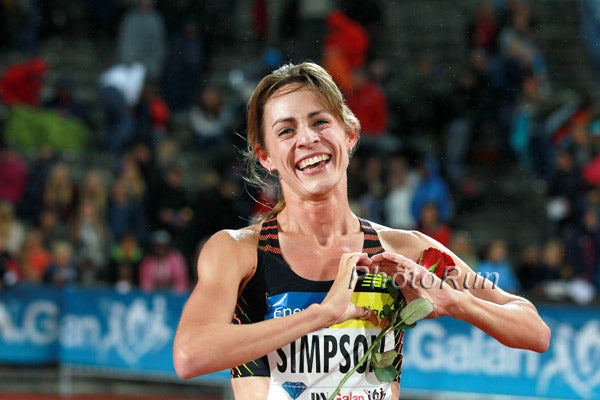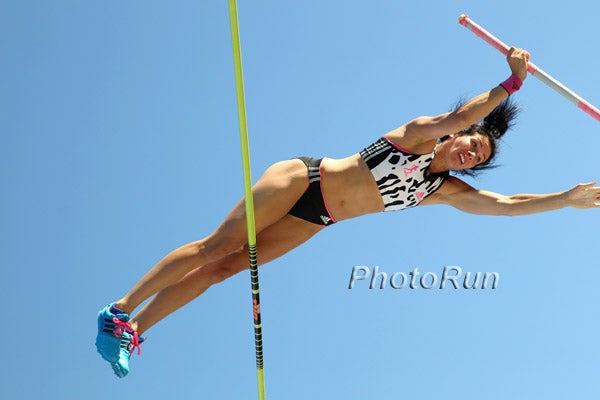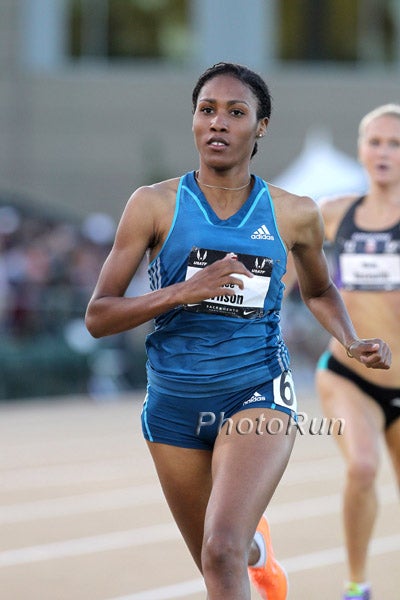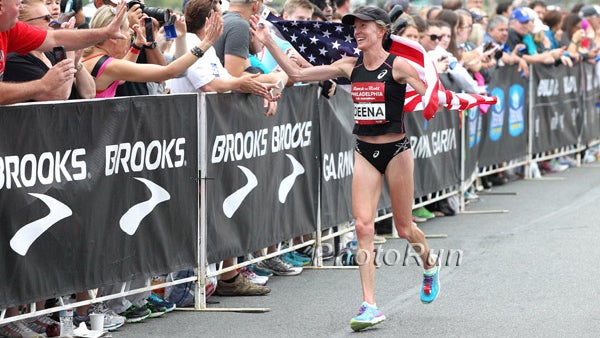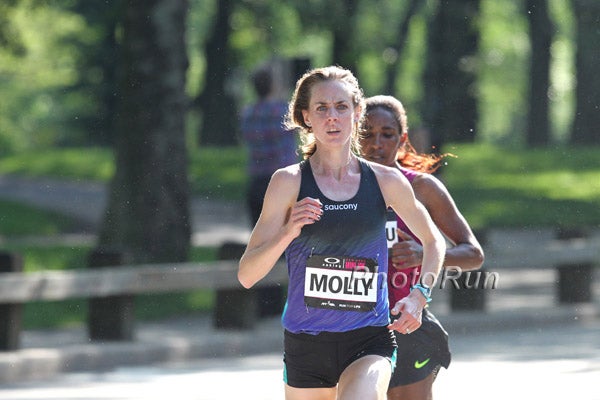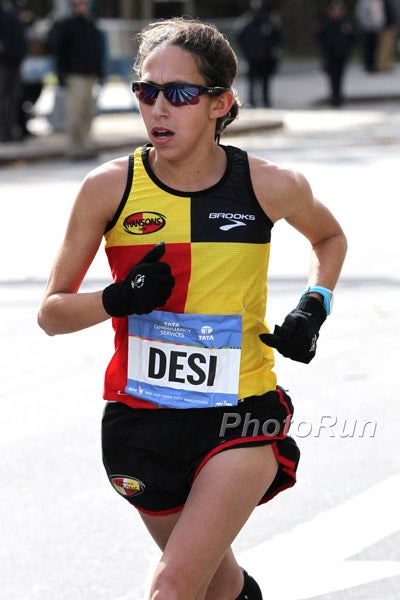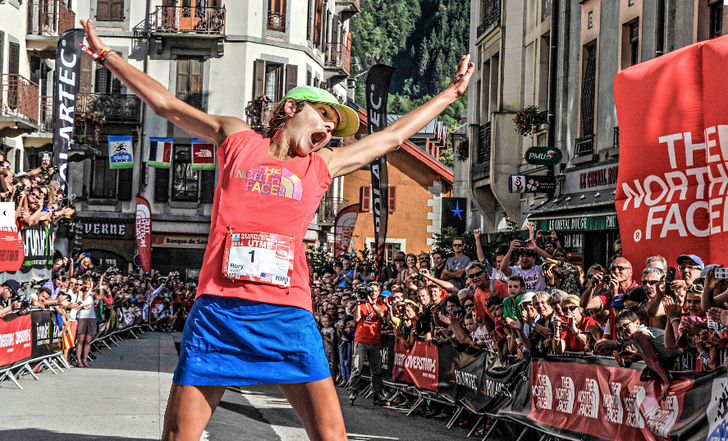 An inspirational ad by Always has everyone talking today. The commercial, titled #LikeAGirl, starts with teenagers and adults acting out phrases such as "Run Like A Girl" and "Throw Like A Girl". There responses reflect gender stereotypes that women are weak, slow, and uninterested in sports. Yet when young girls were asked the same questions, they displayed strength and confidence. Girls demonstrated that they can run fast and throw hard. It was a reminder that we should promote determined attitudes in women as they enter their teenage years.
The ad made us think about some of our favorite #LikeAGirl moments in professional running. Above is a gallery of some strong runner girls and their amazing accomplishments.
Our readers also shared run #LikeAGirl meant to them. Some of our favorite responses:
"Paving the way for the next gen to run smoothly w/o ever considering being anything but great." -@TheKashaShow
"If this inspired you, consider getting involved with Girls on the Run. Fantastic organization that works with 3-5th grade girls, coaching them to run a 5k." – Darcy
"I loved the simplicity of this commercial and the beautiful message. Especially, the little girl at the when asked what it means to run like a girl and she replied, 'It means to run as fast as you can'. Sweet and strong!" – Dorothy
"Loved this commercial! At first I thought this was going to be some over the top feminist thing, but when they showed the little girl say "it means run as fast as they can" my heart melted. Sounds just like my little runner, as a mom we need to work hard to make sure our girls always know that they are strong, capable, and worthwhile in this world." – Jessica
In case you didn't see #LikeAGirl during last night's Super Bowl broadcast, you can watch the longer version of the ad below.