44 Years Ago, There Was The Battle Of The Sexes
This historical match came just barely a year after Title IX passed.
Heading out the door? Read this article on the new Outside+ app available now on iOS devices for members! Download the app.
The 44th anniversary of the Battle of the Sexes tennis match between Billie Jean King and Bobby Riggs is today. This historic tennis match was not only to fight for equal prize money and prove that women belong on the court, but it was to also uphold Title IX, which had been passed the previous year. As we all know, King went on to win the infamous match and help prove that girls can play too—but what effects did this have on the future of women in sports? 
Obviously, women's sports have evolved tremendously since the passing of Title IX. Since President Nixon signed Title IX in 1972, girls' and women's participation in high school sports has increased by 990 percent—wow! The number of female athletes at NCAA schools has increased by 550 percent as well. And we've all heard many times now that women are dominating starting lines everywhere. 
According to Ohio University findings, there are some other outstanding facts that have shaped women in sport since 1972:
Incredible Olympic athletes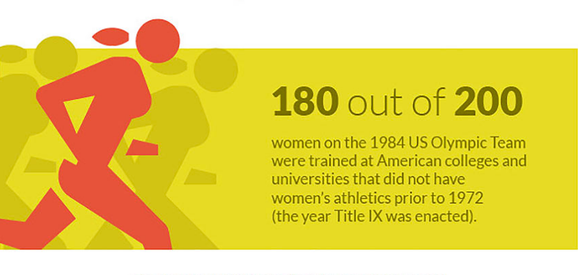 Increase in college women's teams

More women covering sports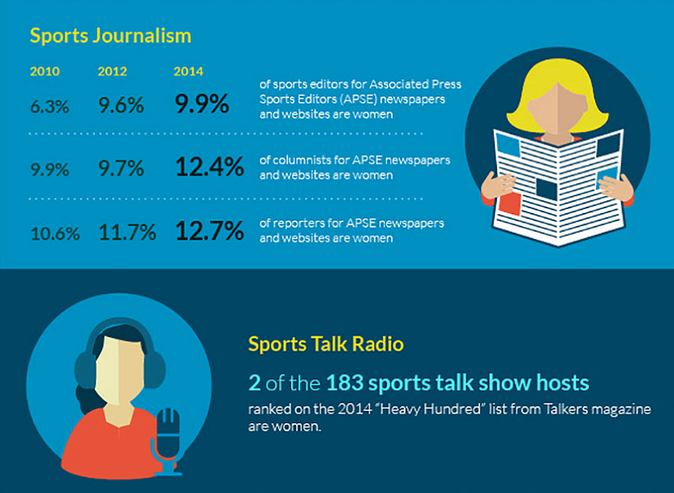 More female college head coaches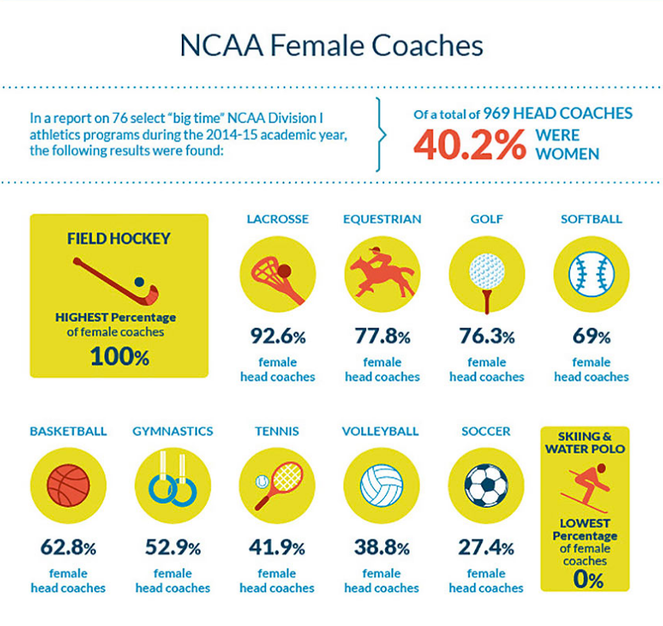 However, there are still challenges when it comes to salary in the industry…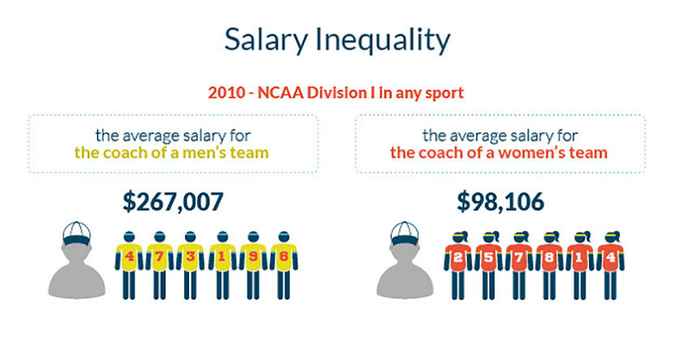 …but when it comes to sport popularity among women, the stats are pretty clear: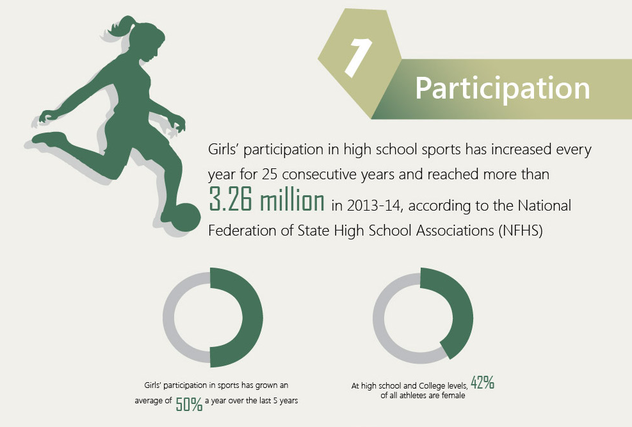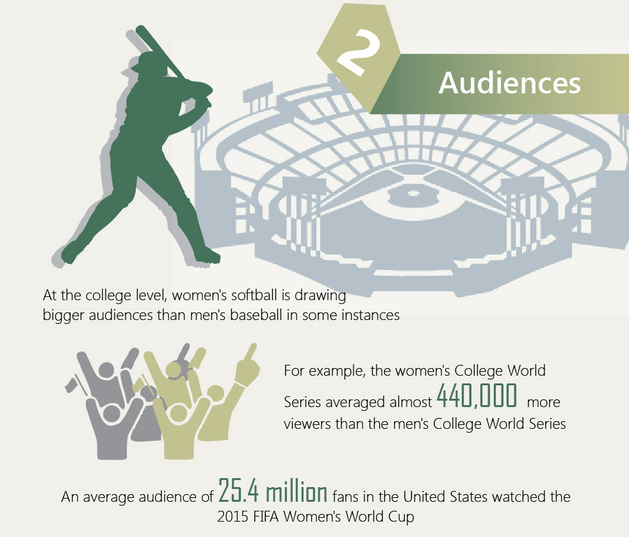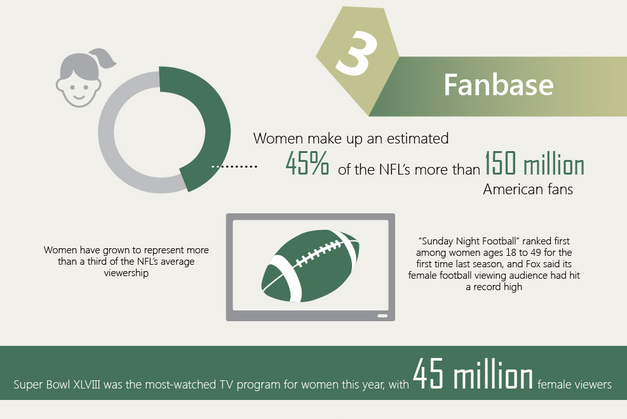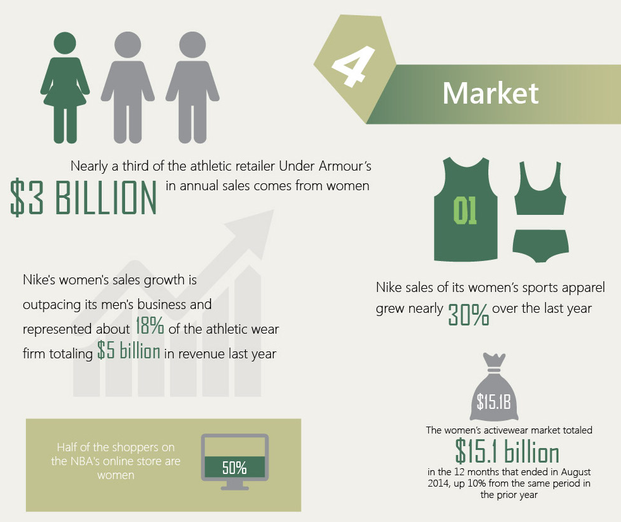 Of course no one needs to tell us just how much we love our sport of running, or how much women can, will and have impacted that sport and beyond. But we celebrate this momentous moment in sports today and every day—along with the progress that's been made and will be made in the next 44 years.